Gold glitters, price surges Rs1,850 per tola in Pakistan
The price of the yellow metal settled at Rs158, 850 per tola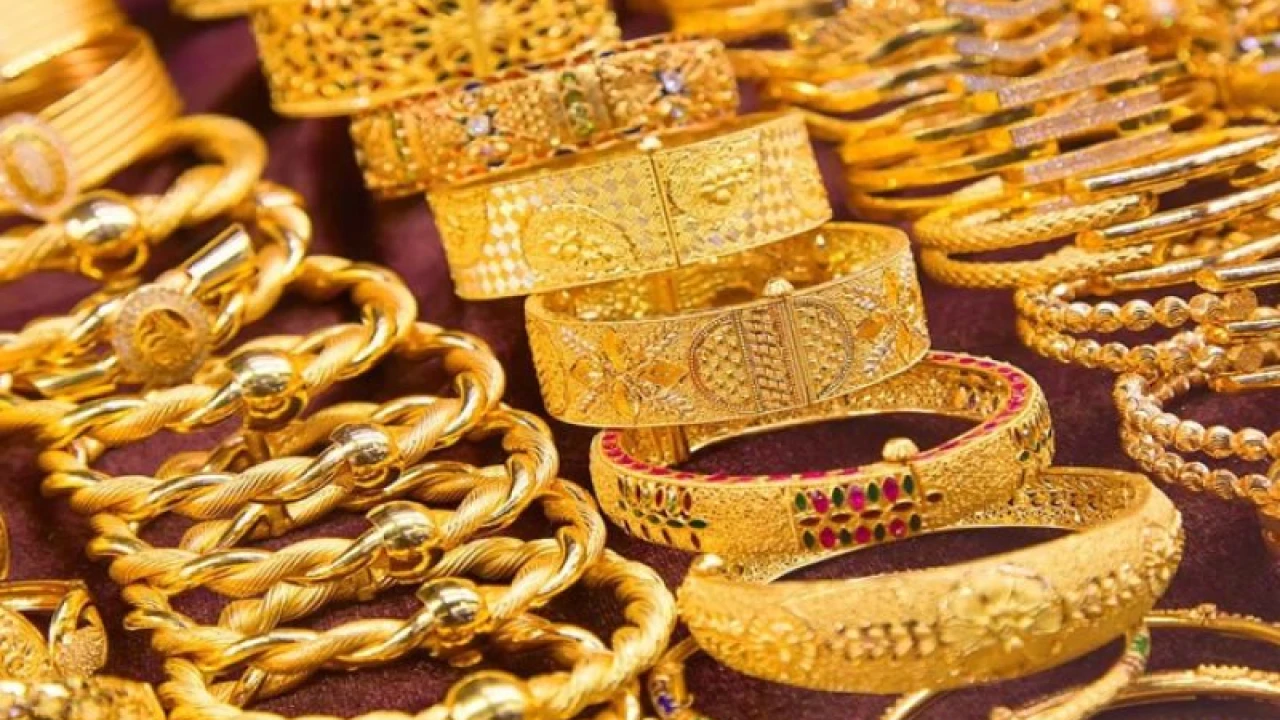 Karachi: Gold continued shining in the bullion markets in the country on Wednesday, rising Rs1,850 per tola.
Data released by the Sindh Sarafa Bazaar Jewelers Association, the price of gold jumped Rs1,850 per tola and Rs1,586 per 10 grams to settle at Rs158, 850 per tola and Rs136,188 per 10 grams.
In the international market, the price of the precious commodity gained $7 per ounce to settle at $1,782.