Mysterious 'toxic gas' kills 18 in Karachi  
At least 18 people have been killed by apparent 'poisonous gas' leak in Karachi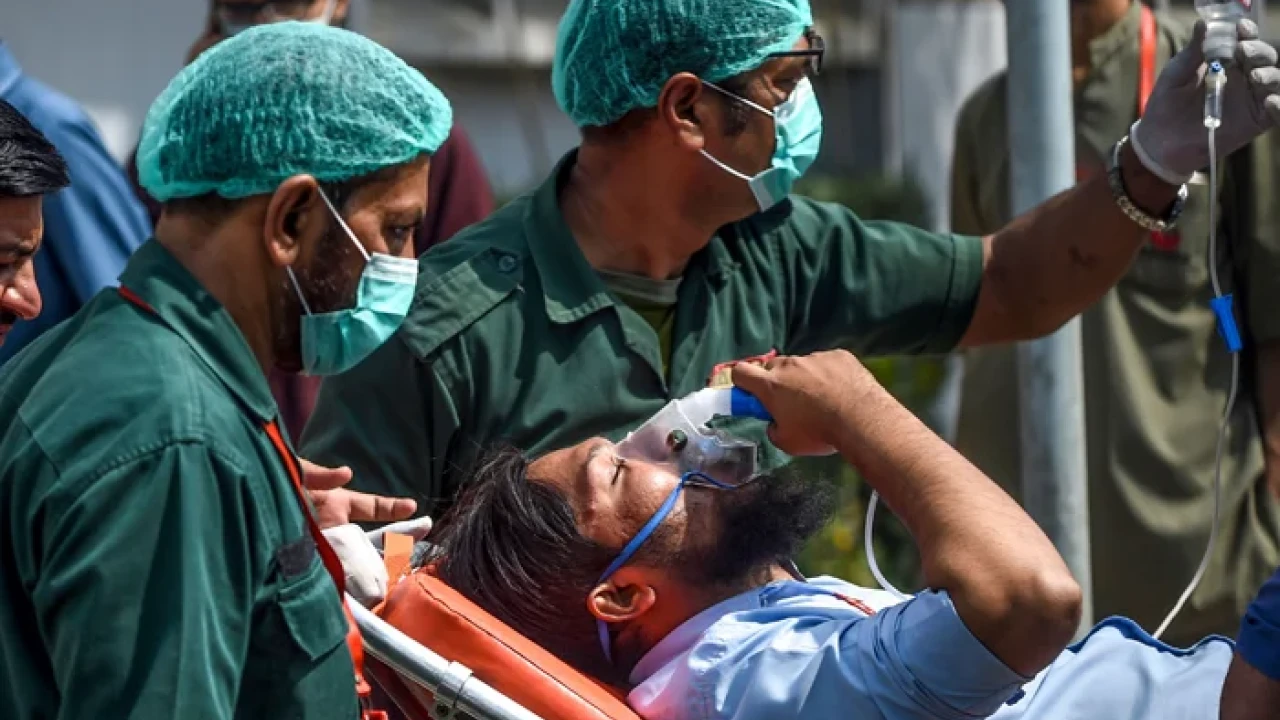 Karachi: A mysterious toxic gas has killed at least 18 people and sickened several others in Pakistan's southern port city of Karachi, GNN reported Friday.
According to details, 18 people have died Thursday night in Keamari's Ali Muhammad Goth within two weeks after purportedly inhaling "poisonous gas".
Director of Health Services Karachi Dr A Hameed Jumani stated: "Preliminary investigation has revealed that respiratory failure occurred due to the presence of chemicals in the area".
Local authorities said residents in the coastal neighborhood of Kamari began falling sick and rushing to hospitals on the night of January 22.
"People who complained of fever and throat pain underwent x-rays along with blood tests," said Keamari Deputy Commissioner (DC).
The samples were sent to a laboratory, he added.
Officials said that 'the source of the toxic gas remained unclear', adding that the final cause of the deaths would be revealed after the lab reports.
Reportedly, three factories have been sealed and four people have been detained yesterday.
Karachi is Pakistan's largest city, with numerous oil refineries situated nearby, along with a key naval installation.