Ali Fazal confirms he isn't part of Fukrey 3
The actor, according to the reports, has shared his view as to why he is not part of Fukrey 3 this time.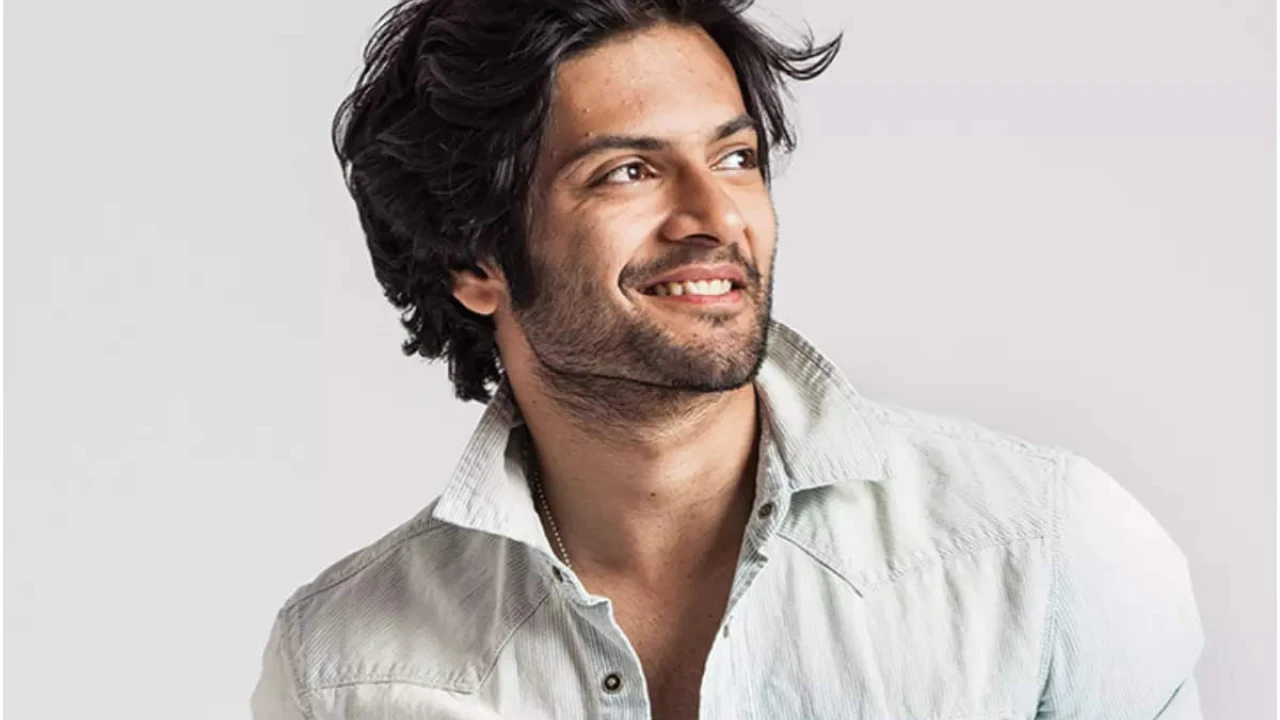 Mumbai: Bollywood star Ali Fazal said that he was not part of Fukrey 3, the Indian media reported on Friday.
Ali Fazal said, " "So Zafar aayega ya nahi? Sab yahi puch rahe hain baar baar. Sorry saathiyon, iss baari nahi! Zafar bhai ko kabhi kabhi Guddu bhaiya bhi banna padhta hai, [Zafar is there or not. Everybody is asking this. Sorry brothers, this time, Zafar sometimes needs to become 'Guddu Bhaiya].
He went on to say, " Aur do universes overlap ho jaate hain kabhi kabhi. Once a fukra always a fukra so i am around. . . But I won't be coming on screen for the third outing of the Fukras, Bholi and Panditji!,".
His reaction came after release of the first poster of Fukrey's upcoming sequel.
Following the release of the sequel, the internet went crazy as the users noticed the absence of the actor and they had been curious about his absence.
Fazal was of the view, "I wanted to be part of it but time and schedules didn't allow me to,".
He also stated, " I will be back in the future at some juncture, maybe sooner than you expect. Zafar will be back after a small detour to entertain you guys!,".
Fazal played Zafar in the film who was one of the four Fukras. But this time he couldn't make it into the film as he had to shoot Mirzapur 3.
Pulkit Samrat, Pankaj Tripathi, Varun Sharma and Richa Chaddha are featuring in Fukrey 3 which is all set to hit the screens this year in September.