IHC bars action against Sheikh Rashid in PPP remarks case
Justice Tariq Mahmood Jahangiri has observed that he does not understand when the series of cases against each other will come to an end.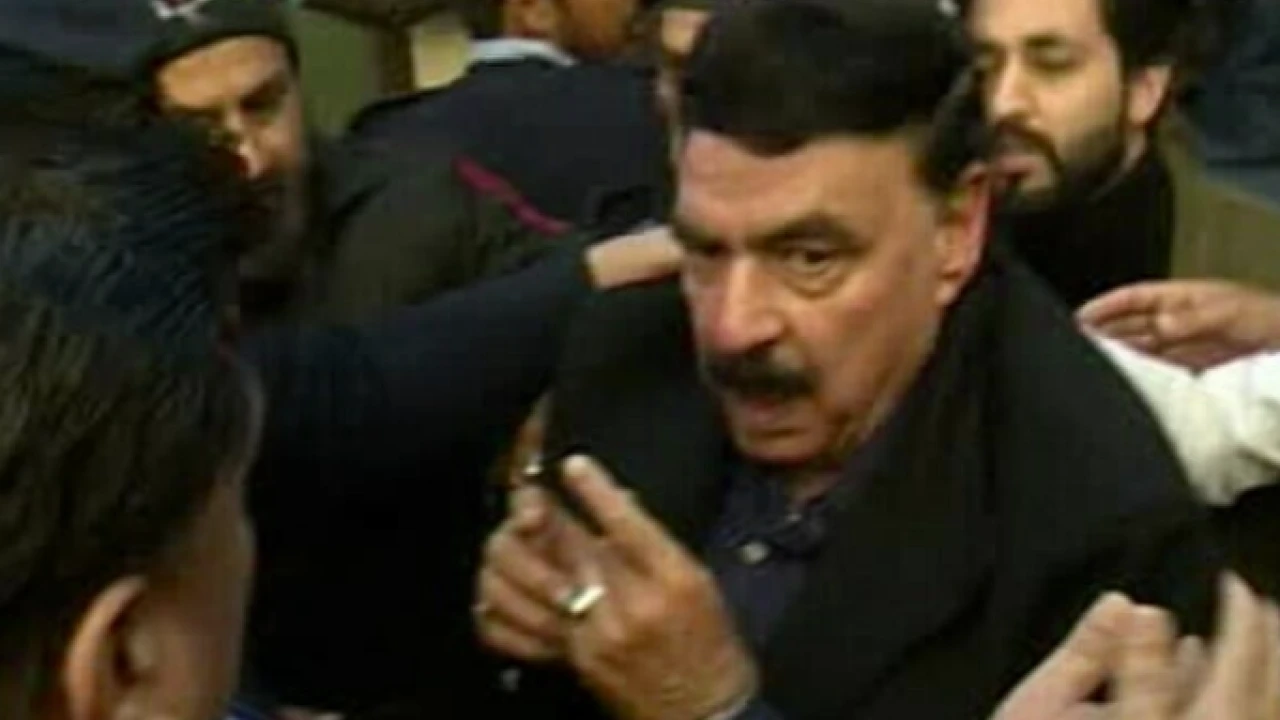 Islamabad: The Islamabad High Court (IHC) on Monday barred the relevant authorities from taking action against Awami Muslim League (AML) and former minister Sheikh Rashid Ahmad in the cases registered in Karachi and Hub.
IHC Justice Tariq Mahmood Jahangiri passed the order on petition moved by AML chief Sheikh Rashid challenging his shifting from Islamabad to Karachi in a case related to the charges of abusing PPP Chairman and Foreign Minister Bilawal Bhutto.
During the hearing, the counsel representing Sheikh Rashid argued that the court had already stayed further action on the summons of the Aabpara police station. He said the police registered a case in the same plea and made an arrest. Another FIR was registered in Karachi when Sheikh Rashid was in the police custody, he added.
Justice Jahangiri remarked that if the place of statement was Poly Clinic Hospital, how was a case registered in Karachi? The court also issued notices to the bar councils, the Attorney General and the Advocate General, barring them from proceeding in the cases registered against Sheikh Rashid in Mochko area of Karachi and Hub area of Balochistan. The judge also raised a question that how could there be FIRs in different cities on the same incident?
The counsel said the third case was registered in Murree, upon which the court inquired whether the arrests had been made in these three cases. Sheikh Rashid's lawyer said there had been an arrest in only one case.
The judge also observed that the law says that when an arrest is made in one case, it is also done in the rest".
The counsel said Sheikh Rashid was tied with a chair at an unknown place for about six hours for political questioning. He was also subjected to torture.
The judge observed, "I don't know when this series of cases will ever come to an end, you had filed cases of terrorism against the Secretary Information and the Pakistan Television Corporation's managing director and now the same thing is happening against you,".
The judge also observed, "imagine what would have happened had the police arrested the woman secretary Information?,".
The court put off further of the case till Feb 9.