Punjab hospitals to introduce AI for diagnosis, treatment
Artificial Intelligence to revolutionize healthcare departments in Punjab.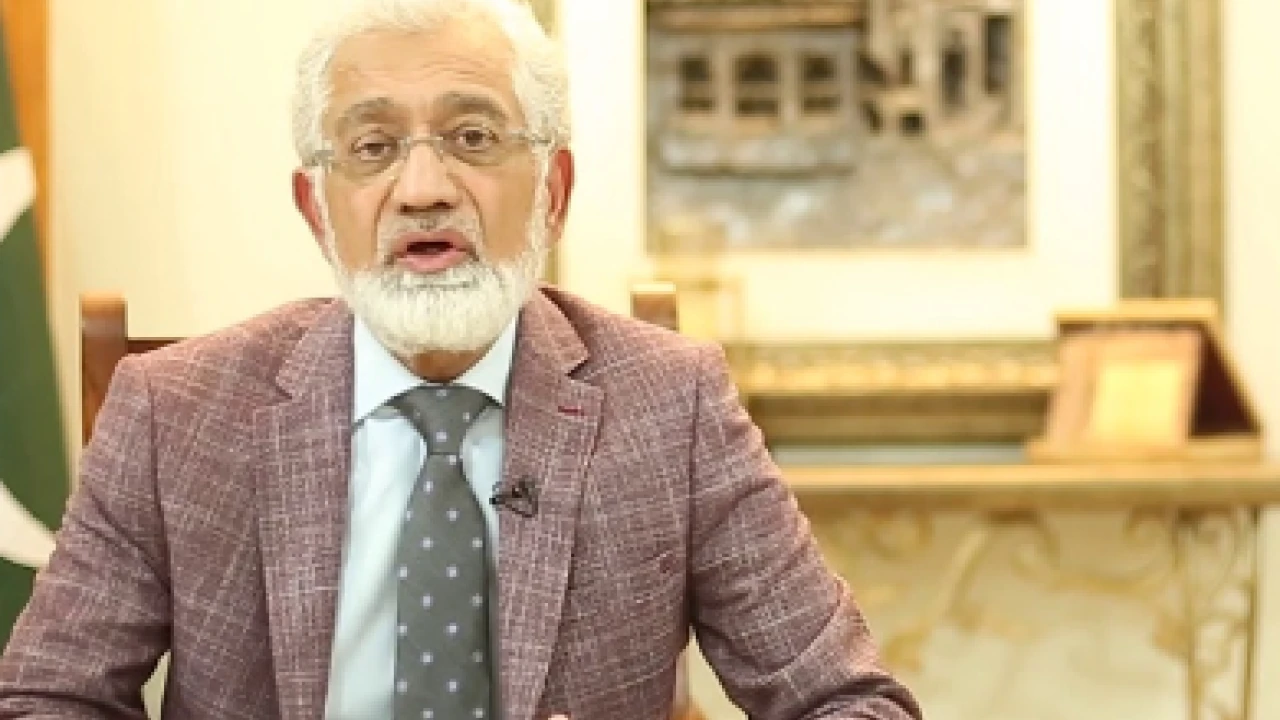 Lahore: Punjab health sector is to witness big and important changes and transformation with the introduction of artificial intelligence technology in hospitals.
The caretaker health minister announced that artificial intelligence systems will be utilized for diagnosis, treatment, and prevention in the health sector.
The Punjab Information Technology Board will install software to support the integration of artificial intelligence systems.
Caretaker Provincial health minister professor Dr. Javed Akram, emphasized the numerous benefits of artificial intelligence in Pakistan's health system.
In the initial phase, the artificial intelligence system will be implemented in Jinnah Hospital and PKLI, with plans for further expansion to other government teaching hospitals.
The system will enhance the functioning of both health departments and contribute to making hospitals paperless.
Dr. Javed Akram highlighted that the implementation of the artificial intelligence system will revolutionize the health sector, ensuring safe and effective treatments.