TikTok files lawsuit against Montana to challenge statewide ban
TikTok has taken legal actions against Montana after the state ban TikTok application.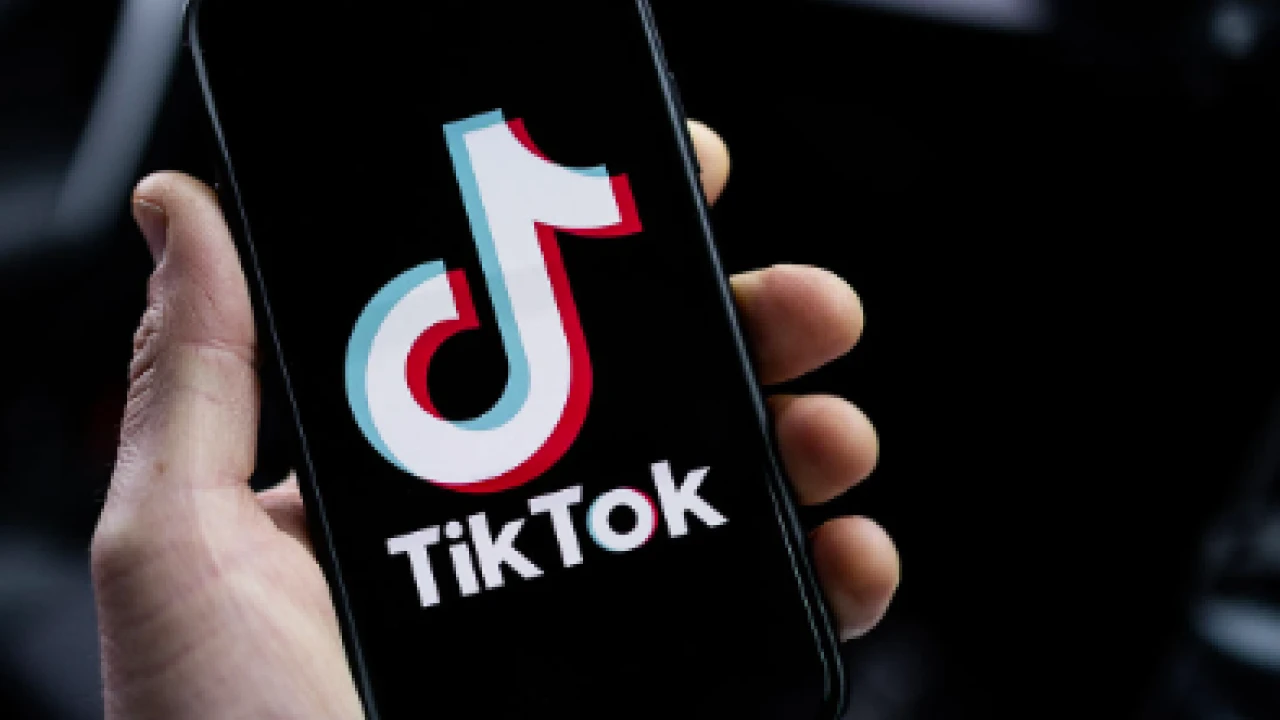 Montana: TikTok, the popular social media app owned by ByteDance, has taken legal action against Montana after the state implemented a ban on the platform, making it the first state to do so.
Montana signed a bill into law citing national security concerns related to TikTok's Chinese ownership as the reason for the ban.
In a statement, TikTok expressed its intention to protect its business and the hundreds of thousands of TikTok users in Montana, stating that they believe their legal challenge will succeed based on strong precedents and facts.
The lawsuit was filed in the United States District Court for the District of Montana, with the goal of overturning the ban.
TikTok argues that the ban violates U.S. free speech rights and encroaches on matters of exclusive federal concern, as Montana's claim of TikTok being a national security threat falls within the jurisdiction of federal regulation.
Previously, a group of five TikTok creators also took legal action against Montana in response to the ban.
States have banned TikTok from federal devices, and Montana's legislation aims to prevent downloads of the app within the state's borders.
The ban does not affect current users' access but threatens fines of $10,000 per day for companies like TikTok, Apple, and Google if the app remains available for download in Montana.