Former Human Rights Minister Shireen Mazari quits politics
Mazari says she will not join any political party from now on.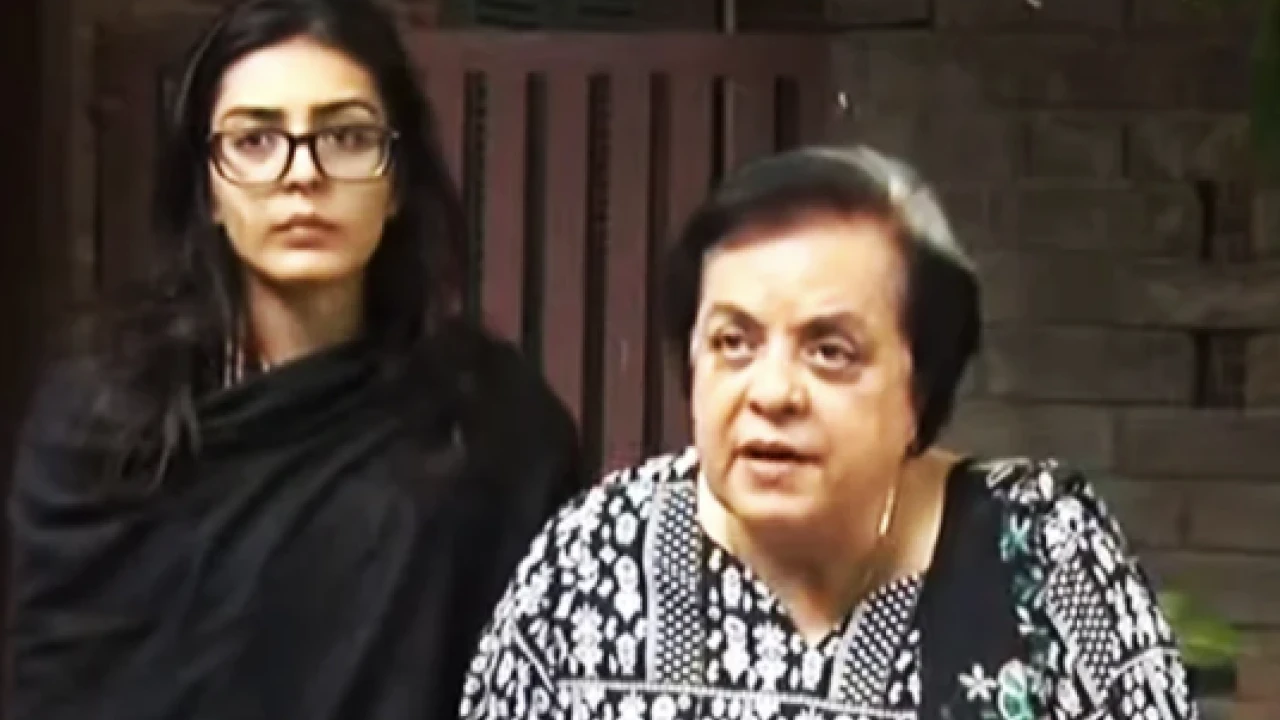 Islamabad: Former Human Rights Minister and Pakistan Tehreek-e-Insaf (PTI) leader Dr. Shireen Mazari announced to quit politics, saying that her family and her own health would be her top priorities.
Shireen Mazari who was a senior leader of Pakistan Tehreek-e-Insaf said that she would not join any political party. She also condemned attacks on the state institutions on May 9.
"My children, mother and my own health will be my top priorities," said the former Human Rights minister while talking to the media.
Shireen Mazari, a prominent leader of the PTI, has recently been arrested multiple times. However, she has now announced her decision to quit active politics, citing health issues and the traumatic experiences her daughter, Imaan Zainab Mazari-Hazir, had to endure during her repeated "abductions and releases." In a press conference, Mazari stated that she would no longer be associated with the PTI or any other political party.
During the conference, Mazari also mentioned the recent passing of her husband five months ago. She expressed gratitude for his support, emphasizing that he played a crucial role in caring for their children and allowing her to engage in various activities.
Mazari asserted that her children, mother, and personal well-being are now her primary concerns. She emphasized that she would prioritize their needs above all else.
Mazari, who previously served as the human rights minister, condemned the violence that occurred on May 9 following the arrest of PTI Chairman Imran Khan. She highlighted her opposition to such acts and mentioned that she had provided an undertaking to the Islamabad High Court affirming her condemnation of the violence. Furthermore, Mazari reiterated her stance against any form of violence directed at state institutions such as the GHQ, Parliament, and Supreme Court.