PTI's Shehryar Afridi kept in death cell at Adiala Jail, lawyers tells IHC
Advocate Sher Afzal Marwat informed and raised concerns about Shehryar Afridi's health in Adiala Jail.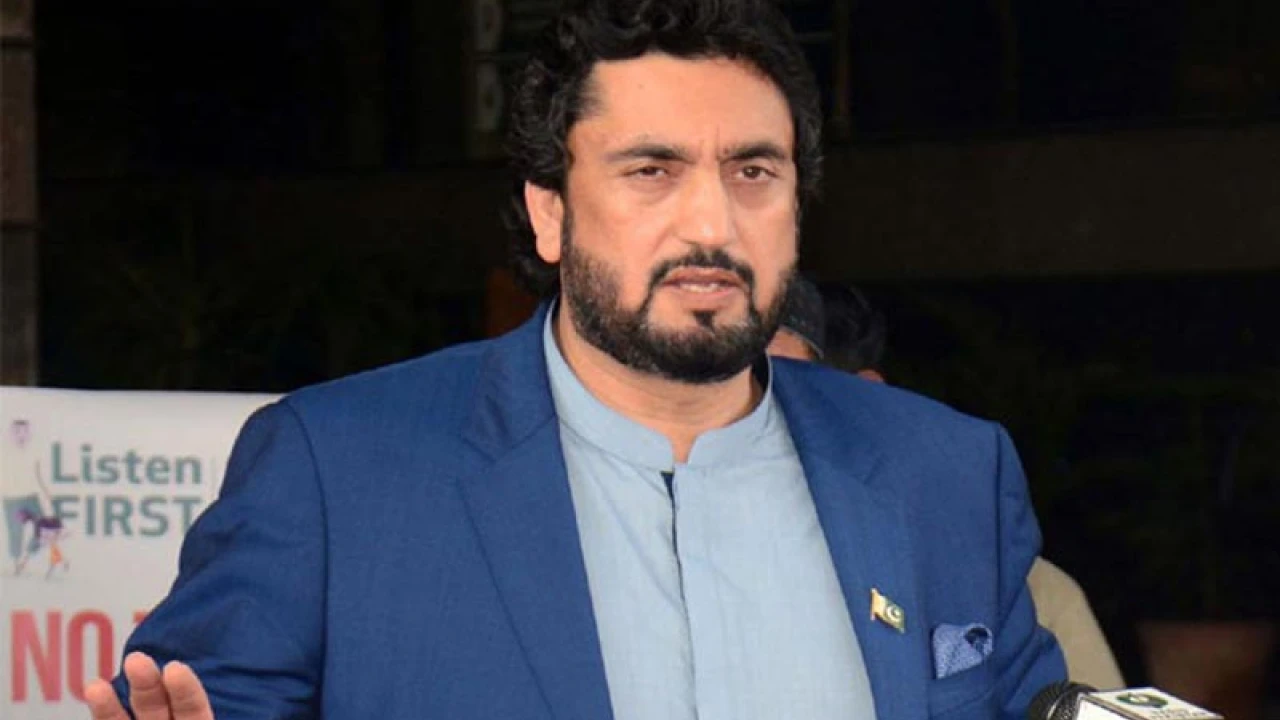 Islamabad: Advocate Sher Afzal Marwat has raised serious concerns regarding the detention of PTI leader Shehryar Afridi in a "death cell" at Adiala Jail.
During a hearing at the Islamabad High Court (IHC), Marwat informed Justice Arbab Muhammad Tahir about Afridi's deteriorating health, highlighting that the PTI leader's arm was paralyzed.
Expressing the urgency of the situation, the lawyer urged the court to grant Afridi permission to meet his children and requested his transfer to an A-class jail.
He emphasized that Afridi, being a master's graduate, should be housed according to his educational qualifications.
In response to the plea, the judge directed prison officials to submit Afridi's medical report by June 2 and adjourned the hearing.
The petition was filed by Afridi's brother, seeking bail for the PTI leader and better medical facilities in jail.