IMF seeks urgent meeting before fund program expiry date nears
IMF aims for a board meeting before Pakistan's fund program expiry date looms.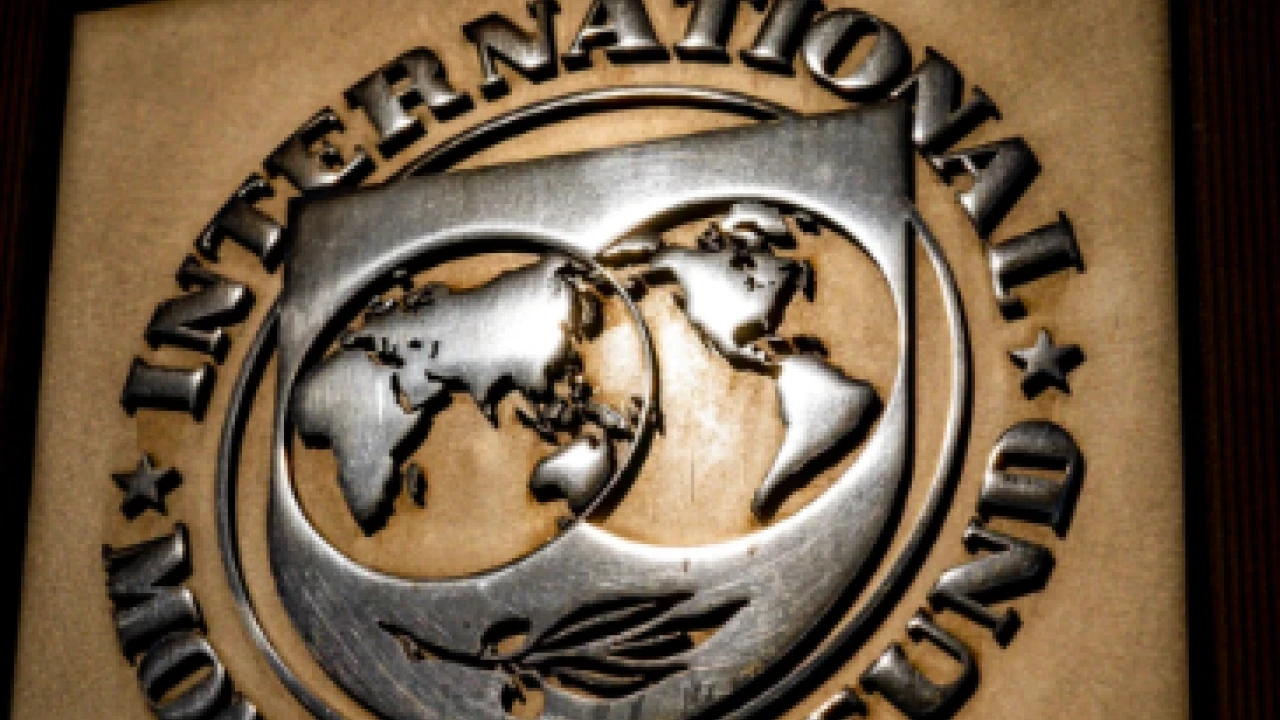 Islamabad: International Monetary Fund (IMF) is in contact with Pakistan's authorities to schedule a meeting board meeting before the program expires in June.
A staff-level agreement is required for the meeting, which would unlock $1.1 billion in financing.
The agreement has been delayed since November.
IMF Mission Chief for Pakistan, Nathan Porter, highlighted the need for proper market functioning, budget alignment, and adequate financing.
Pakistan's Finance Minister Ishaq Dar stated that budget details will be shared with the IMF.
IMF hopes for a peaceful resolution to Pakistan's political instability.