Alia Bhatt's grandfather passed away at age 94
Alia Bhatt pens emotional note for her late grandfather on Instagram.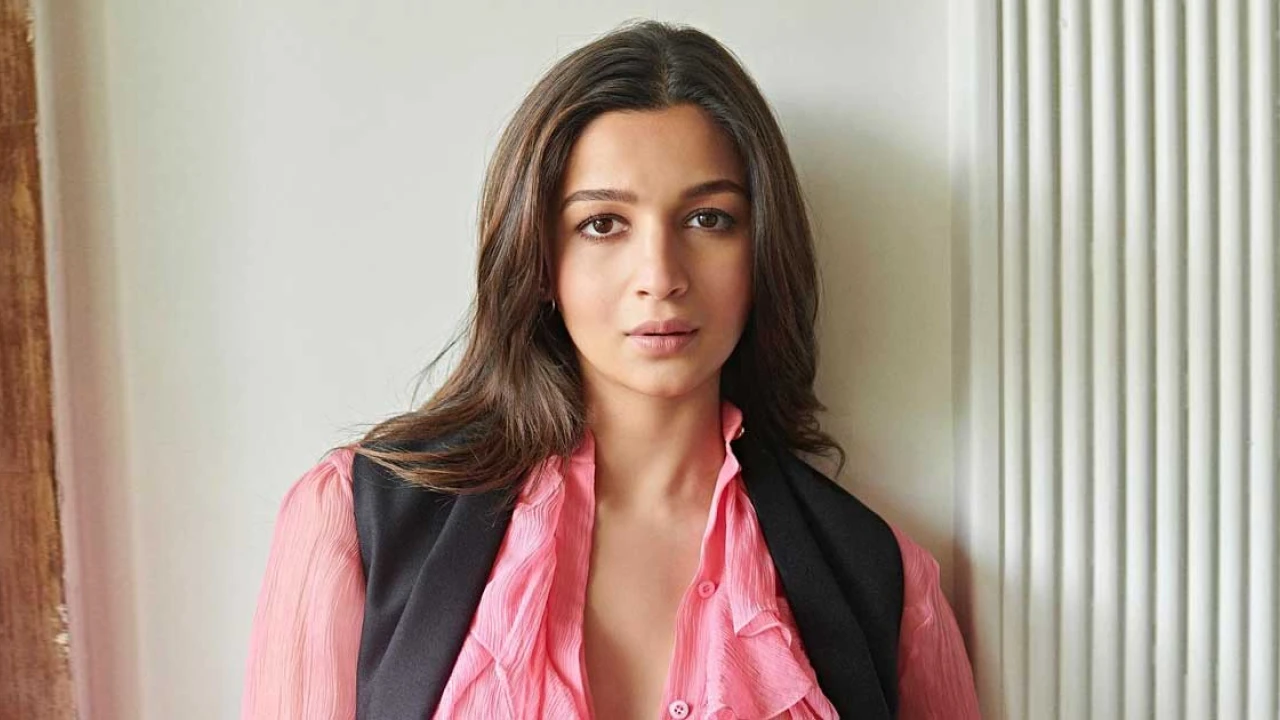 Mumbai: Narendra Nath Razdan, Soni Razdan's father and Alia Bhatt's grandfather, passed away at age 94. Alia sent a message following his passing.
With the passing of her adored grandfather, Alia Bhatt's "heart is full of sorrow."
The actress informed her followers of the death of her grandfather Narendra Nath Razdan on Thursday via Instagram. Age-wise, he was 94.
Alia posted a video from his 92nd birthday with a touching remark.
She talked about how he could complete many tasks on his own and even played with Raha, her daughter.
View this post on Instagram
"My grandfather. My savior. golfed until he was 93. he worked until 93. The best omelet was made. the best stories were told. performed on a violin. with his great-granddaughter, playing. He adored cricket. I adored his doodles. cherished his life to the very end and his family dearly! Because all my grandpa did was bring us joy, I feel privileged and grateful to have been raised by all the light he had to share. As a result, my heart is both full of grief and joy. Until our next encounter," she wrote.