Urvashi Rautela moves to new home worth ₹1.9 bln
According to reports, Bollywood actress Urvashi Rautela moves into a new mansion in Mumbai.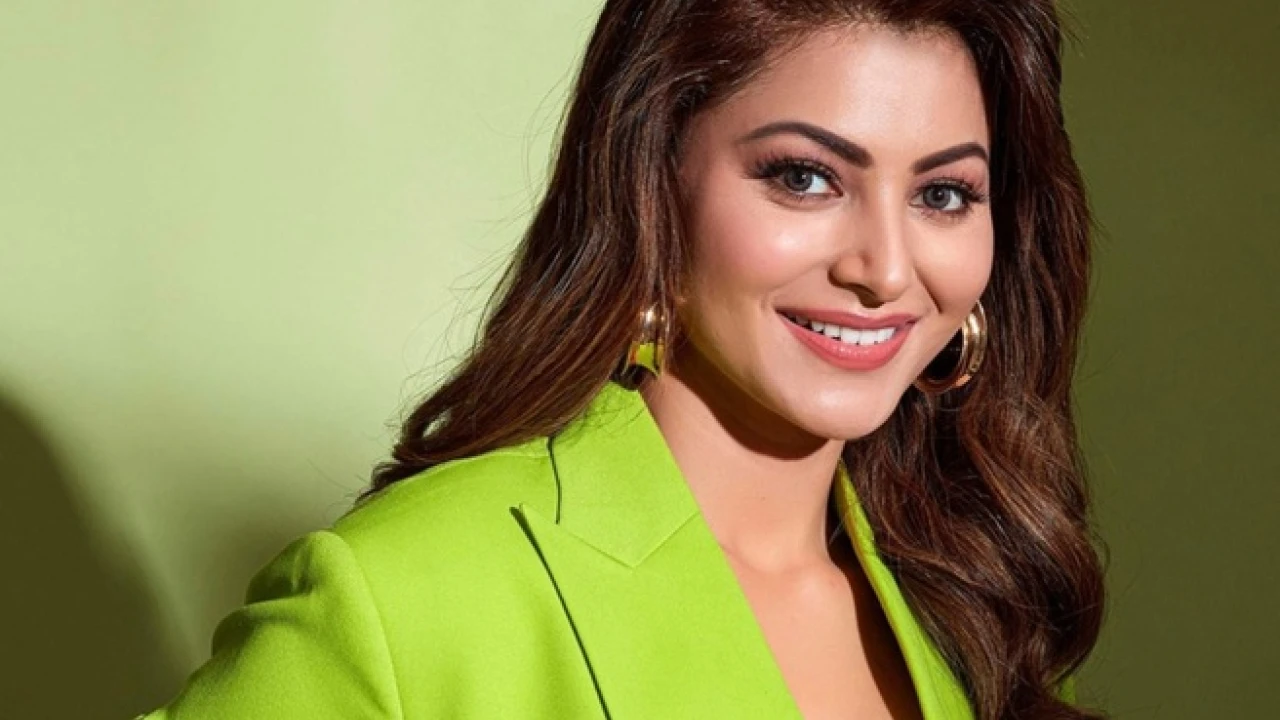 Mumbai: Urvashi Rautela has relocated to Mumbai. While it is unknown whether she bought or rented the house, it is reported to be worth 1.9 bln.
Urvashi Rautela, an actor, is said to have moved into a new home in Mumbai's Juhu neighborhood.
According to rumors, she has relocated to the block next to late filmmaker Yash Chopra's home.
The actor's new home is thought to be a four-story bungalow with opulent amenities.
According to Indian Media, Urvashi's new property includes a gorgeous garden, a personal gym, and a large backyard space.
She is adjacent to the famed Chopra home, which was previously held by Yash Chopra's late wife Pamela Chopra, who died earlier this year.
Urvashi reportedly relocated to her new residence three months ago without making much of a fuss about her investment.