Fighter jets scrambled as small plane crashes in Virginia
The small plane trespassed into the airspace of Washington D.C before crashing.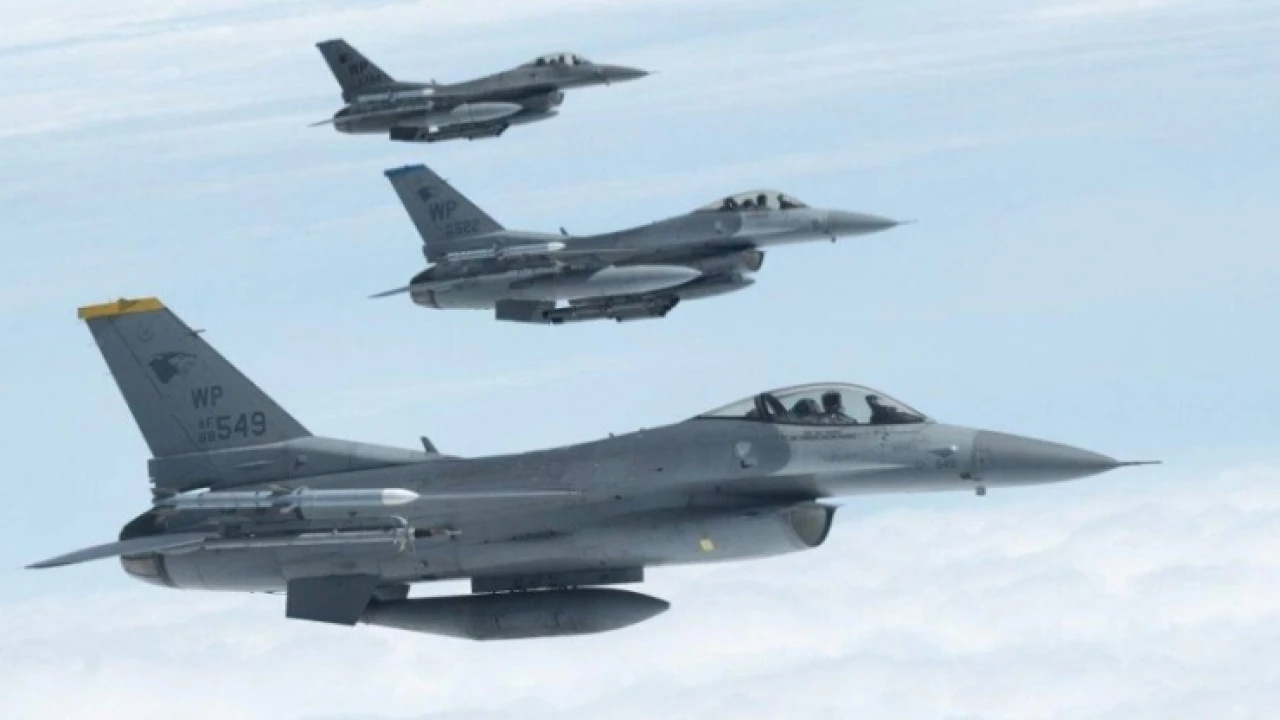 Virginia: In a dramatic turn of events, United States officials confirmed the scramble of F-16 fighter jets in pursuit of a light aircraft with an unresponsive pilot.
The small plane violated Washington D.C. airspace before crashing into the mountains of Virginia.
The pursuit resulted in a sonic boom over the capital, causing alarm among residents.
The aircraft in question, a Cessna Citation, was reportedly carrying four individuals.
Registered to Encore Motors, the plane's owner confirmed that his daughter, grandchild, and nanny were on board.
Efforts to establish contact with the pilot proved futile, leading to the supersonic chase.
However, it has been clarified that the fighter jets did not cause the crash.
The Cessna, seemingly on autopilot, crashed near the George Washington National Forest.
The North American Aerospace Defense Command (NORAD) authorized supersonic speeds and deployed flares in an attempt to gain the pilot's attention.
Investigations by the Federal Aviation Administration (FAA) and the National Transportation Safety Board are now underway.