Maryam Nawaz to depart for London 
Maryam Nawaz will return on October 21 with Nawaz Sharif: Sources.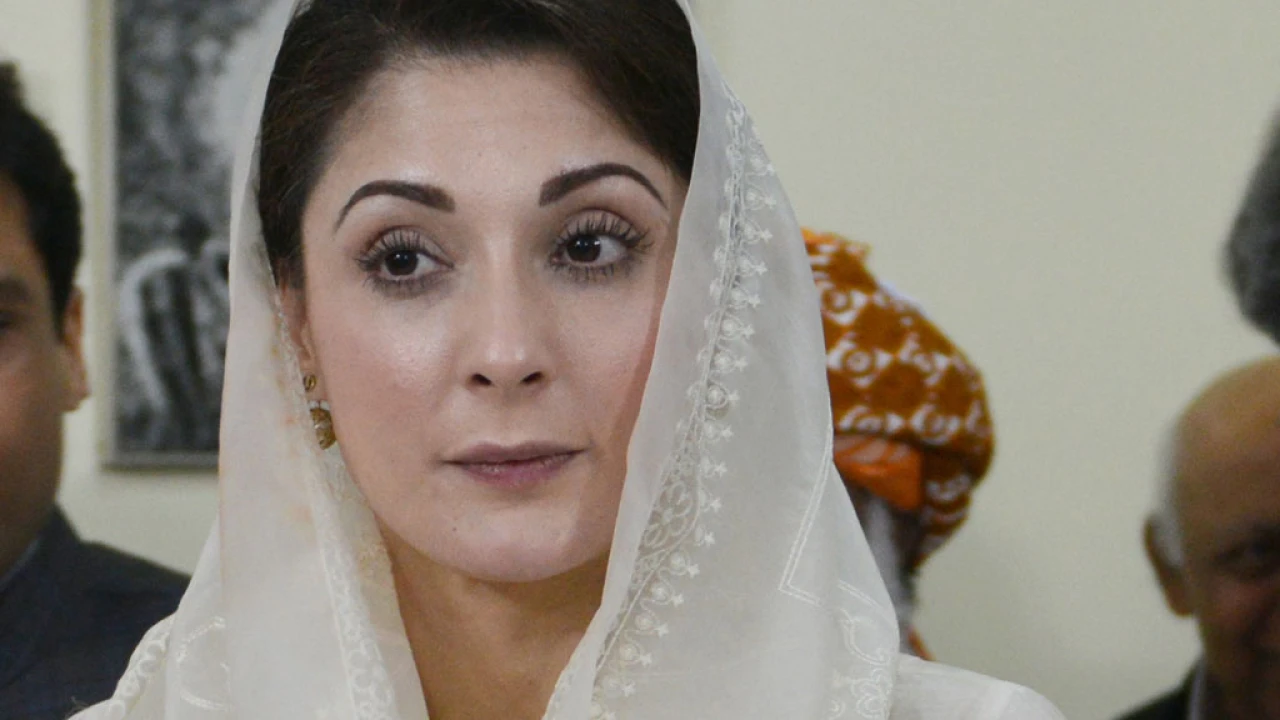 Lahore: Maryam Nawaz, the Chief Announcer of the Pakistan Muslim League-N (PML-N), is set to depart for London on Monday, according to sources within the party.
Her trip to London is part of her plan to accompany her father, Nawaz Sharif, back to Pakistan.
Nawaz Sharif is scheduled to arrive in Lahore from London on October 21, as announced earlier by PML-N leader Shehbaz Sharif.
Upon their return, there is speculation that the PML-N may organize a large rally in Lahore to welcome both Maryam Nawaz and Nawaz Sharif.