Crackdown against petrol smuggling in Faisalabad
More than 95% of smuggled petrol business is eliminated from the city: Civil Defense Officials.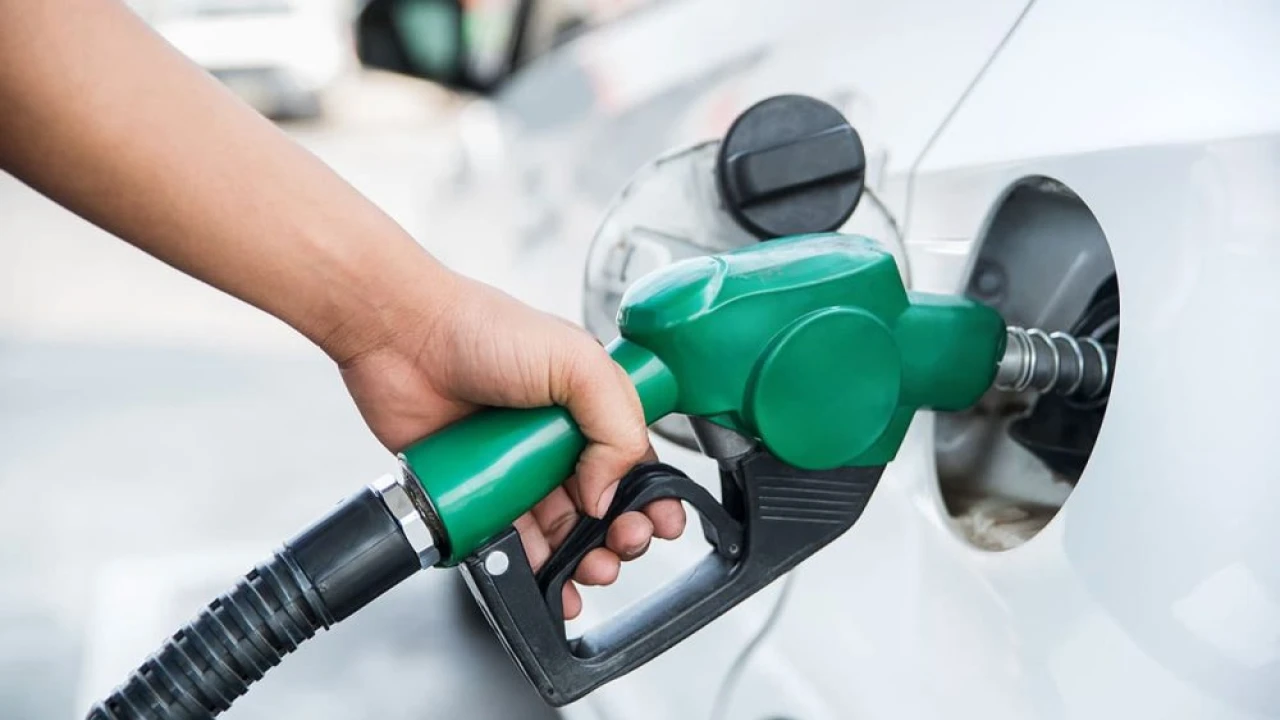 Faisalabad: Civil Defense officials in Faisalabad have dismantled 240 mini petrol pumps in a crackdown to haul the sale of smuggled petrol in the city.
Similar to the other cities, Civil Defense authorities in Faisalabad are conducting a crackdown against the mafia involved in the sale of smuggled petrol.
Civil Defense Authorities has claimed that 95% sale of illegal petrol is eliminated during the crackdown.
According to the authorities, 240 machines, 85 shops sealed, and 42 filling stations were confiscated during the operation against the sale of illegal petro.
Faisalabad district administration says that 350 illegal petrol selling points have been eliminated, but the crackdown will continue until the work is completely stopped.
On the other hand, citizens stated that the administration has taken too long to stop this illegal activity but now it should be brought to a logical end.