Don't like when people make videos of my family: Shahid Afridi
The former Captain revealed that people tried to make videos of his wife during Tawaf.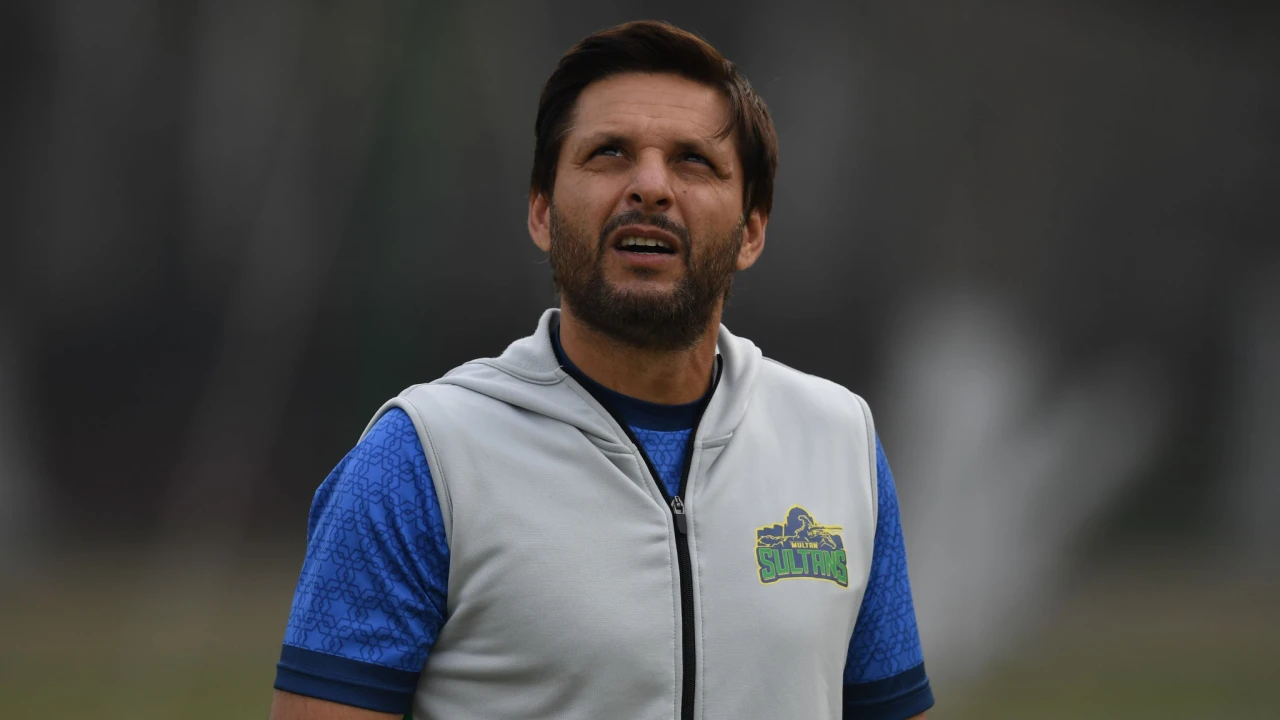 Lahore: Former National Team Captain Shahid Afridi states that he doesn't like when people make videos and pictures of his family.
Speaking on a TV show, the former captain said "Whenever I go with my wife and children, people start making our videos, and I don't like this. My family didn't receive privacy during Umrah and Hajj".
Shahid Afridi said "My wife wears a full veil, but people even tried to make her videos during Tawaf. Believe me, I grabbed many phones, but still, they didn't listen. Soon, I realized that I was standing in Allah's house so I immediately apologized to those people".
He added that I've stopped shopping for 5 to 6 years, and wear whatever I get. And mostly buy some jeans and try to wear them for many years. Now that the girls are growing up, their wedding shopping continues. If a friend is stingy in shopping, I take him along for shopping too."