Pakistan Railways to discontinue Shalimar Express
Pakistan Railways has decided to disontinue Shalimar Express due to financial loss: Railway sources.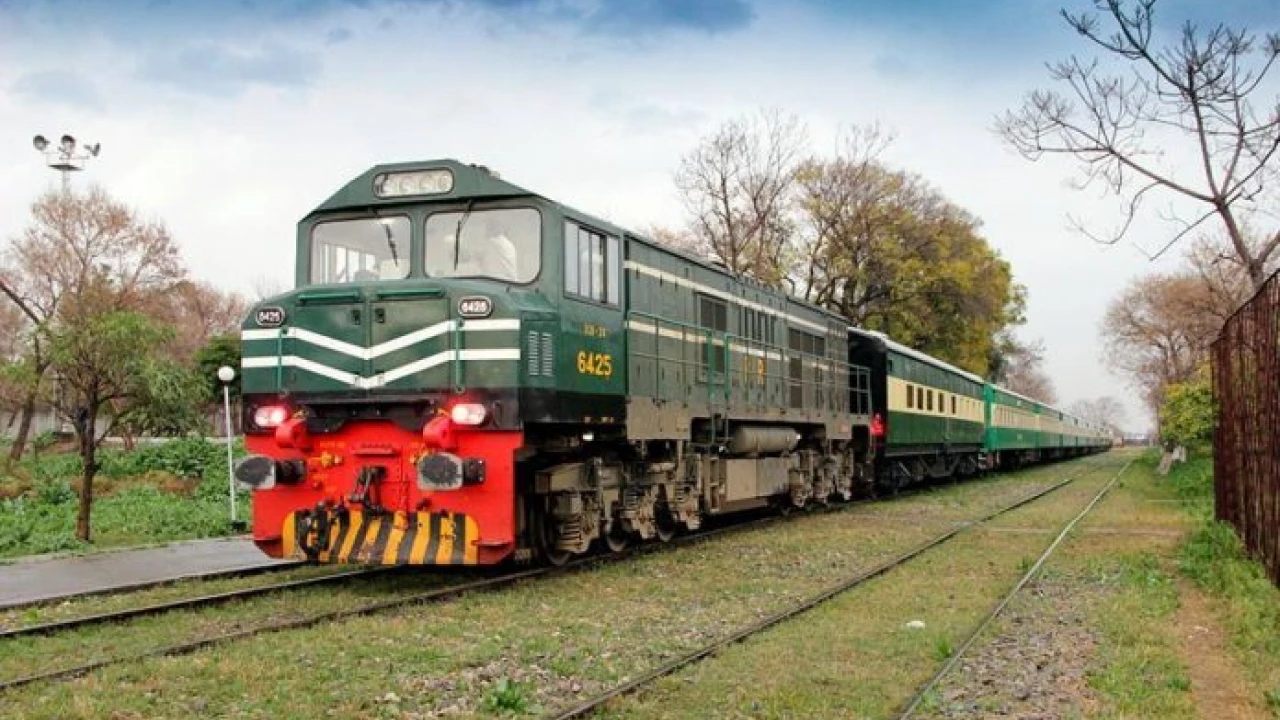 Lahore: Pakistan Railways, in a recent decision, has declared the closure of the iconic Shalimar Express service.
This move comes in light of the financial losses incurred by the railway authorities.
Shalimar Express, known for its historical significance and long-standing operation, connects Lahore to Karachi.
However, the service has reportedly been operating at a substantial financial deficit.
Sources within Pakistan Railways have revealed that the decision to halt Shalimar Express's operations was primarily driven by its consistent failure to generate revenue.
The service was incurring a daily loss of approximately 2 million Pakistani Rupees.
It's worth noting that this decision follows Pakistan Railways' recent announcement of fare increases, which was prompted by a significant surge in petroleum product prices.