Indian judge calls films like 'Singham' dangerous
Blockbuster films set a wrong example and give a dangerous message: Indian judge.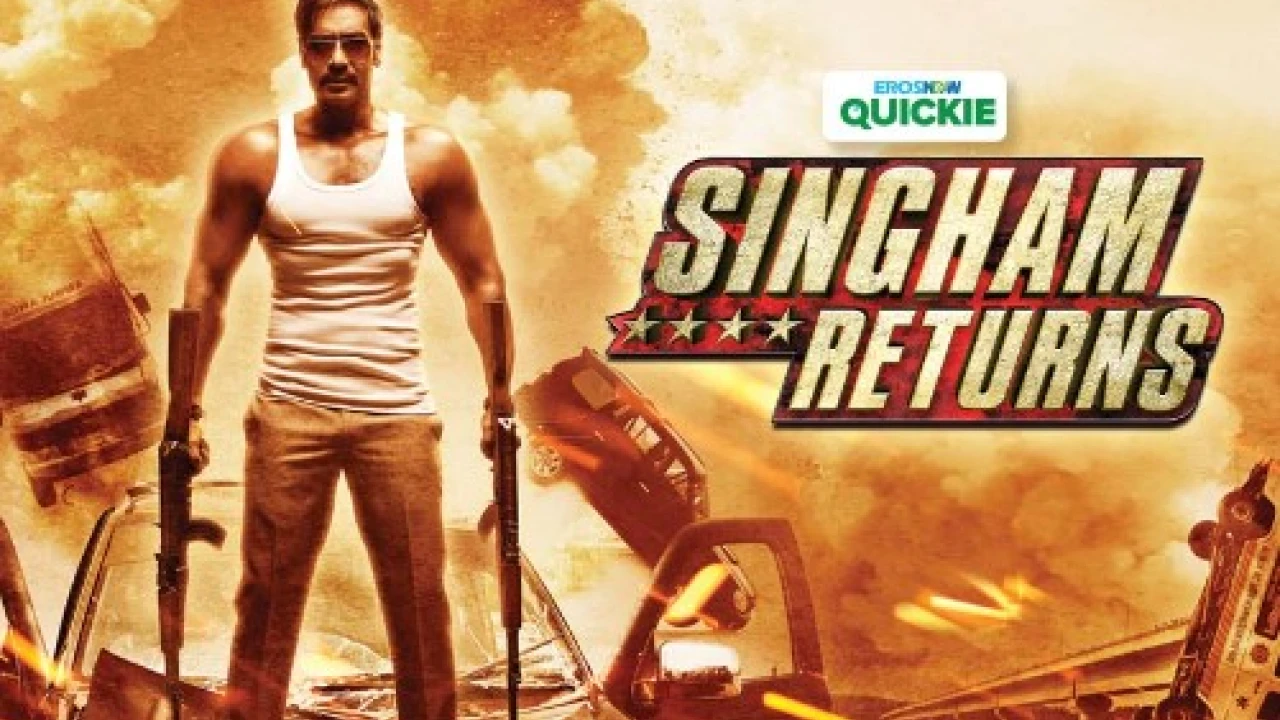 Mumbai: Bombay High Court judge, Gautam Patel, has raised concerns about popular films like 'Singham', stating that they set a dangerous precedent by portraying hero policemen delivering swift justice and raising questions about the judiciary's role.
During an event at the Indian Police Foundation and Police Reforms Day, Justice Patel expressed his apprehensions about films that depict the police as "heroes" and judges as inept or corrupt.
He emphasized that such portrayals not only send a distorted message but also promote impatience with due legal processes.
Justice Patel referred to the climax of the movie 'Singham,' where the entire police force takes action against a politician character played by Prakash Raj, seemingly delivering swift justice.
He cautioned against the dangerous message conveyed by such scenes and questioned the impatience displayed in seeking immediate justice.
He emphasized the importance of adhering to due process, even if it may be slow at times, to ensure fairness and uphold the rule of law.
Justice Patel warned that abandoning established legal processes in favor of shortcuts could undermine the integrity of the judicial system.
Justice Patel also touched upon the perception of the police in society, noting that when the public loses faith in the courts, they often celebrate instances where the police take matters into their own hands.
He cited cases where suspects are killed during encounters, with the public viewing it as a form of justice.