Noor Mukadam, Sara Inam's fathers demand swift justice
Shaukat Mukadam highlights the brutal nature of Sara Inam's murder and mentions that he and his wife reached out to Sara's family to offer support in their time of grief.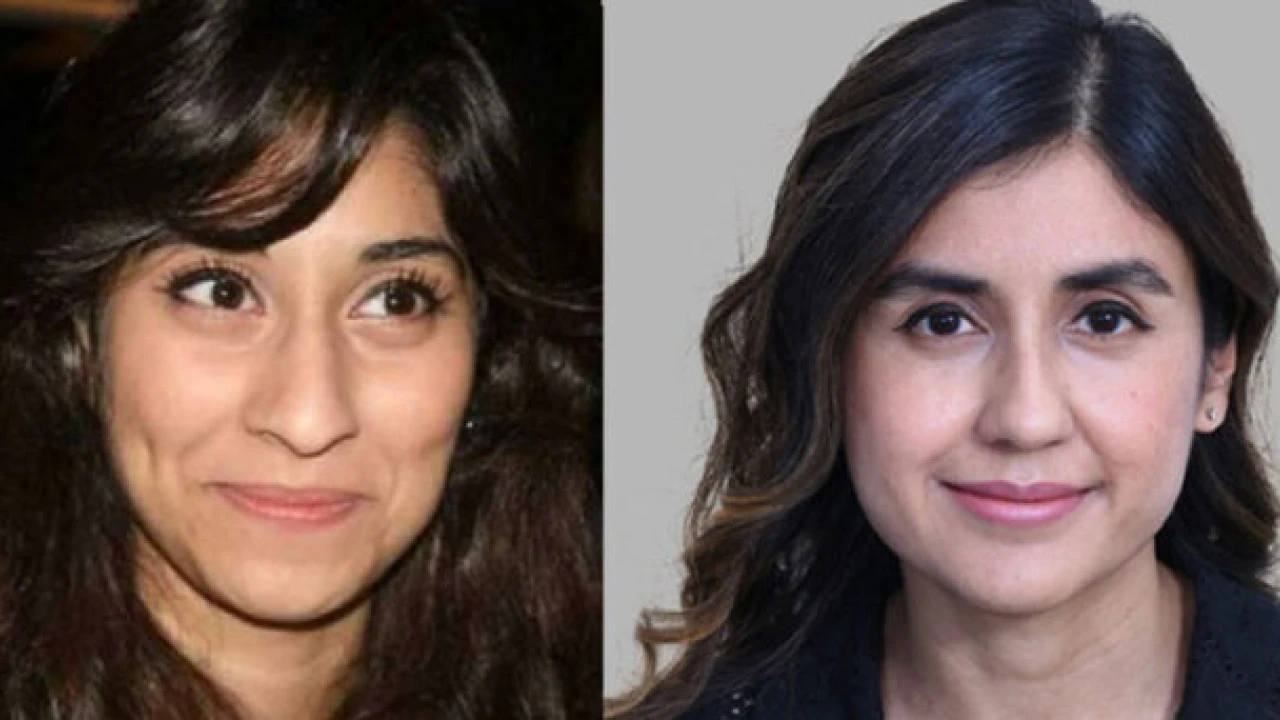 Islamabad: The Noor Mukadam and Sara Inam's fathers on Sunday called for a swift trial in the murder cases to ensure justice is served and the perpetrators are held accountable.
Shaukat Mukadam and Inamur Rahim, the fathers of the two victims, held a joint press conference with members of civil society to express their concerns.
Shaukat Mukadam highlighted the brutal nature of Sara Inam's murder and mentioned that he and his wife reached out to Sara's family to offer support in their time of grief.
They initially sought justice through the courts and were promised a fair trial, but the process has been prolonged. He emphasized that the case of his daughter, Noor Mukadam, had been heard by the high court, resulting in the conviction of her murderer, Zahir Jaffer, who received the death penalty from Islamabad High Court (IHC) Chief Justice Aamer Farooq.
However, the case is now being considered by the Supreme Court, and Shaukat called for an expedited hearing to prevent a loss of confidence in the judicial system due to delays.
Inamur Rahim discussed the murder of his daughter, Sara Inam, which occurred a year ago. He mentioned that he was aware of mistreatment by Shahnawaz Amir through Sara's friends. He expressed gratitude to the police for their cooperation in the case and revealed that Shahnawaz allegedly sought money from his daughter.
Inamur Rahim accused Shahnawaz's lawyer of attempting to delay the case and called for the courts to ensure swift justice and punishment for the perpetrator.
The Noor Mukadam murder case involved a gruesome incident in which Noor was beheaded on July 20, 2021, in Islamabad's F-7 area. Zahir Zakir Jaffer was arrested by Islamabad police on the same night for her murder.
Last year, an Islamabad sessions court sentenced Zahir to death and imposed a 10-year imprisonment sentence on two co-accused individuals. Zahir Jaffer's parents and TherapyWorks personnel were also indicted but later acquitted by a sessions court. Zahir Jaffer appealed his death sentence in March 2022, which was upheld by the Islamabad High Court (IHC) last month, and his 25-year jail term was converted into another death penalty.
In the Sara Inam murder case, Ayaz Amir's daughter-in-law was killed by her husband, Shahnawaz, in Islamabad's Chak Shehzad suburb on September 22, 2022. She was reportedly murdered with a dumbbell, and her body was found in a bathtub in the bathroom.
Sara's family decided to remain in Pakistan until the case is resolved and urged the government and judiciary to ensure a speedy delivery of justice.