Modi govt accused of fueling anti-muslim propaganda
An American newspaper, The Washington Post revealed shameful propaganda of the Modi government against Muslims in India.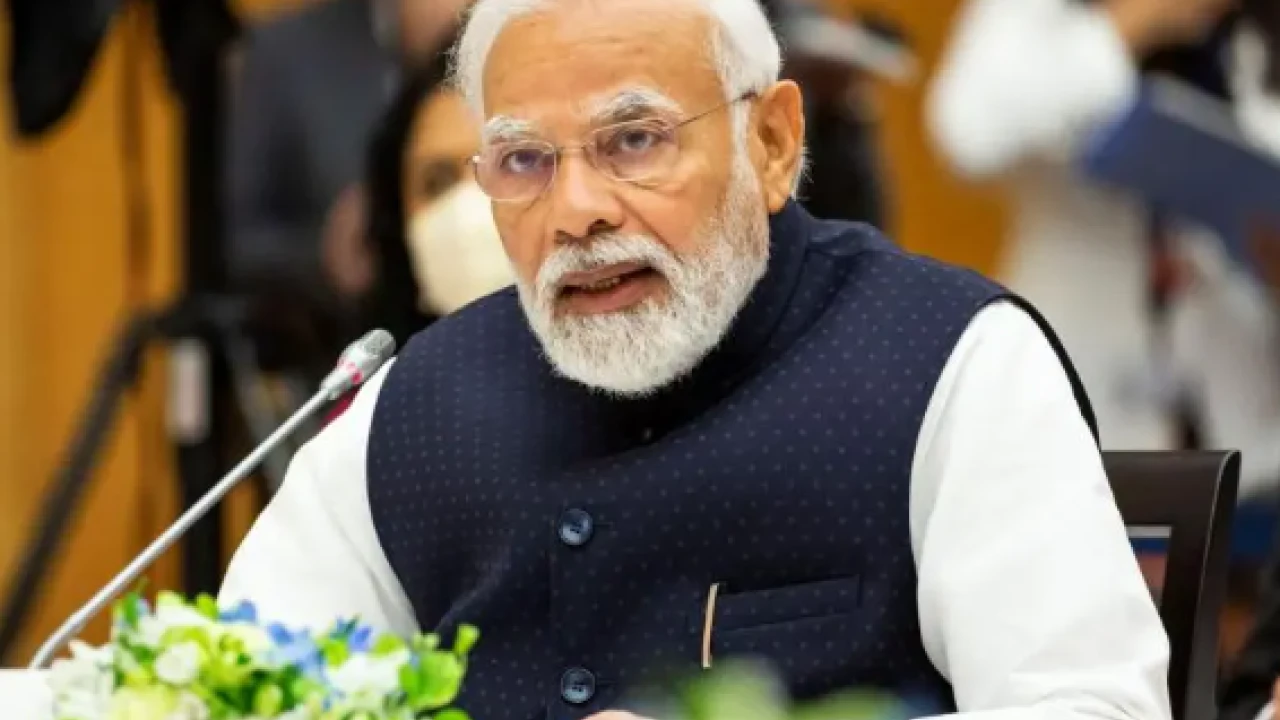 New Delhi: Shocking revelations about the Indian government led by Prime Minister Narendra Modi have emerged, exposing a concerning web of anti-Muslim propaganda and disinformation tactics orchestrated through social media platforms.
These revelations have been brought to light by the American newspaper, The Washington Post, raising serious concerns about the state of democracy in India as the nation approaches its upcoming general elections.
According to The Washington Post's investigation, the ruling Bharatiya Janata Party (BJP) is allegedly harnessing support from extremist Hindu groups by actively promoting anti-Muslim narratives across various social media channels.
The report suggests that the BJP has orchestrated a vast network of approximately 150,000 social media workers to disseminate its messaging.
The investigative report further underscores that the Modi government has played a pivotal role in propagating fake news targeting the Muslim community.
This alarming trend has witnessed a significant surge in hate speech and the circulation of misleading information within India.
In a damning revelation, BJP leaders have been caught conveying messages to potential voters, suggesting that by voting for the party, the safety and well-being of their children and the Hindu community are assured.
Moreover, it has been disclosed that the BJP collaborates with individuals operating under the guise of 'third party' or 'troll' pages, amplifying their reach and impact on social media.
The shocking revelations detailed in The Washington Post's report have sparked international condemnation, including strong criticism from the United Nations.