Twitter reacts as PCB chairman refers to India as an "Enemy"
Zaka Ashraf faced criticism on social media for calling India an enemy country, but on the other hand, many people spoke in his favor.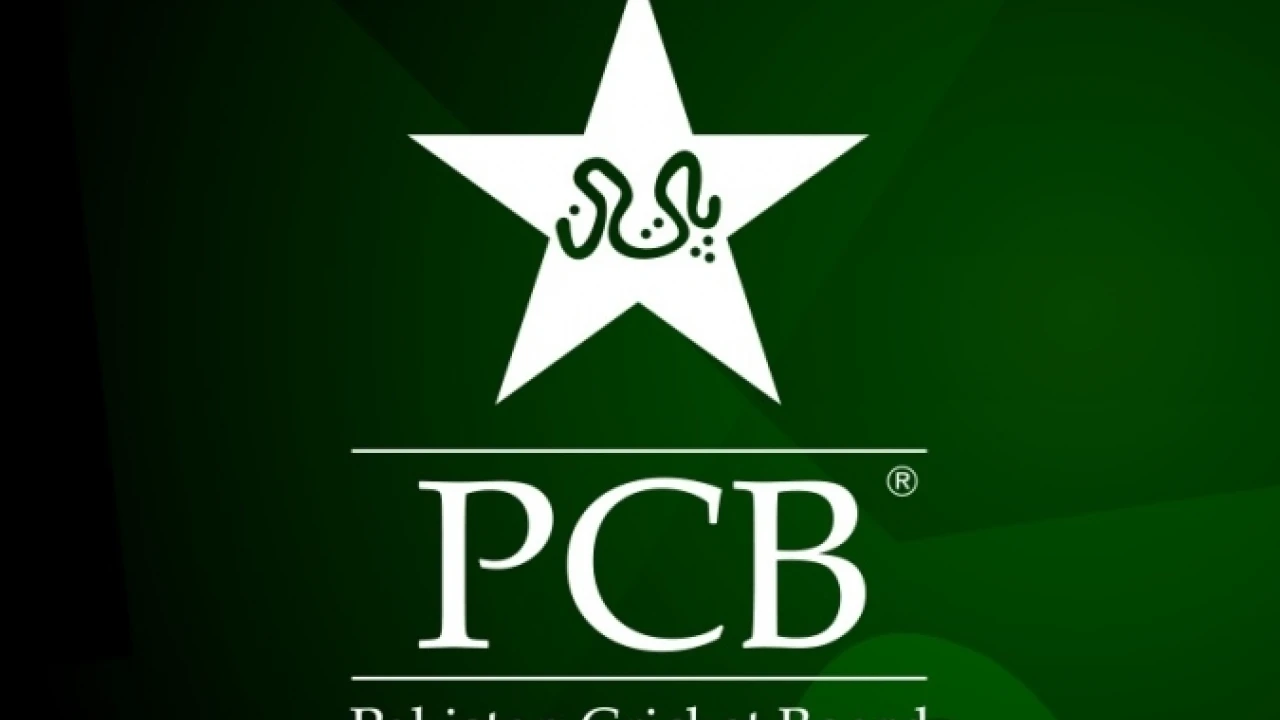 Lahore: The Chairman of the Pakistan Cricket Board (PCB), Zaka Ashraf, has sparked a heated debate on social media after referring to India as an "enemy country."
This statement has drawn both criticism and support from social media users, igniting a discussion within the cricketing community.
Renowned Indian commentator, Vikrant Gupta, weighed in on the controversy, stating that Zaka Ashraf has "bowled a new ball" with his comment.
Gupta added that the Pakistani cricket team had received a warm welcome in India, and the real adversary of Pakistani players is Zaka Ashraf himself.
In response, a Pakistani user attempted to ease the tensions, explaining that the term "enemy country" is a political expression commonly used by both countries in their discourse.
Another user suggested that Vikrant Gupta should promote friendly banter between Pakistani and Indian players, believing that it would have a positive impact on cricket enthusiasts from both nations.
The controversy arose when Chairman PCB, Zaka Ashraf, was discussing the central contracts of players.
During this discussion, he mentioned that the PCB had increased player compensation to boost morale when playing in the "enemy country" – a statement that garnered mixed reactions from social media users.
Zaka Ashraf is briefing about central contracts and requesting the nation to Back, the Team🙌💯.#ZakaAshraf #WC2023 #PakistanTeam pic.twitter.com/7T6L9P3UJs

— Shaharyar Ejaz 🏏 (@SharyOfficial) September 28, 2023