Sui Northern seizes illegal gas network near Islamabad
The department's task force has seized the illegal pipe and initiated legal action after the operation: Spokesperson Sui Northern.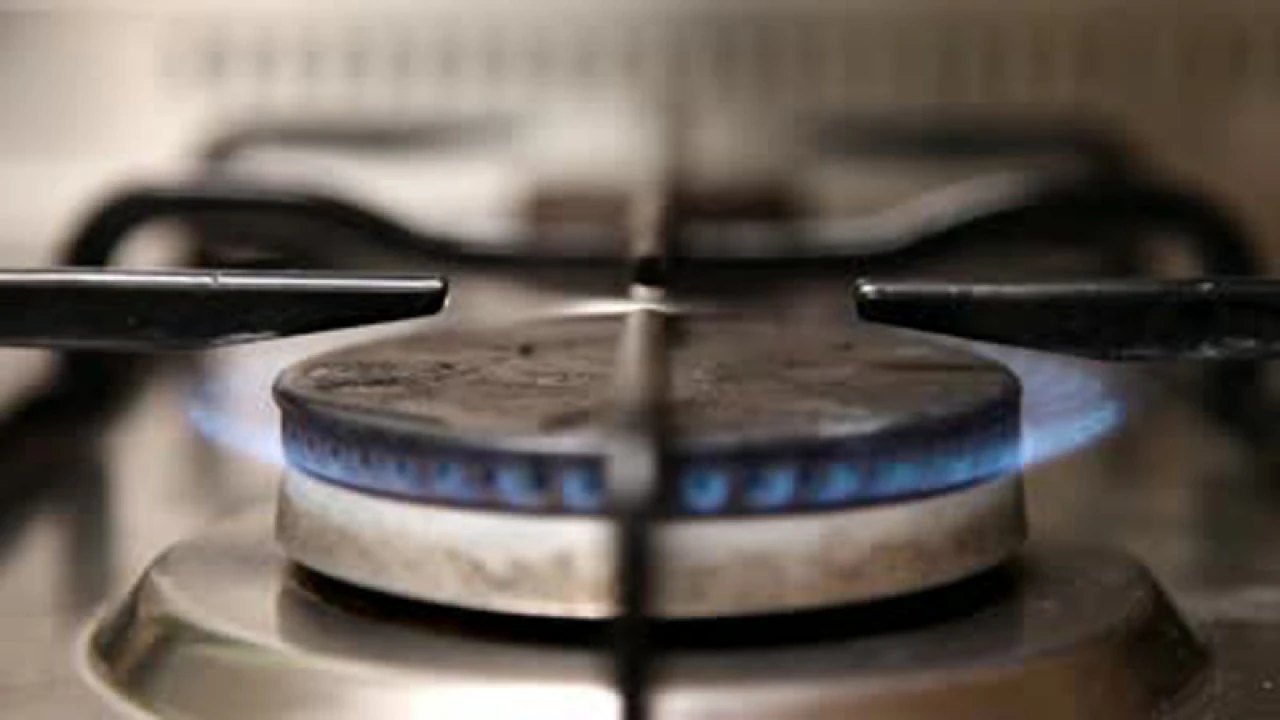 Islamabad: Sui Northern Gas Company (SNGC) has successfully dismantled a sprawling illegal gas network spanning one and a half kilometers on the outskirts of Islamabad.
This operation is part of an ongoing crackdown against gas theft in the region.
According to a spokesperson for Sui Northern, the company's task force uncovered the illegal gas network in the Wini Gujran area of Islamabad.
Swift action was taken to seize the illegal pipeline, and legal proceedings have been initiated against those responsible.
The spokesperson also revealed that the task force disconnected gas connections belonging to eight customers involved in the unauthorized commercial use of domestic gas connections.
These disconnections were carried out in various sectors of Islamabad, including F8, G15, Chatta Bakhtawar, and Baga Sheikhan.
This operation underscores Sui Northern's commitment to curbing illegal gas activities and ensuring the fair and lawful distribution of gas resources in the region.
Further investigations are underway to identify any additional culprits involved in these illegal activities.