Nation remembers Faiz Ahmad Faiz on death anniversary today
He died on this day in 1984 at the age of 73 and is buried in Lahore.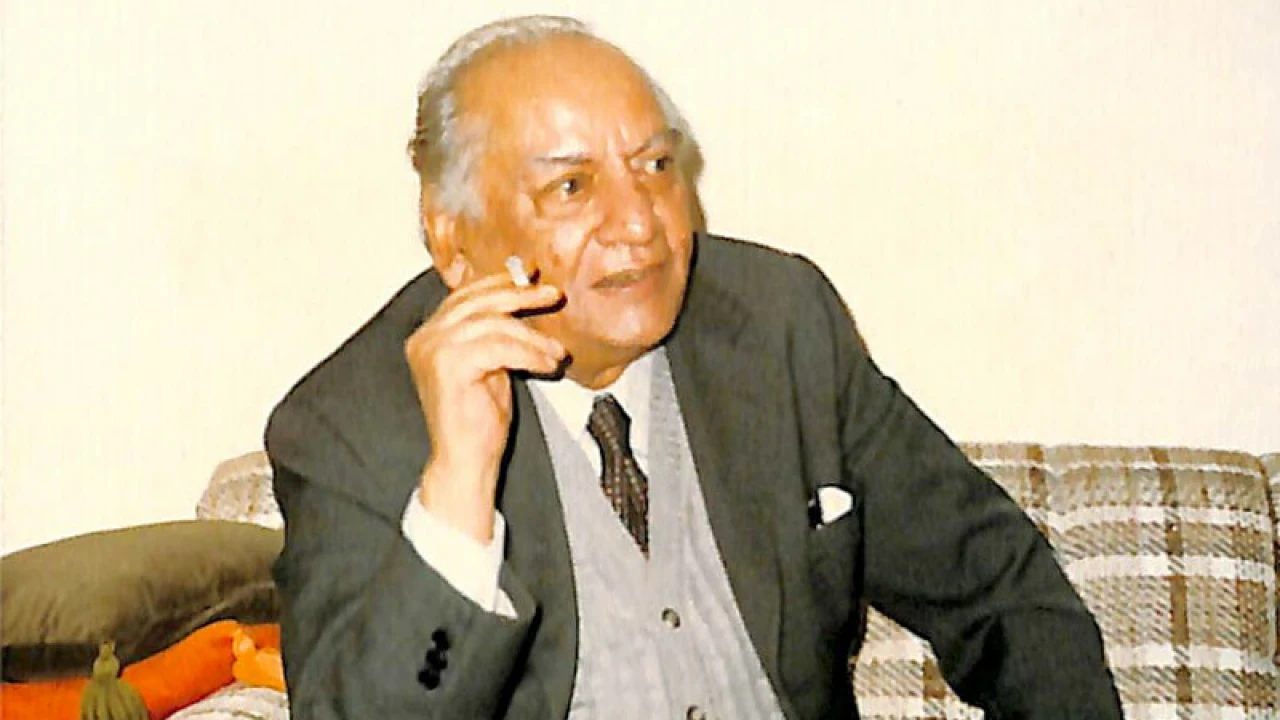 Lahore: The 39th death anniversary of legendary poet and writer Faiz Ahmad Faiz is being observed today (Monday).
Born on February 13, 1911 in Narowal, Faiz earned wide recognition for his work that influenced Urdu literature all over the world.
Faiz Ahmed Faiz was the first Asian poet awarded the Lenin peace award by the Soviet Union in 1962 in recognition of his services. Before his death, he was also selected for the Nobel Prize.
In connection with the anniversary of Faiz, condolence references, seminars and other events are being organized in literary circles across the country where literary figures and speakers will pay tribute to the literary services of this revolutionary poet.
He brought Urdu to the international level and thanks to him, Urdu poetry became exalted.
Naqsh Faryadi, Dast-e-Saba, Zindan Nama, Dast Teh Sang, Sarwadi Sina, Sham-e-Shehr Yaran and Mere Dil Mere Musafari are the collections of Faiz Ahmed Faiz words. He also left memorable books in prose like Meezan, Saleebain, Maray Dareechay Mein, Mata Loh-o-Qalam, Hamari Qoumi Saqafat and Mah-o-Saal Ashnai.
He died on this day in 1984 at the age of 73 and is buried in Lahore.