Records broken at stock exchange after historical trading day
Karachi: Karachi Stock Exchange (KSE) has registered the largest volume of trade in a single day on Wednesday, creating a new record.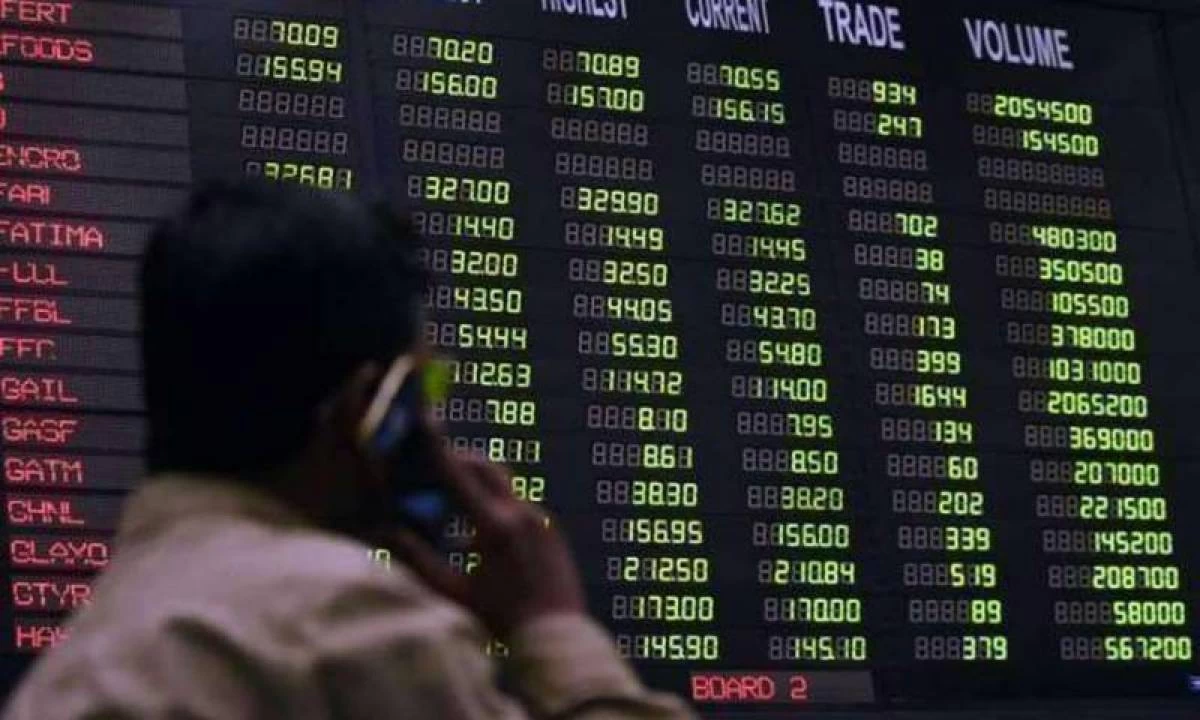 The benchmark index registered more than 1.5 billion shares traded during the day. This is significantly higher than the previous record which was also recorded in 2021, on February 11 with 1.125 billion shares traded on that day.
WorldCall Telecom registered the highest number of shares traded, with almost 707 million shares exchanged.
According to GNN, 49% shares were traded in the small holdings market while 84% of shres were traded on the whole.
The total worth of the shares was Rs. 28.33 billion.