Journalists Maria Ressa, Dmitry Muratov win 2021 Nobel Peace Prize 
Journalists Maria Ressa from the Philippines and Dmitry Muratov of Russia have won this year's Nobel Peace Prize. Both were chosen for their courageous fight for freedom of expression which is a precondition for democracy and lasting peace.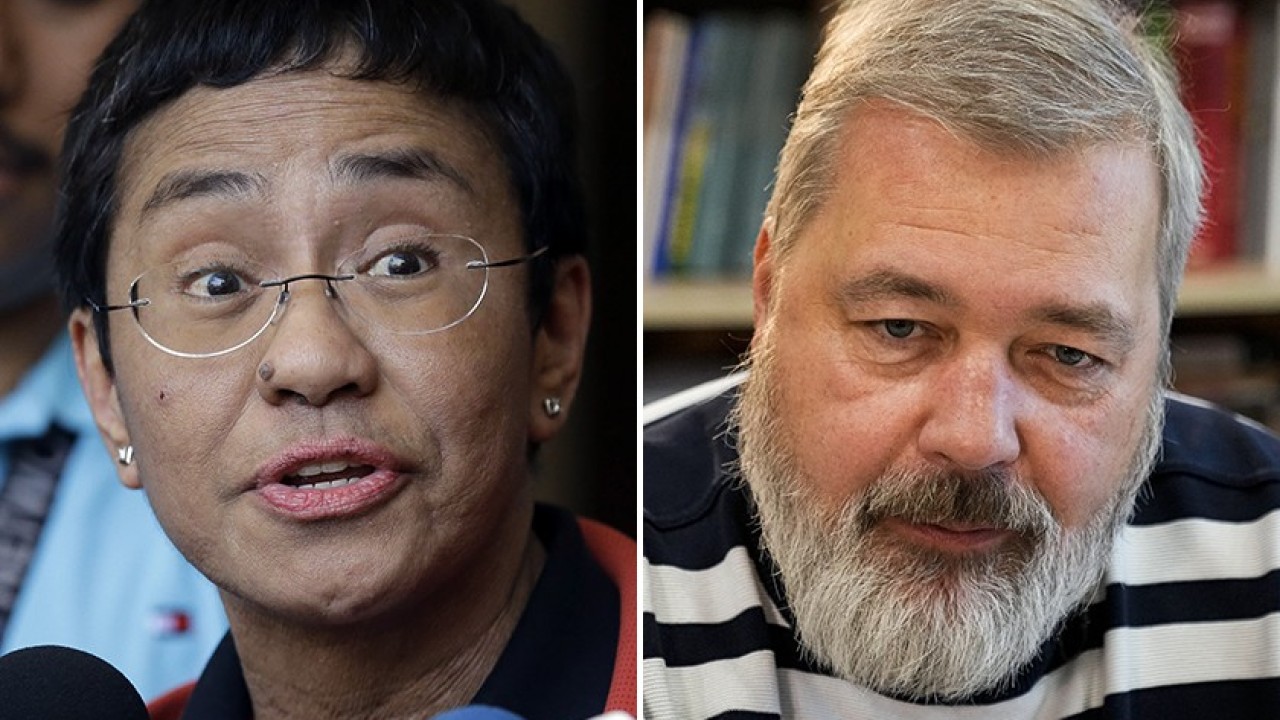 Journalists Maria Ressa from the Philippines and Dmitry Muratov of Russia have won this year's Nobel Peace Prize. Both were chosen for their courageous fight for freedom of expression which is a precondition for democracy and lasting peace.
The Norwegian Nobel Committee in Oslo has given the 2021 Peace Prize on Friday (today).
Committee chairwoman Berit Reiss-Andersen announced, "Ms. Ressa and Mr. Muratov are receiving the Peace Prize for their courageous fight for freedom of expression in the Philippines and Russia".
"At the same time, they are representatives of all journalists who stand up for this ideal in a world in which democracy and freedom of the press face increasingly adverse conditions," she added.
Maria (58) is the founder and CEO of Rappler, an online news site combating misinformation and documenting the human rights abuses carried out by Philippine President Rodridgo Duterte's administration as part of his brutal war on drugs.
In 2020, she was convicted of online libel under the country's controversial anti-cybercrime law, which critics say is merely a guise for "cyber-authoritarianism."
Muratov was the editor-in-chief of Russian newspaper Novaya Gazeta from 1995 to 2017. Known for its investigative journalism covering corruption and crime, seven of the paper's journalists have been murdered since 2000.
The Committee to Protect Journalists has called Novaya Gazeta the "only truly critical newspaper with national influence in Russia today," amidst President Vladimir Putin's crackdown on dissent.
Each year, the committee permits nominations from a large pool of experts, such as academics, lawmakers, and previous recipients.
In addition, the winners are invited to Norway to give a Nobel lecture and receive a monetary prize worth 10 million Swedish kronor (over $1.14 million; €980,000).
Last year's prize went to the World Food Programme for its efforts to combat hunger and food insecurity around the globe.
Rocker Bryan Adams, other music starts perform in Pirelli calendar
Cher, Rita Ora, Iggy Pop, Jennifer Hudson and other music stars take centre stage in the 2022 Pirelli calendar unveiled on Monday, shot by Canadian rocker and photographer Bryan Adams.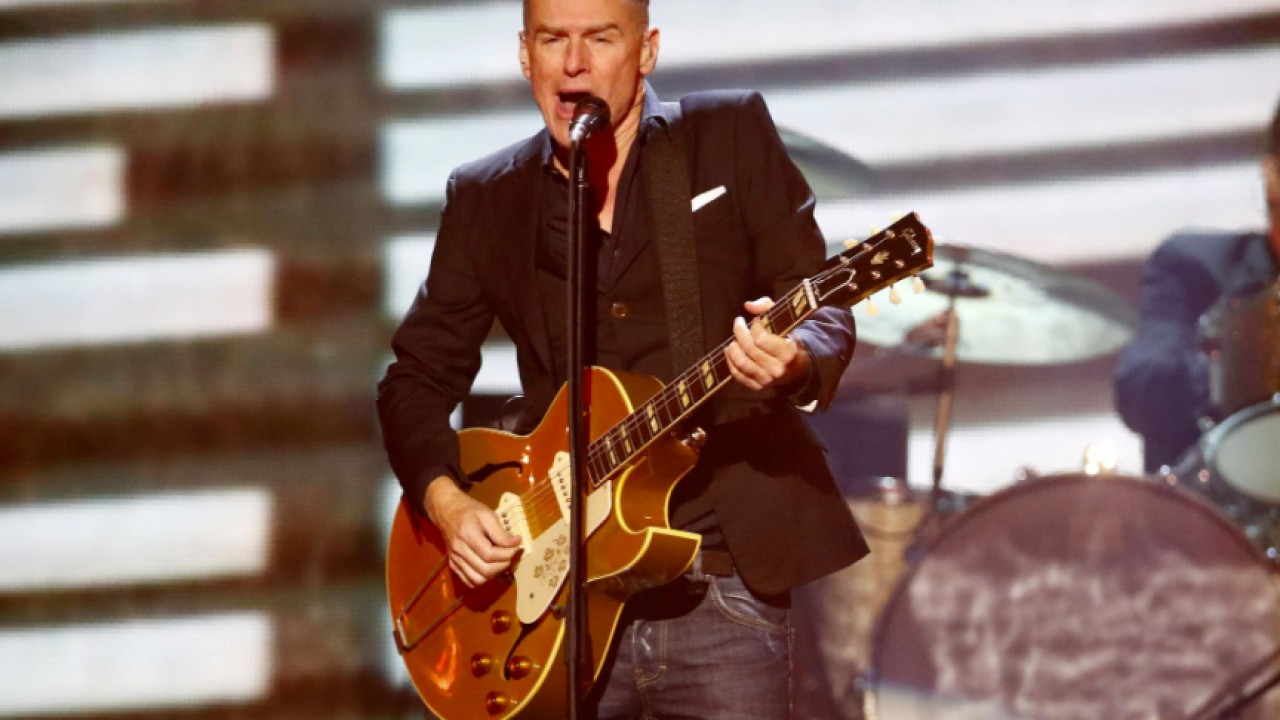 However the 62-year-old was unable to unveil his take of the famed calendar in person in Milan after testing positive for COVID-19 upon arrival in Italy last week. He joined a press conference remotely via video.
Called "On The Road", the calendar seeks to depict a day in the life of a touring musician.
Its cover shows guitarist and singer St. Vincent posing with a Pirelli guitar pick on her tongue. It features pictures of Cher and Pop in dressing rooms, Ora in the bath, rapper Saweetie pushing a luggage trolley and Hudson surrounded by flowers.
Rapper Bohan Phoenix poses on a piano while musician Grimes' photo is set in a futuristic setting. Adams, who snapped the photos in Los Angeles, Capri and Canada last summer, also features.
"With all these pictures, fantasy plays a big part in trying to create something," he said in a statement. "Because you don't want it to be literal, you want it to be glamorous, yet it gives the impression of what it might be like."
Adams said last week that he had tested positive for COVID-19 after flying into Milan and was going to hospital. It was the second time in a month he had tested positive for the virus. He has since posted photos, thanking doctors and nurses looking after him.
Adams is best known for songs like "Summer of '69", "Heaven" and "(Everything I Do) I Do It for You".
As a photographer, he has snapped Mick Jagger and Naomi Campbell, as well as Britain's Queen Elizabeth. He has also published books of his photos, including one on injured British soldiers.
First published in the 1960s, the Pirelli calendar has a limited run and is usually gifted to the company's clients. In recent years, it has moved away from featuring images of scantily-dressed models to more artistic themes, featuring various celebrities.
The 2021 edition was suspended due to the pandemic.
SOURCE: REUTERS
Flooding overtakes city of Sumas in Washington
In Sumas, officials used the flood siren at around 9 am and urged people to shelter in place as water bypassed the Cherry Street Bridge and then spread through town.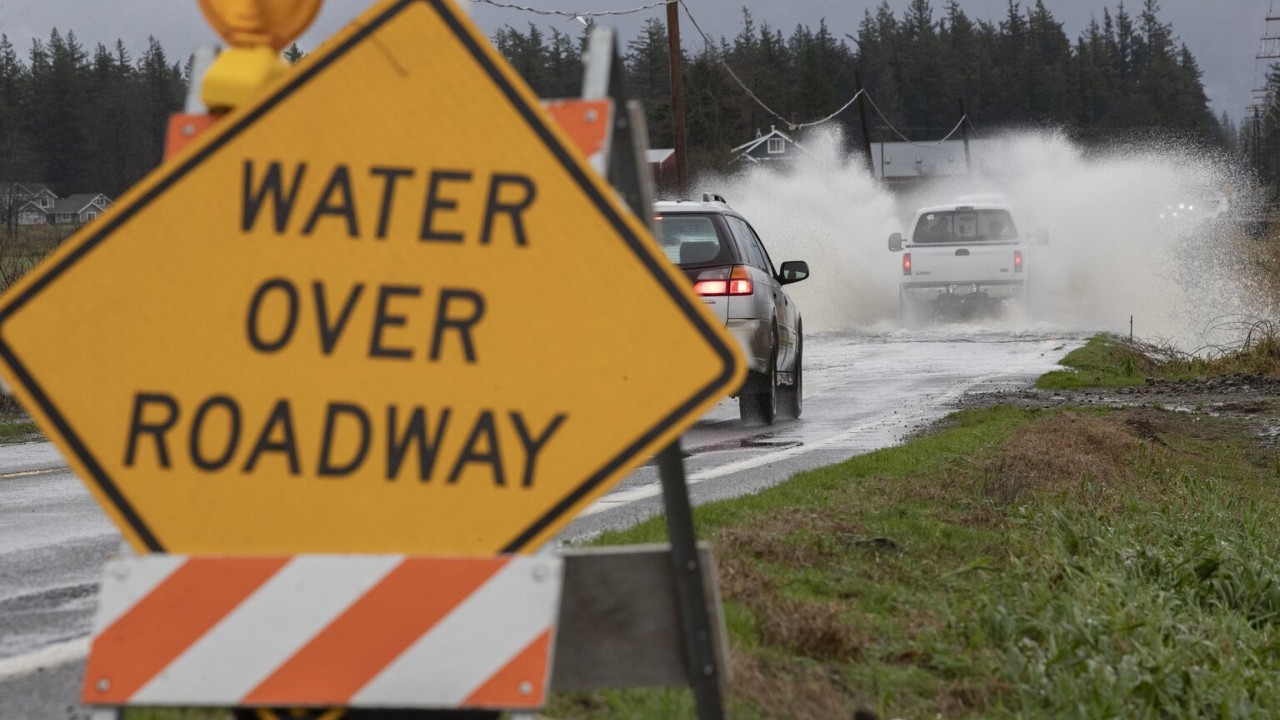 Heavy rainfall and gusts brought flooding and power outages to parts of northwest Washington, forcing residents to evacuate while most roads in and out of the city were closed.
The rainfall caused the Nooksack River to spill beyond its banks in Washington on November 29,
In an emergency alert Sunday afternoon, Skagit County officials said that the river levels weren't expected to produce widespread flooding, but saturated soil increases the risk of landslides.
Following the alert, the Washington National Guard arrived in Everson late Saturday to fill and distribute sandbags to residents to prepare for flooding.
People in the small communities of Sumas and Everson in northwest Washington had been asked to evacuate voluntarily Saturday night.
Both towns near the Canadian border previously saw hundreds evacuated and severe flooding from days of rain that caused an estimated $50 million in damage to Whatcom County.
Over 1,600 homes were without power in the Puget Sound region Sunday, with the largest outage affecting Rockport in Skagit County. In the meantime, where 861 homes lost power because trees impacted power lines, according to Puget Sound Energy.
On Monday afternoon, Sumas officials said there was a lot of water around town, but the water level had started to slowly drop.
Bellingham city officials said rainwater exceeded pumping capacity at times on Sunday resulting in an overflow that discharged about 9 million gallons of sewage water into Bellingham Bay.
Many local roads in the area and around Bellingham were closed Sunday and Monday because of water over the roadway.
Moreover, a landslide on Sunday blocked part of northbound Interstate 5 south of Bellingham and officials said an increased threat of landslides will remain for several days.
'We are already working on vaccine against Covid's Omicron variant': Pfizer CEO
Pfizer has already started working on a version of its Covid-19 vaccine specifically targeting the Omicron variant in case the current inoculation is not effective against the new strain, the US drugmaker's CEO Albert Bourla said Monday.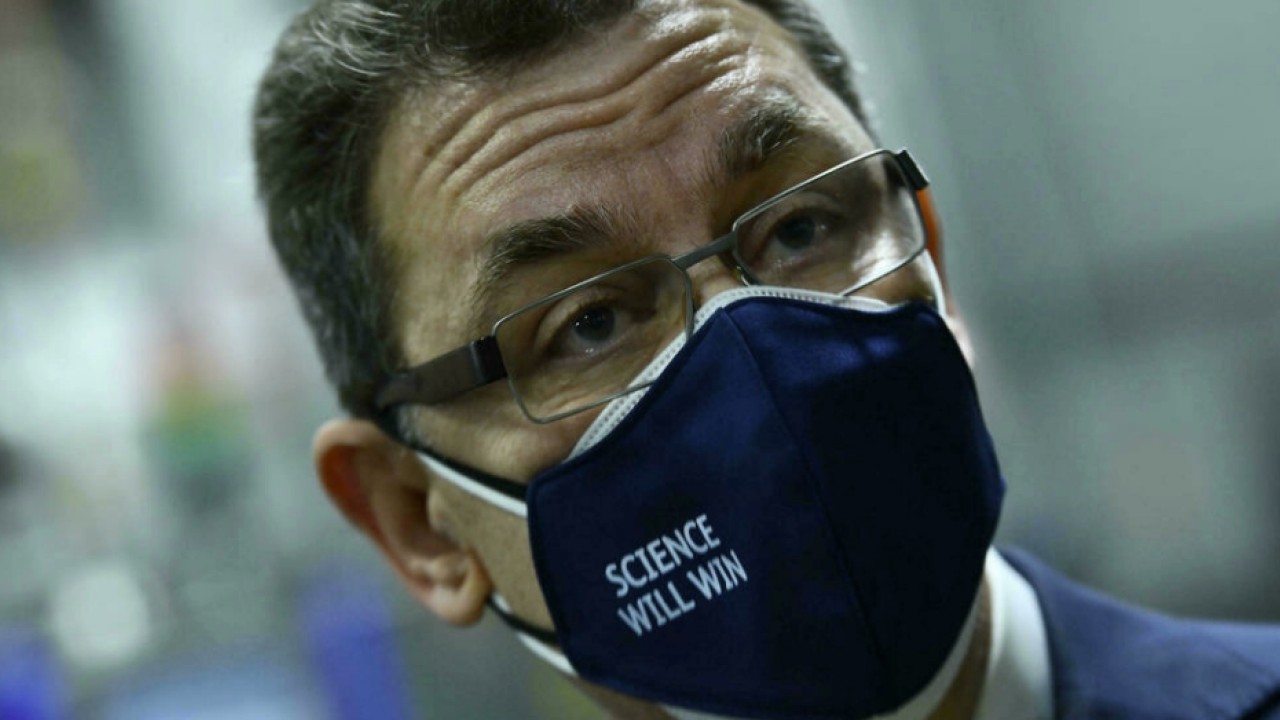 Bourla told CNBC that his company on Friday began testing the current vaccine against the Omicron variant, which was first reported in South Africa and reignited fears of a global wave of Covid-19 infections.
"I don't think the result will be the vaccines don't protect," Bourla said.
But the testing could show that existing shots "protect less," which means "that we need to create a new vaccine," Bourla said.
"Friday we made our first DNA template, which is the first possible inflection of the development process of a new vaccine," he said.
Bourla likened the situation to the scenario earlier this year when Pfizer and its German partner BioNTech developed a vaccine in 95 days when there were concerns the previous formula would not work against Delta, though that version ultimately was not used.
The current vaccine is "very effective" against Delta, the executive said, adding that the companies expect to be able to produce four billion vaccine doses in 2022.
On Monday, the World Health Organization warned the new Covid-19 Omicron variant poses a "very high" risk globally.
Bourla said he was also "very confident" that Pfizer's recently unveiled antiviral pill would work as a treatment for infections caused by the mutations, including Omicron.
Among newly-infected, high risk patients treated within three days of the onset of symptoms, Pfizer's pill has been shown to cut hospitalization or death by nearly 90 percent.
SOURCE: AFP/CNBC