NCOC lift one-day lockdown, markets to function 24/7
Islamabad: The National Command and Operation Centre (NCOC) has lifted one-day lockdown across the country, allowing businesses to operate 24/7.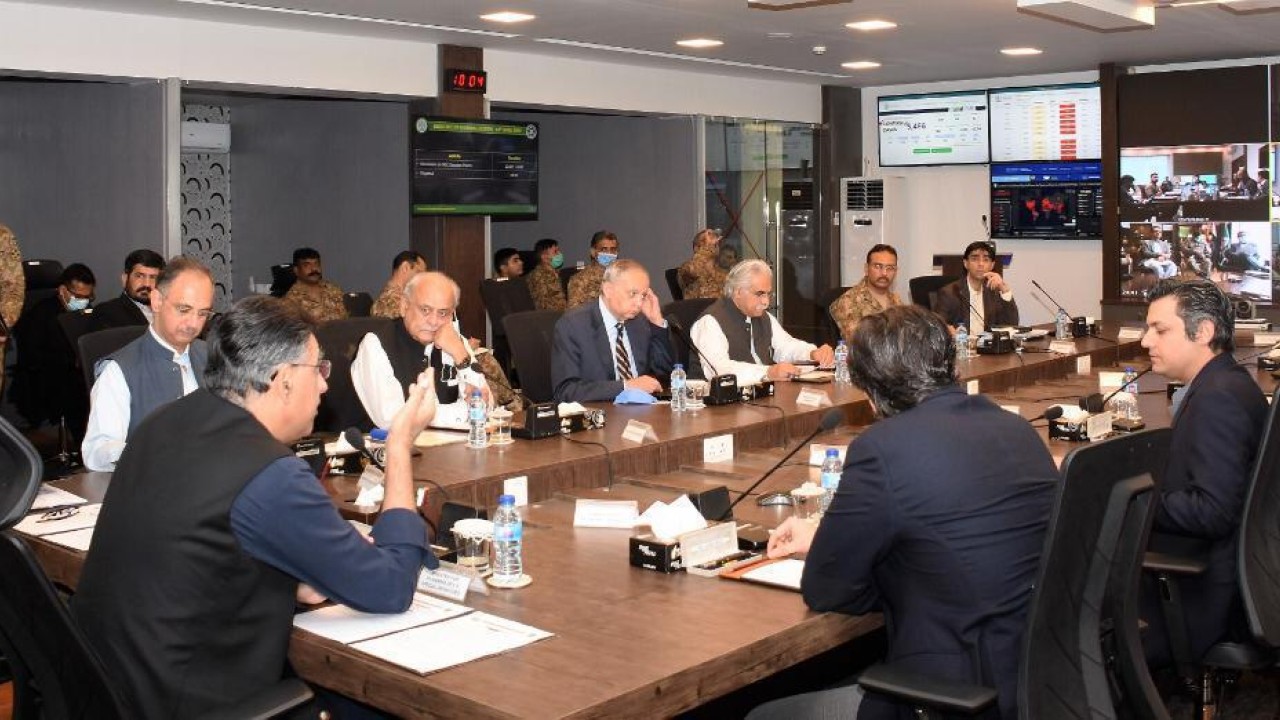 Up to 300 guests have been allowed to participate in the indoor wedding ceremonies, while the number of guests for outdoor wedding ceremonies have been incraesed from 400 to 500.
Only fully vaccinated people have been allowed to visit cinemas and shrines.
The decisions have been taken in the meeting of NCOC chaired by Federal Minister for Planning, Development and Initiatives Asad Umar. The forum reviews the ratio of vaccination in proportion to the coronavirus cases.
The relaxation in SOPs will continue from October 16 to 31, but teh forum would review SOPs in its next meeting on October 28.
Bitcoin, other cryptos surge after sharp sell-off
The price of bitcoin climbed back above $58,000, rising 8.6% in 24 hours to $58,607.75, according to Coin Metrics data.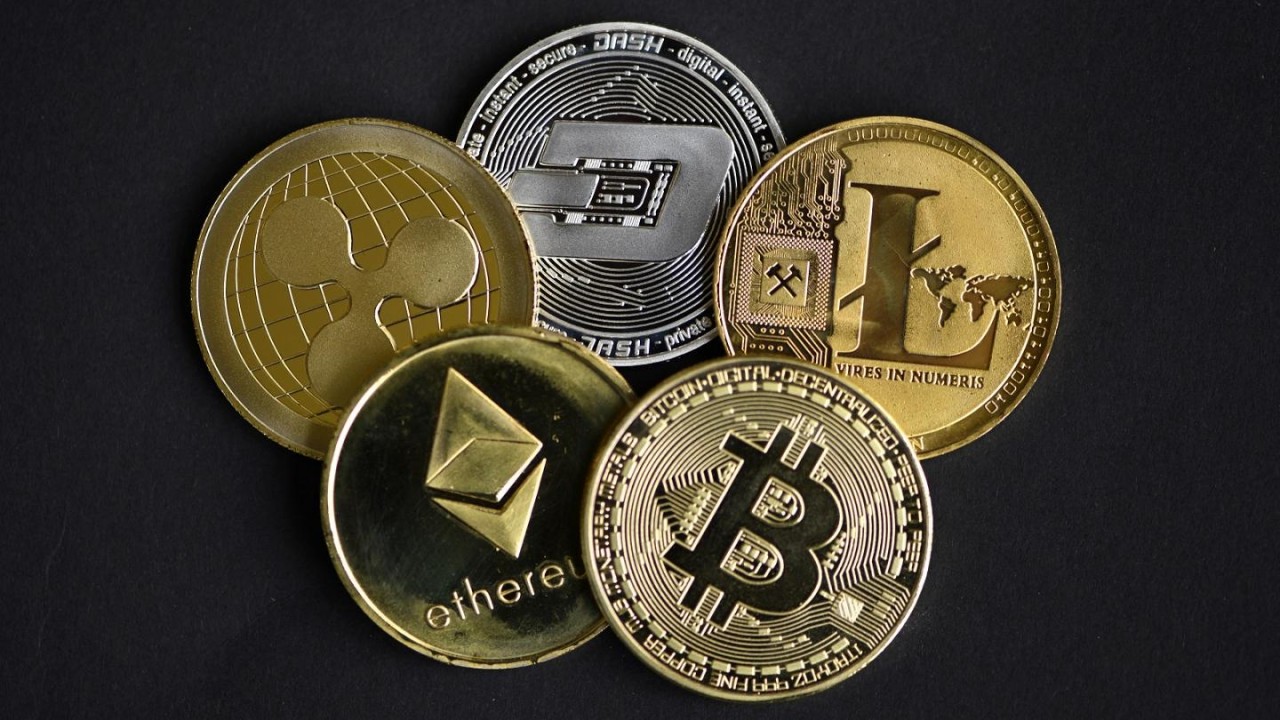 Bitcoin and other cryptocurrencies surged Monday after a sharp sell-off at the end of last week.
The price of bitcoin climbed back above $58,000, rising 8.6% in 24 hours to $58,607.75, according to Coin Metrics data.
Other digital assets also rose, with ether jumping more than 9% to $$4,440.99 and XRP up 9% at around 99 cents.
Vijay Ayyar, head of Asia Pacific at cryptocurrency exchange Luno, said early reports that the new, heavily-mutated omicron Covid variant came with milder symptoms was giving the market a boost.
"We're seeing news of the variant being potentially weaker in terms of symptoms in early analysis, which has bolstered the market comeback," Ayyar said via email. "Hence, smart investors have probably bought this dip."
Bitcoin last week sank as low as $53,549, its lowest level since early October, amid a broader sell-off in stocks and other riskier assets on the back of fears over the new coronavirus variant.
The world's largest digital currency was briefly down more than 20% from its recent all-time high of nearly $69,000, officially entering bear market territory. Bear markets are typically defined by a decline of 20% of more from recent highs.
The new Covid variant, first identified in South Africa, has spread to multiple countries including the U.K., Germany and Italy.
The US, UK and other nations have restricted travel with some African countries in response. Britain has also introduced new measures to tackle the new virus mutation, including mandatory mask wearing in shops and public transport in England.
On Sunday, Dr. Angelique Coetzee, the South African doctor who first spotted the omicron variant, described its symptoms as "extremely mild," soothing fears of a potential return of lockdown restrictions during the holidays.
"The global environment did add to the uncertainty across all risk asset classes as we saw last week, but the bounce back always shows us how strong the uptrend is, which is what we're seeing here," Ayyar said.
If bitcoin loses $48,000 to $50,000 on a daily or weekly basis, "that would definitely imply bearishness," he added. But for now, Ayyar says "we're still in bull market territory."
SOURCE: CNBC
Pakistan has offered to host OIC moot to discuss Afghan crisis: minister
The meeting has been called to discuss the situation in Afghanistan and pathways for an urgent humanitarian response.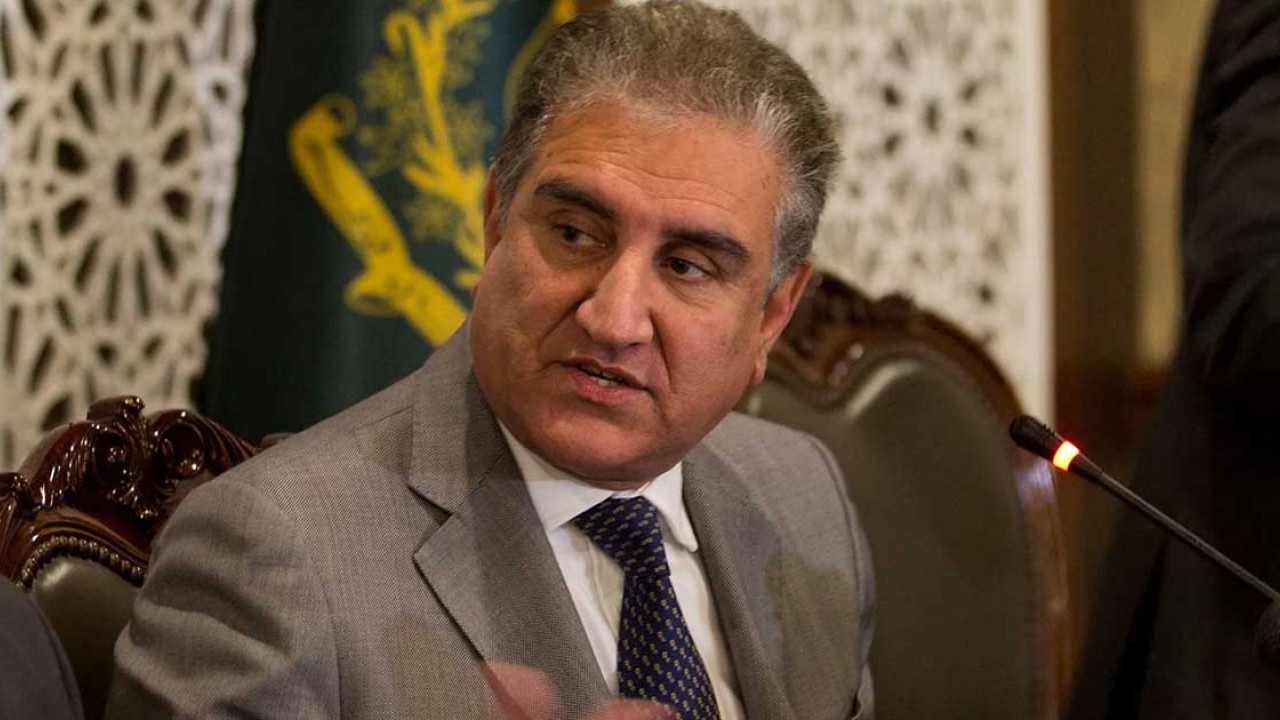 Islamabad: Welcoming Saudi Arabia's move to request an extraordinary session of the Organisation of Islamic Cooperation's (OIC) Council of Foreign Ministers to discuss the situation in Afghanistan, Foreign Minister Shah Mahmood Qureshi welcomed on Monday announced that Pakistan had offered to host the meeting in Islamabad on December 17.
According to a statement issued by the Foreign Office (FO), Qureshi said Pakistan "fully endorses" the initiative taken by Saudi Arabia and expressed confidence that other OIC members would also back the proposal.
Saudi Arabia, which is the chair of the OIC summit, made the call for the extraordinary session the same day, according to state-run Saudi Press Agency.
The agency reported that the meeting had been called to discuss the situation in Afghanistan and "pathways for an urgent humanitarian response", acknowledging Pakistan's offer to host the summit.
Since the Taliban took over Afghanistan on August 15, the country — already struggling with drought and severe poverty after decades of war — has seen its economy all but collapse, raising the spectre of an exodus of refugees.
According to the FO's statement, Qureshi, too, highlighted the need for providing humanitarian assistance to the people of Afghanistan in these difficult times.
"Afghanistan is a founding member of the OIC. As part of the Islamic Ummah, we are bound by fraternal bonds of amity and brotherhood with the people of Afghanistan," he said, stressing that "today, our Afghan brothers and sisters need us more than ever before."
Describing the situation in the warn-torn country, he said Afghanistan currently "faces a serious humanitarian situation — millions of Afghans, including women and children, confront an uncertain future due to [the] shortage of food, medicines, and other essential life supplies".
And the advent of winter had exacerbated this humanitarian crisis, the foreign minister added.​He emphasised the need for the OIC to "step in to help our Afghan brethren".
"We should step up our collective efforts to alleviate the humanitarian needs of the Afghan people, provide immediate and sustained support to them, and continue to remain engaged with them for the wellbeing and prosperity of Afghanistan."
According to the FO, the first extraordinary session of the OIC Council of Foreign Ministers was held in Islamabad in January 1980, also on the then situation in Afghanistan.
"Next month, we would, once again, gather in Islamabad, to reaffirm our abiding solidarity with and support to the Afghan people," it quoted Qureshi as saying.
The foreign minister added that he was confident about the meeting considering "concrete steps to help address the humanitarian and economic challenges facing Afghanistan," and that he looked forward to welcoming his fellow foreign ministers from OIC member states to Islamabad.
'We are already working on vaccine against Covid's Omicron variant': Pfizer CEO
Pfizer has already started working on a version of its Covid-19 vaccine specifically targeting the Omicron variant in case the current inoculation is not effective against the new strain, the US drugmaker's CEO Albert Bourla said Monday.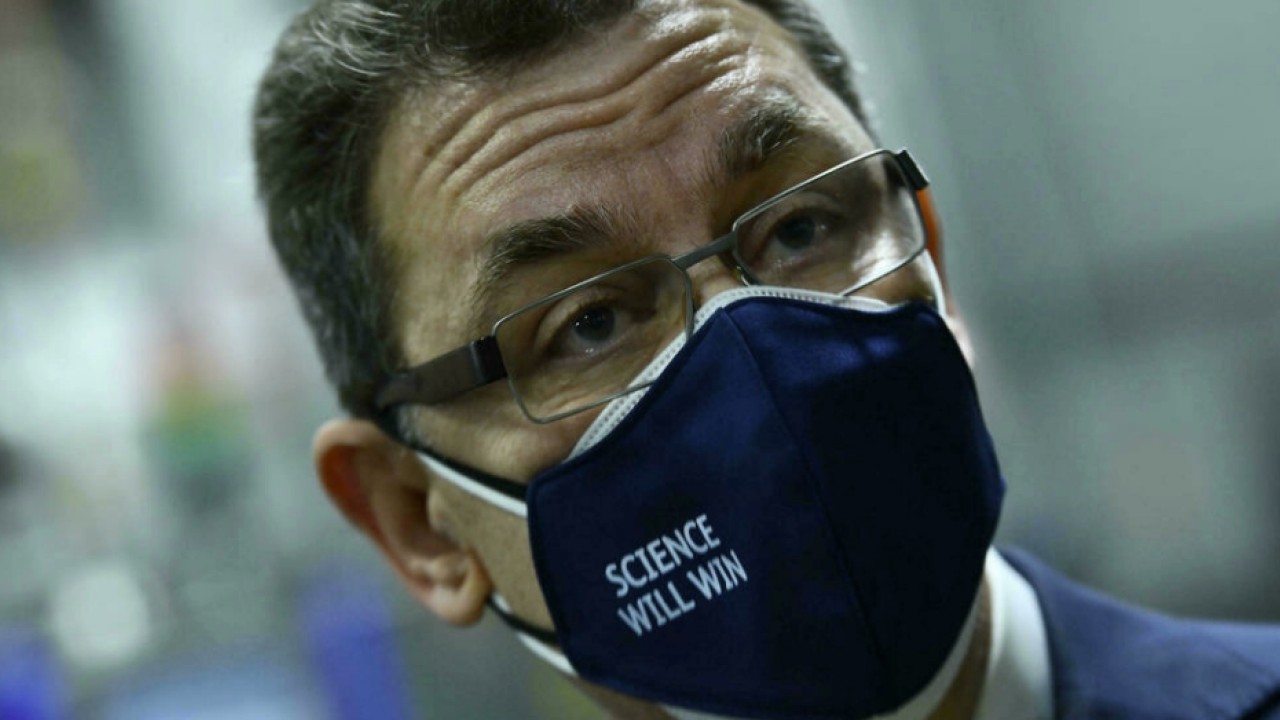 Bourla told CNBC that his company on Friday began testing the current vaccine against the Omicron variant, which was first reported in South Africa and reignited fears of a global wave of Covid-19 infections.
"I don't think the result will be the vaccines don't protect," Bourla said.
But the testing could show that existing shots "protect less," which means "that we need to create a new vaccine," Bourla said.
"Friday we made our first DNA template, which is the first possible inflection of the development process of a new vaccine," he said.
Bourla likened the situation to the scenario earlier this year when Pfizer and its German partner BioNTech developed a vaccine in 95 days when there were concerns the previous formula would not work against Delta, though that version ultimately was not used.
The current vaccine is "very effective" against Delta, the executive said, adding that the companies expect to be able to produce four billion vaccine doses in 2022.
On Monday, the World Health Organization warned the new Covid-19 Omicron variant poses a "very high" risk globally.
Bourla said he was also "very confident" that Pfizer's recently unveiled antiviral pill would work as a treatment for infections caused by the mutations, including Omicron.
Among newly-infected, high risk patients treated within three days of the onset of symptoms, Pfizer's pill has been shown to cut hospitalization or death by nearly 90 percent.
SOURCE: AFP/CNBC