Distracted by phone, mother carrying baby falls into manhole
The footage filmed on October 8, shows the mother who doesn't see the manhole while speaking on the phone and walks right to the edge of it. 
Faridabad: In a horrific incident, captured on CCTV footage has been gone viral on social media—showing an Indian woman distracted by her mobile phone, and her five-month-old baby, fall into an open manhole.
The incident occurred at ward number five of Jawahar colony in the district Faridabad, Indian state of Haryana.
The footage filmed on October 8, shows the mother who doesn't see the manhole while speaking on the phone and walks right to the edge of it.
As per recorded footage woman's one foot slides into the hole and she plummets out of sight, clutching her baby as they fall.
Concerned bystanders quickly rush—bringing over a four-sided poster stand and lay it down over the opening. One man went down the manhole to get the baby and mother out.
As per locals, the manhole had been open for many days despite warnings to the local authorities.
Fortunately, no one was injured and both were quickly rescued in the dramatic accident.
Babar Azam to lead Karachi Kings in upcoming PSL 7
PSL Season 7 is likely to be played from late January 2022 through February, in Karachi and Lahore.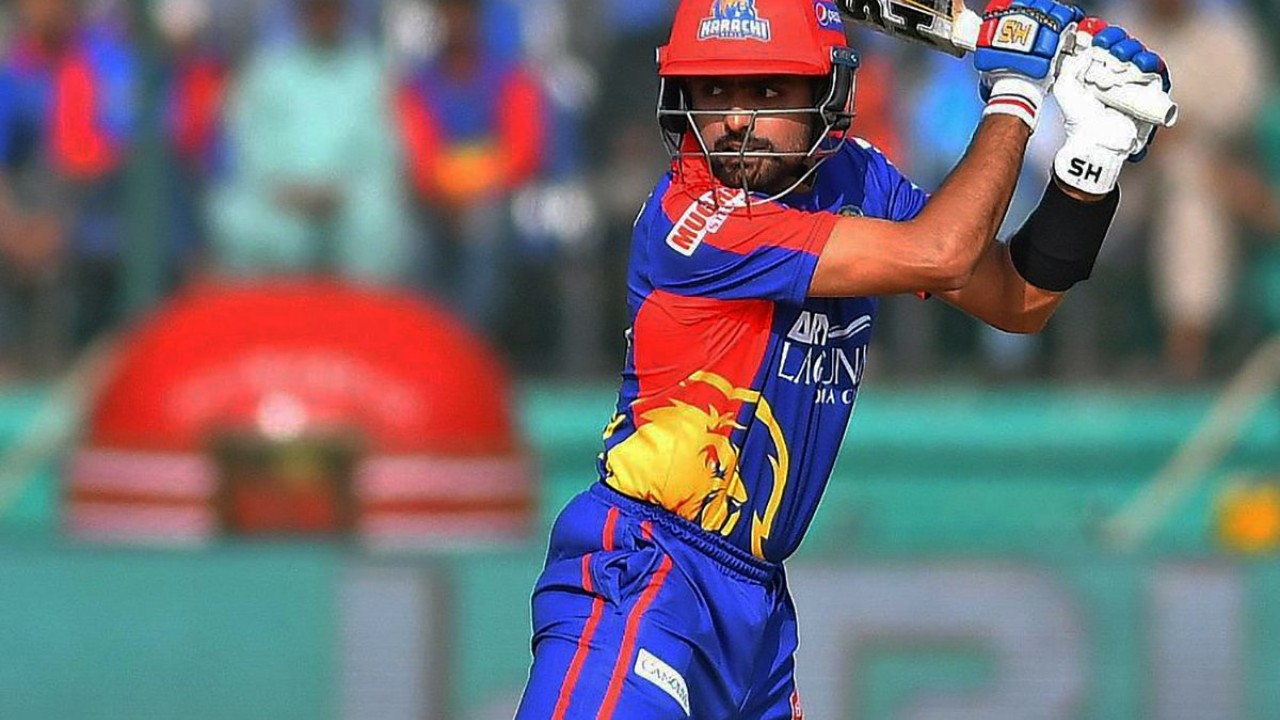 The Karachi Kings Tuesday announced that Babar Azam will lead Karachi Kings in Pakistan Super Legaue 7.
According to a statement issued in this regard, Azam, while reacting to his selection as the skipper, said: "This is such an honour for me that the whole team, including Imad Bhai, have entrusted me with the captaincy of our beloved Karachi Kings team. This means the world to me."
"I will work as hard as possible to take the team to even greater heights than what we've already achieved so far. Karachi and the Kings is my home and family away from home and my promise is that I will give it my all to make sure we keep on growing toward bigger and better things," Azam said.
On the other hand, Imad Wasim, a member of Karachi Kings since the first season and captain since 2018, who captained the team to become PSL 5 Champions, also beamed with pride while announcing Azam's captaincy.
"Babar is a younger brother, a great friend, and a teammate and seeing him grow into this role has been a great privilege as a captain as well as a fan of the game," Wasim said. "It is truly a sign of where this franchise is headed that we have all unanimously accepted it will be under his leadership that the future of the Kings lies."
Franchise owner Salman Iqbal said that Babar has been a part of the franchise for over six years and has been at the heart and soul of the team since day 1.
"He not only represents everything the team stands for — conviction in beliefs and hard work, selfless dedication to success, and always striving to make the team the best on and off the field, but is a beautiful human being and leader as well."
Team President, Wasim Akram and CEO, Tariq Wasi, were both present to add their joy and excitement at the announcement of giving the national skipper and long-time king the title of captain-- the King of Kings.
For PSL Season 7, further announcements on the team and the League will be forthcoming in the upcoming days.
Pakistan grab second spot in ICC Test Championship rankings
Pakistan won the first Test against Bangladesh by eight wickets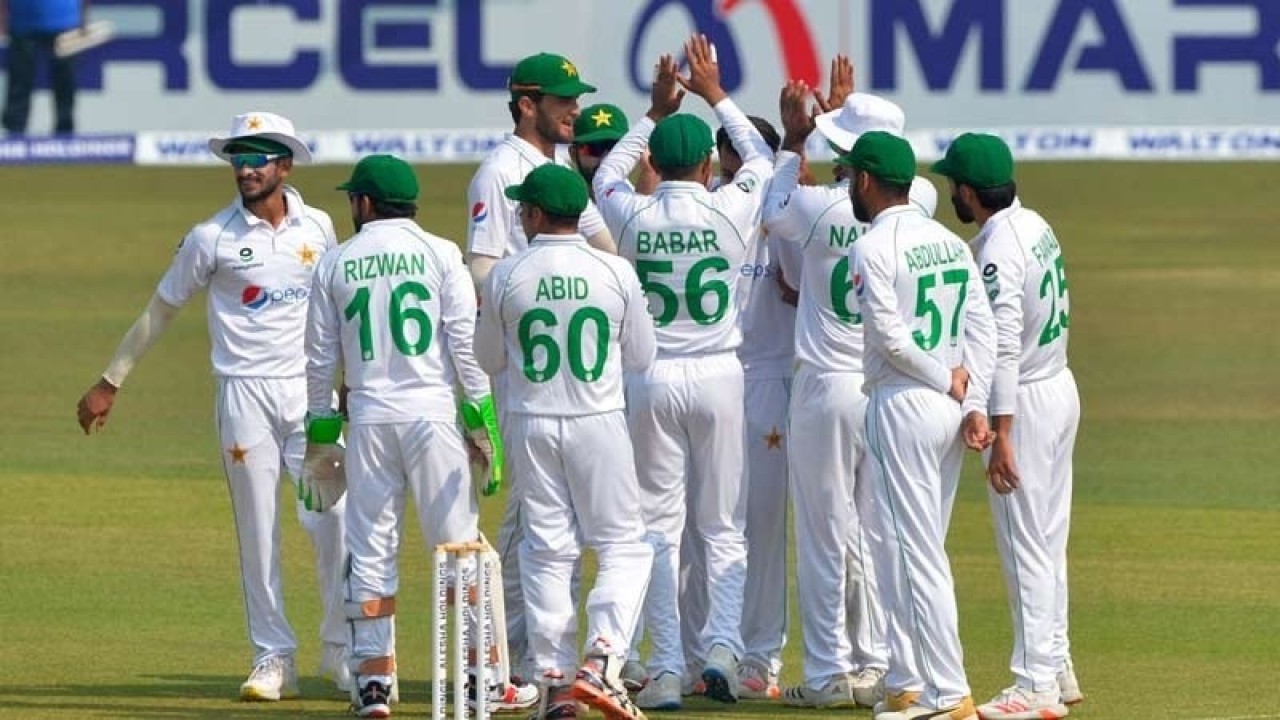 Dubai: Pakistan grabbed 2nd position in the International Cricket Council's Test Championship ranking following a marvelous victory over Bangladesh by 8 wickets in Chittagong Test.
According to details, Pakistan National Cricket Team have surpassed India National Cricket Team to become the No.2 ranked side in the ICC World Test Championship (WTC) 2021-23 points table.
The #WTC23 standings after Pakistan's victory over Bangladesh 👇 pic.twitter.com/z8c8JgYDXX

— ICC (@ICC) November 30, 2021
Sri Lanka is at the top of the points table in the Test Championship while Pakistan has played 3 matches, won 2 and lost 1 match.
Pakistan has won two series under the championship, India is on the third spot on the points table and West Indies is on fourth.
Similarly, the winner of the first Test Championship New Zealand bagged fifth place and England is on sixth spot.
The second Test between Pakistan and Bangladesh will start from Saturday in Dhaka.
No case of Omicron variant detected in Pakistan so far: Dr Faisal Sultan
"With more people immunized, we can control the impact of Omicron variant "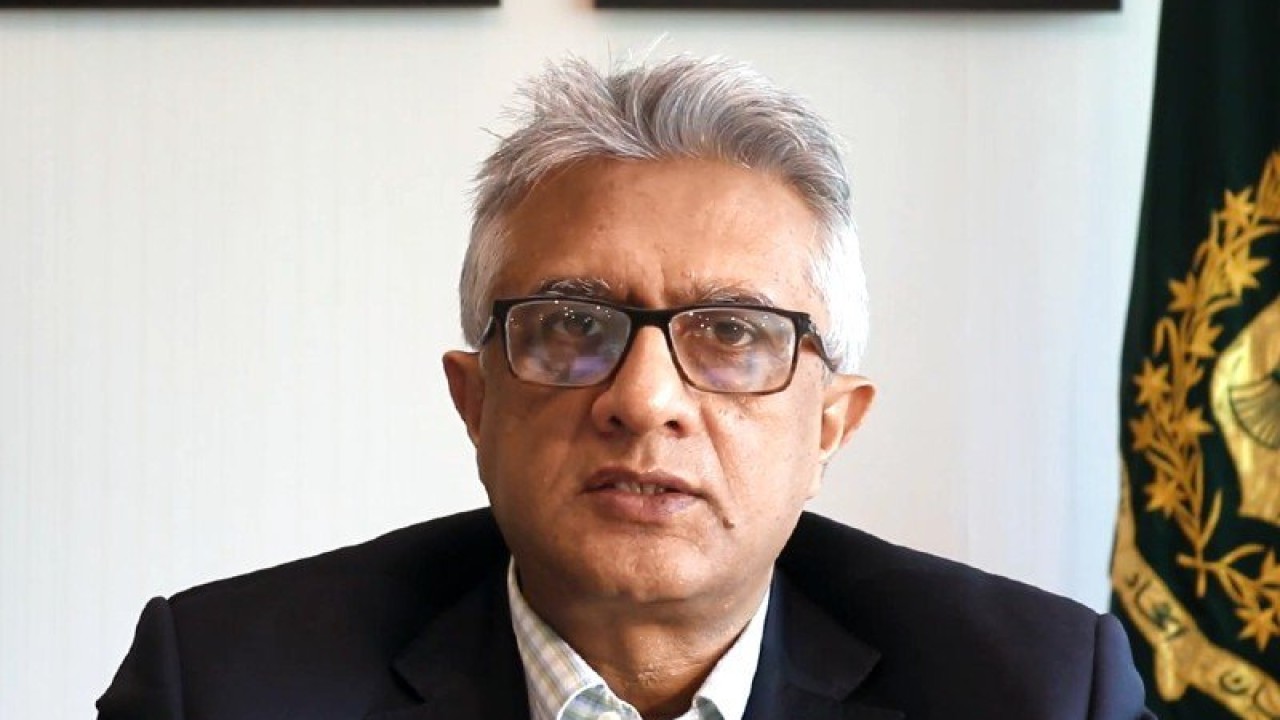 Islamabad: Special Assistant to the Prime Minister on Health Dr Faisal Sultan on Tuesday has confired that no case of Omicron variant of COVID-19 has been detected in Pakistan so far.
According to details, Dr Faisal Sultan that a meeting is scheduled today at the National Command and Operation Centre (NCOC) during which guidelines and policies regarding the vaccination will be finalised.
The health minister said that it is not possible to bar the Omicron variant from coming to Pakistan but government is working to control its impact by ramping up the immunisation process.
"Our priority is those who have not been vaccinated at all."
"With more people immunized, we can control the impact. It is my appeal to the people to get vaccinated and follow SOPs," he urged.