40-year-old 'dead man' returns to life after 7 hours 
Declared dead and kept in mortuary freezer for 7 hours, man comes back to life before post-mortem.
Moradabad: In an unusual incident, a 40-year-old man who was presumed to be dead and kept in a mortuary freezer for almost seven hours was found alive, leaving doctors in bewilderment and swelling the hearts of his family members with happiness.
As per reports, the man identified as Srikesh Kumar, an electrician, was hit by a speeding motorbike following which he was taken to the district hospital on Thursday night and doctors had declared him dead.
The following day, the hospital staff put the body in the freezer at the mortuary pending for post-mortem examination.
Nearly seven hours later, when the police were to file a 'panchnama' or document, endorsed by family members after identifying the body and agreeing to the post-mortem examination, Kumar's sister-in-law, identified as Madhu Bala, noticed that he was showing signs of movement.
In a video that went viral, the girl can be heard saying, "He's not at all dead. How did this happen? Look, he wants to say something, he is breathing".
Doctors described Kumar's case as 'rarest of the rare'. He explained various difficulties faced while pronouncing a person lifeless. Such difficulties can result in extraordinary situations, he said.
The man, however, after being found alive, was shifted to a medical facility in Meerut. He has not regained consciousness yet, but medics stated that he is not in danger.
In the meantime, Madhu Bala informed that the family has decided to file a complaint against the Moradabad district hospital's doctors.
124 snakes found with dead body in US home
Pythons, rattlesnakes, cobras and black mambas were among the snakes found inside the home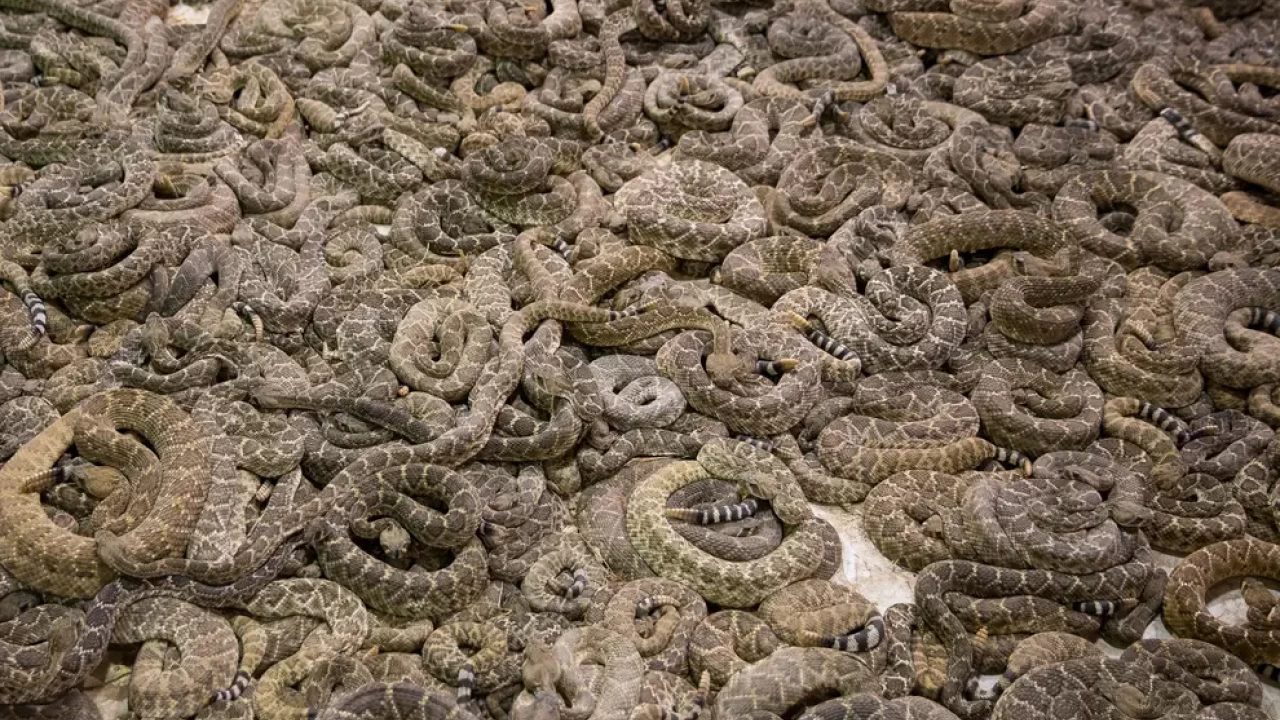 In a horrible discovery, the dead body of a man – surrounded by at least 124 snakes – was found inside a house in Maryland, United States.
The Independent reported that the incident took place in Charles Countyof Maryland. The snakes, some of which were identified to be venomous, were kept inside cages when police reached the man's home at around 6pm on Wednesday, the Charles County sheriff's office said.
Police said that the man had kept the snakes, some of which were venomous, inside a cage in his house.
One of the deceased man's neighbours, after not seeing him for a day, had gone to check in on him.
The neighbour told the police that he peeped into the house through a window after no one answered the door and saw the man, 49, lying on the floor unconscious.
He then decided to call 911 for help. When emergency services arrived and examined the man, he was found to be dead.
Police added that the cause of death is yet to be determined, adding that "no obvious signs of foul play have been found so far."
"Inside the house, more than 100 venomous and non-venomous snakes of different varieties were discovered in tanks situated on racks," the Charles County Sheriff's Office said, per the report.
The man had kept different types of snakes in his house, including pythons, rattlesnakes, cobras and black mambas, police said, adding that animal control officials were examining the snakes.
The chief animal control officer of the county told police that they had "not encountered an incident like this in more than 30 years of experience."
"Charles County Animal Control is coordinating rescue efforts relating to the reptiles with assistance from reptile experts from North Carolina and Virginia," the police said.
It should be noted that Maryland's law prohibits people from keeping snakes as pets.
Two children dead, 7 family members injured as landslide hits Shangla house
The landslide also blocked the main Bisham-Swat road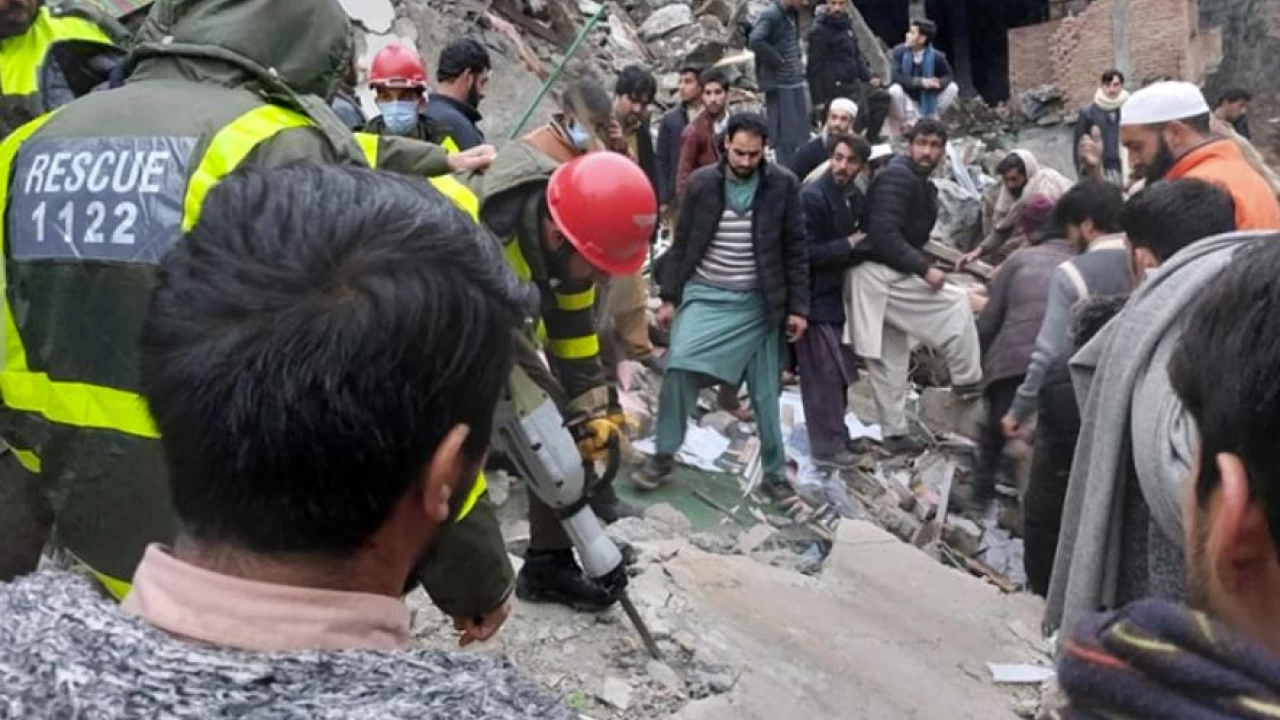 Shangla: At least two children died while their seven family members were injured after they were buried in a landslide that struck their house in Khyber Pakhtunkhwa's Shangla district on Friday, rescuers and police said.
Rescuers said the two deceased children aged three and two months were among six people who were pulled out of the rubble, while efforts were continuing to trace the remaining three family members.
A massive landslide hit the Khurshid Khan house in Kuz Alpuri area of Shangla, destroying it completely and burying its residents. The landslide also blocked the main Bisham-Swat road.
Rehman said Rescue 1122 workers were making efforts to recover the rest of the people trapped underneath the debris.
Two children and four women were brought to the District Headquarters Hospital, Alpuri, where the two minors died and the women were being treated for their injuries.
Bisham-Swat road was also blocked due to the landslide and motorists were stuck on both sides.
The injured were shifted to the DHQ hospital.
EU re-establishing 'minimal presence' in Kabul
Embassy is being opened after five months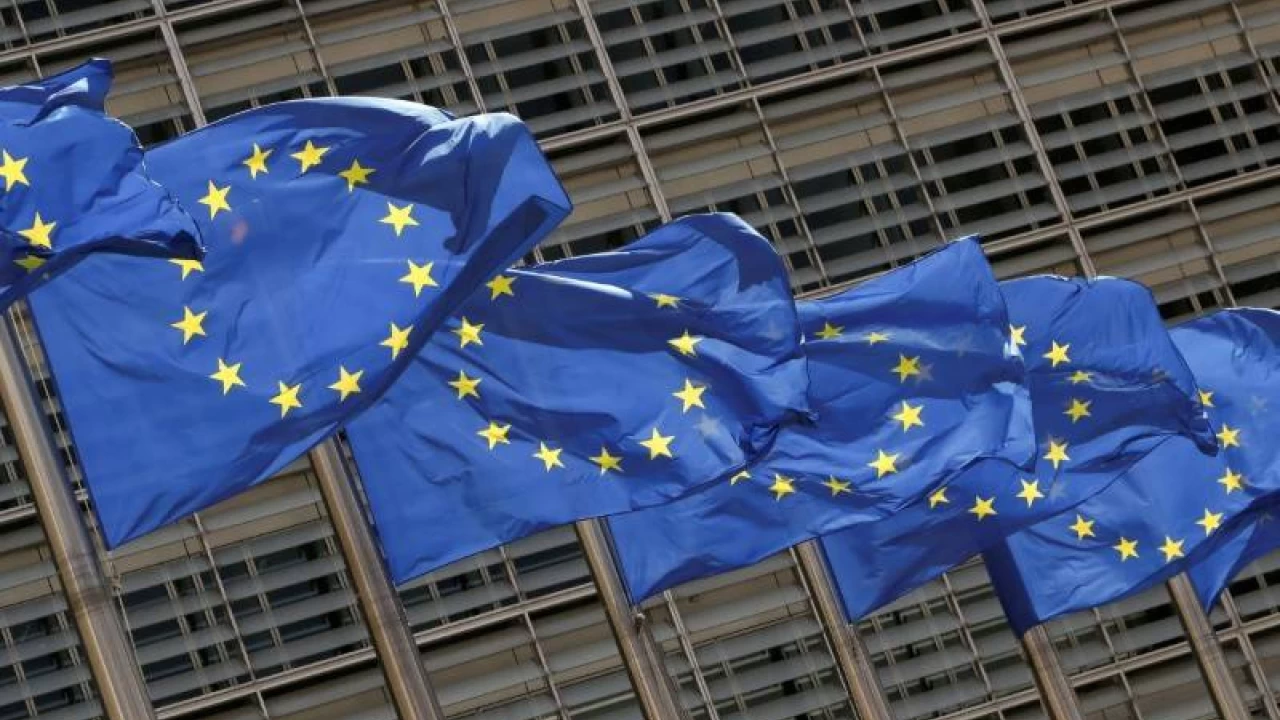 The European Union on Thursday announced it had begun re-establishing a "minimal presence" in Kabul to facilitate the delivery of humanitarian aid in Afghanistan.
"Our minimal presence in Kabul must not in any way be seen as recognition" of the Taliban government there," EU foreign affairs spokesman Peter Stano said in a statement.
"This has also been clearly communicated to the de facto authorities," he added.
Afghanistan is in the grip of a humanitarian disaster, worsened by the Taliban takeover in August that prompted Western countries to freeze international aid and access to billions of dollars worth of assets held abroad.
The country was almost entirely dependent on foreign aid under the previous US-backed government, but jobs have dried up and most civil servants haven't been paid for months.
No country has yet recognised the Taliban, with most watching to see how the hardline Islamists -– notorious for human rights abuses during their first stint in power -– restrict freedoms.
Shortly before Stano made his comments, an Afghan foreign ministry spokesman said on Twitter that the EU was reopening "an embassy" with "a permanent presence in Kabul" for the first time in five months.
Stano said in the statement "the EU has started to re-establish a minimal presence of international EU Delegation staff to facilitate the delivery of humanitarian aid and monitor the humanitarian situation".
The international community is waiting to see how the Taliban Islamic fundamentalists intend to govern Afghanistan, after having largely trampled on human rights during their first stint in power between 1996 and 2001.
While the Taliban claim to have modernised, women are still largely excluded from public employment and secondary schools for girls remain largely closed.
Several countries, including China. Russia, Turkey, the United Arab Emirates and Iran have kept their embassies in Kabul open since the Taliban victory last year, but have not formally recognised their government.
Western diplomats began to evacuate their personnel in the first half of 2021, when American troops began operations to withdraw permanently from Afghanistan.
The withdrawal culminated at the end of August with the chaotic evacuation of 120,000 people following the Taliban's lightning conquest of the country.