Nankana Sahib: Three killed, one wounded in car-van collision
Three people lost their lives and another suffered injuries after a car and a van collided with each other on Wednesday.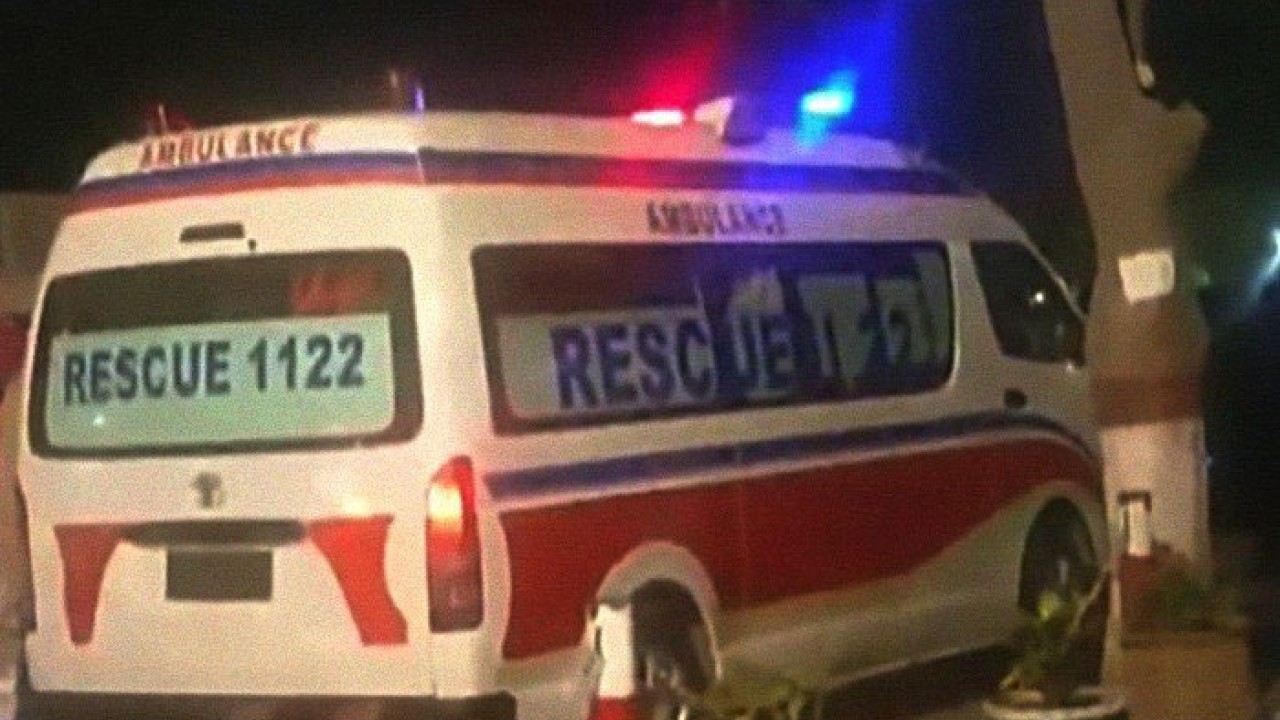 The incident took place on Manawala Roadr near Khaip Wali Stop in Nankana Sahib. The identities of the vicitms were not immediately known.
The cause of crash could not be ascertained by the police.
US dollar hits high against Pakistani rupee
The dollar rose by 52 paise to 176.50 paise on the interbank market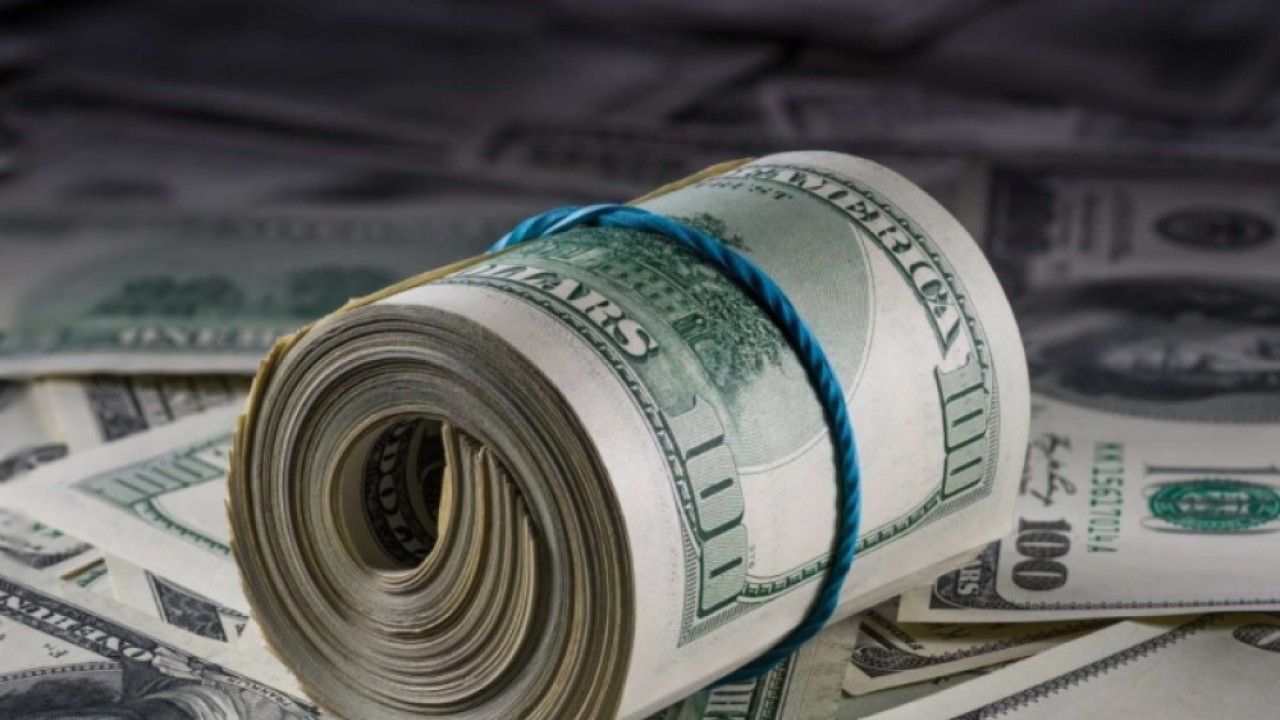 Karachi: The US Dollar continued its surge against the rupee on Friday, gaining 48 paisa to reach another high of Rs175.46 in the interbank market.
According to foreign currency dealers, at the start of trading, the dollar rose by 52 paise to 176.50 paise on the interbank market.
The rupee lost 48 paisas (0.27%) to close at Rs175.46 against the greenback in the inter-bank market, according to data released by the State Bank of Pakistan (SBP).
The dollar had closed at Rs174.98 against the rupee the other day. The value of US currency was decreased by 6 paisa in interbank.
It is to be mentioned here that the dollar had earlier closed at a record high of 175.73 at the interbank on November 12.
Legendary Broadway songwriter Stephen Sondheim dies aged 91
Former US president Barack Obama presented Sondheim with the Presidential Medal of Freedom for his work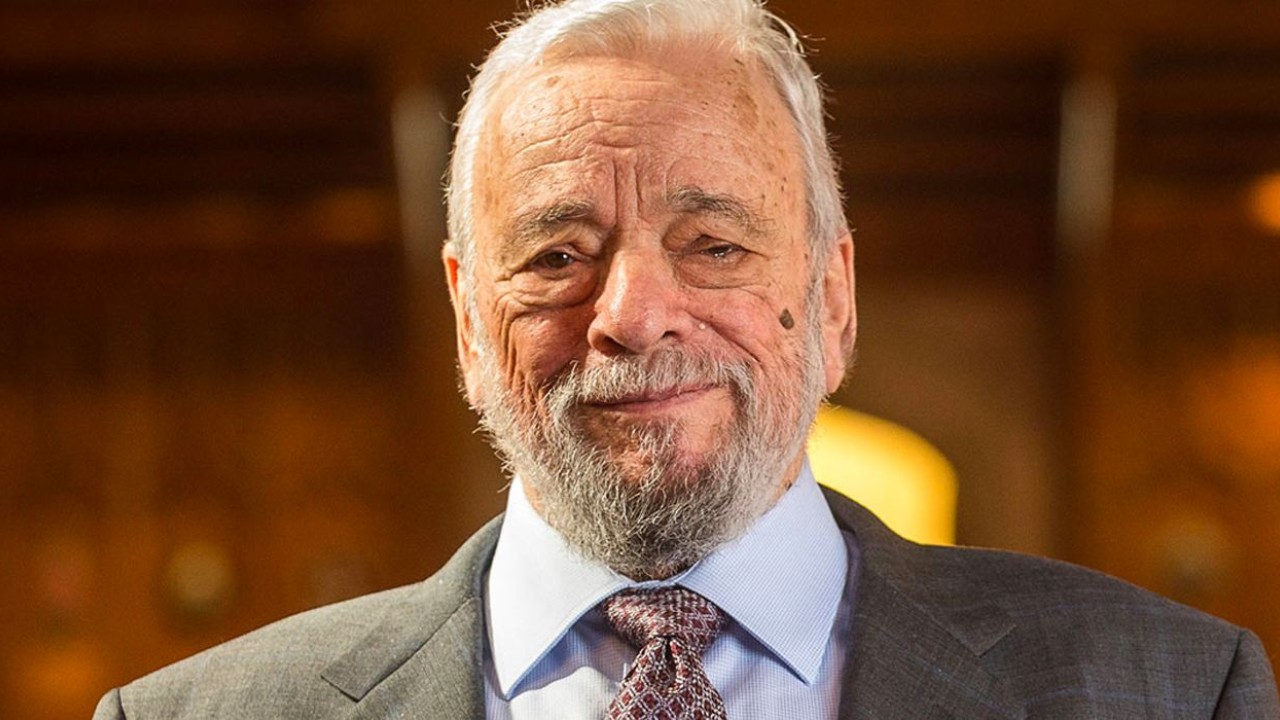 Washington: Legendary Broadway songwriter Stephen Sondheim, widely recognized as having revolutionized American musical theater, died Friday at age 91, his lawyer told The New York Times.
F. Richard Pappas said Sondheim -- known for musicals including "West Side Story" -- died suddenly at his home in Roxbury, Connecticut, the day after celebrating Thanksgiving with friends.
Born on March 22, 1930 in New York City, Sondheim was involved in musical theater from an early age. He started playing piano at age seven and was family friends with Oscar Hammerstein II, half of the famed musical theater writing duo Rodgers and Hammerstein who wrote shows including "Oklahoma!" and "The Sound of Music."
Over the course of his decades-long career, Sondheim won eight Grammy awards, eight Tony awards -- including the special Lifetime Achievement in the Theatre -- and one Academy Award. He was nominated for many more Grammys and Tonys, as well as two Golden Globes.
In 2015, then-US president Barack Obama presented Sondheim with the Presidential Medal of Freedom for his work.
SOURCE: AFP
'Variant of concern': WHO names new Covid variant as Omicron
The World Health Organisation (WHO) on Friday classified the B.1.1.529 variant detected in South Africa as a SARS-CoV-2 "variant of concern," saying it may spread more quickly than other forms.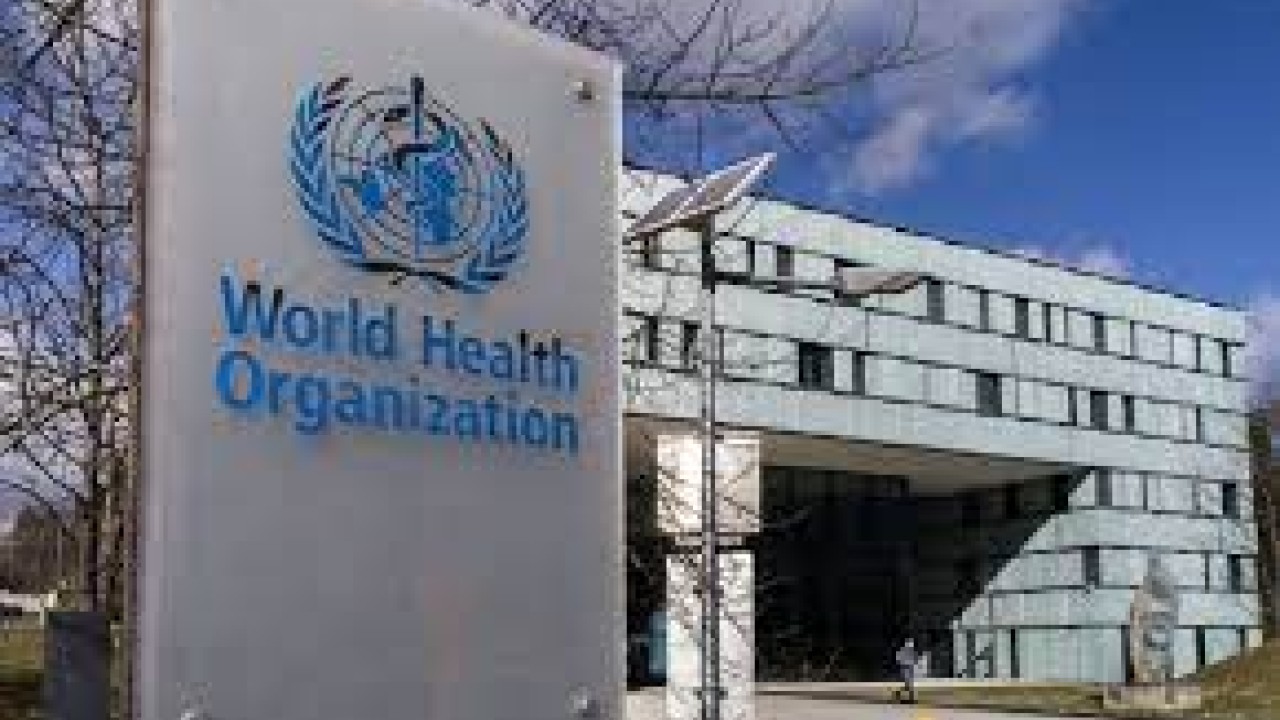 Preliminary evidence suggested there is an increased risk of reinfection and there had been a "detrimental change in COVID-19 epidemiology," it said in a statement after a closed meeting of independent experts who reviewed the data.
Infections in South Africa had risen steeply in recent weeks, coinciding with detection of the variant now designated as omicron, WHO said.
"This variant has a large number of mutations, some of which are concerning. Preliminary evidence suggests an increased risk of reinfection with this variant, as compared to other (variants of concern), it said.
Omicron is the fifth variant to carry such a designation.
"This variant has been detected at faster rates than previous surges in infection, suggesting that this variant may have a growth advantage," the WHO said.
Current PCR tests continue to successfully detect the variant, it said.
Earlier, the WHO cautioned countries against hastily imposing travel restrictions linked to the variant of COVID-19, saying they should take a "risk-based and scientific approach".
Global authorities reacted with alarm to the new variant detected in South Africa, with the EU and Britain among those tightening border controls as scientists sought to find out if the mutation was vaccine-resistant. L1N2SH089
"At this point, implementing travel measures is being cautioned against," WHO spokesman Christian Lindmeier told a U.N. briefing in Geneva. "The WHO recommends that countries continue to apply a risk-based and scientific approach when implementing travel measures."
It would take several weeks to determine the variant's transmissibility and the effectiveness of vaccines and therapeutics against it, he said, noting that 100 sequences of the variant have been reported so far.
People should continue to wear masks whenever possible, avoid large gatherings, ventilate rooms and maintain hand hygiene, Lindmeier added.
Mike Ryan, WHO's emergency director, praised South African public health institutions for picking up the signal of the new variant.
But he warned that while some countries had systems in place to do this, the situation elsewhere was often unclear.
"So it's really important that there are no knee-jerk responses here. Especially with relation to South Africa," he said. "Because we've seen in the past, the minute that there is any mention of any kind of variation, then everyone is closing borders and restricting travel."
SOURCE: REUTERS