Pakistani scientist ranks among world's top 1% computer science researchers 
He has written over 100 peer-reviewed articles, of which 12 were among the highly cited articles by Clarivate.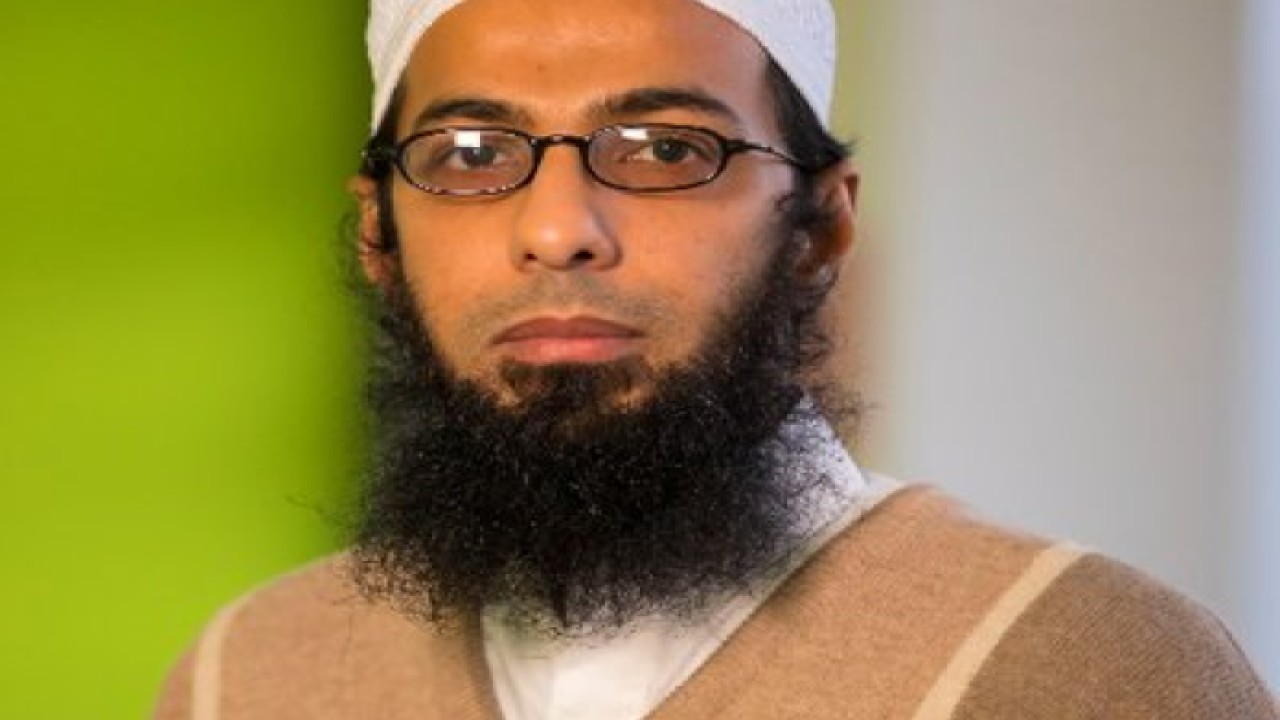 Islamabad: For the second year in a row, Pakistani scientist Mubashir Husain Rehmani has been named among the top 1% most influential researchers in computer science.
Compiled by Clarivate Analytics, the ranking highlights researchers with significant influence in their chosen field through the publication of cited papers during the last decade.
Mubashir Rehmani's work focuses on wireless networks, blockchain, cognitive radio networks, and software-defined networks.
He has written over 100 peer-reviewed articles, of which 12 were among the highly cited articles by Clarivate.
A graduate of Mehran University of Engineering and Technology, Rehmani is serving as an assistant lecturer at Munster Technological University, Ireland.
Rehmani's work, 100 peer-reviewed articles out of which 12 were highly cited according to Clarivate, ranges from papers that cover wireless networks, blockchain, cognitive radio networks, and software-defined networks.
Every year, analytics company Clarivate compiles a list of highly cited researchers across the world, highlighting the top 1pc of scientists by citations.
This year's list features 31 researchers in Ireland who exert significant influence in their fields.
Bilawal says PPP to hold PM Imran accountable for making people's lives miserable
The PPP chairman warns Imran Khan will not be allowed to run away from the country.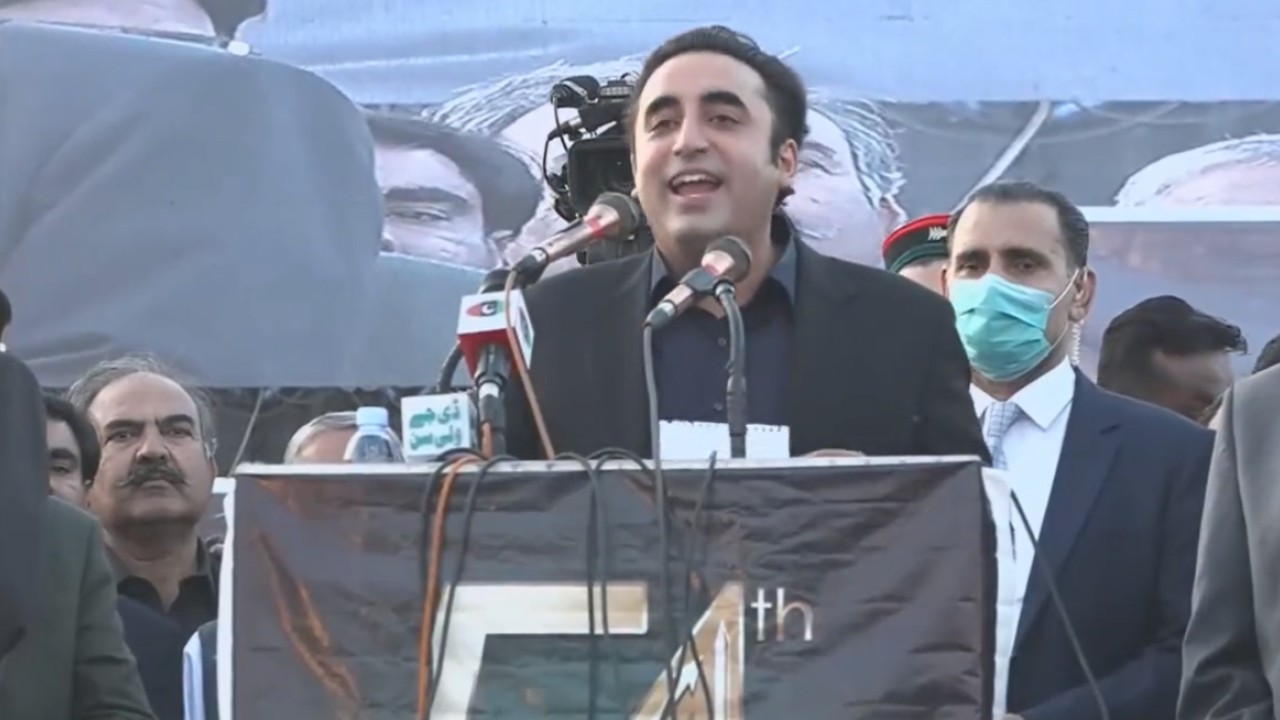 PESHAWAR: Pakistan Peoples Party Chairman Bilawal Bhutto-Zardari Tuesday said the masses would hold Prime Minister Imran Khan accountable for every misery he had incurred upon people.
The country has been facing complete failure of a government that is "toying with Pakistan's future and its people," he said while addressing the PPP's 54th foundation day event.
Bialwal said after three years every Pakistani was aware that the real face of 'tabdeeli's' was surging inflation, historic poverty and unemployment, adding those were the antics of Khan, and this is 'Naya Pakistan'.
Talking about the recently gone viral tapes, which allegedly featured ex-chief justice of Pakistan Saqib Nisar and another of PML-N Vice-President Maryam Nawaz, he said: "Let the conspirators plot their conspiracies, let people leak tapes, we will struggle along with the people and foil every conspiracy."
Bilawal, reciting a poetic verse for PM Imran Khan, said: "Tumse pehle wo jo aik shaks yahan takht nasheen tha, usko bhi apne khuda hone par itna he yaqeen tha (the person who held the reins before you, was confident of being a god, just like you)."
The PPP chairman told PM Imran Khan that "only oppress people to the extent which you can yourself bear", as he reminded the premier that people who sat in his office earlier were also of the view that the country's future depended on them.
The PPP chairman said people who had earlier blamed PPP leaders for corruption and "phoned courts to take action against them", are now certified "thieves".
Bilawal asked PM Imran Khan to halt his "anti-democratic methods", as he vowed that in the upcoming local body elections, PPP and the masses would hold him accountable.
"Imran will not be allowed to run away. No plane would land late at night to fly him to Saudi Arabia or London," Bilawal warned the premier.
The PPP chairman announced that the party would hold countrywide protests against the constant increase in petrol price on December 10. On December 17, after Friday prayers, PPP workers would protest against the ongoing gas crisis at their district headquarters.
Following these, a historic rally will be held in Garhi Khuda Bakhsh, where an action plan against the incumbent government would also be announced.
Criticising the government for inflation in the country, the PPP stalwart said prices of basic commodities increased manifold in recent months just because of a lack of planning and vision.
"PPP will stand with the inflation-hit masses in taking "revenge" from the incumbent government," he maintained.
Shahbaz Sharif terms country's current economic situation alarming
'The destruction of economy is due to the wrong policies of PTI government'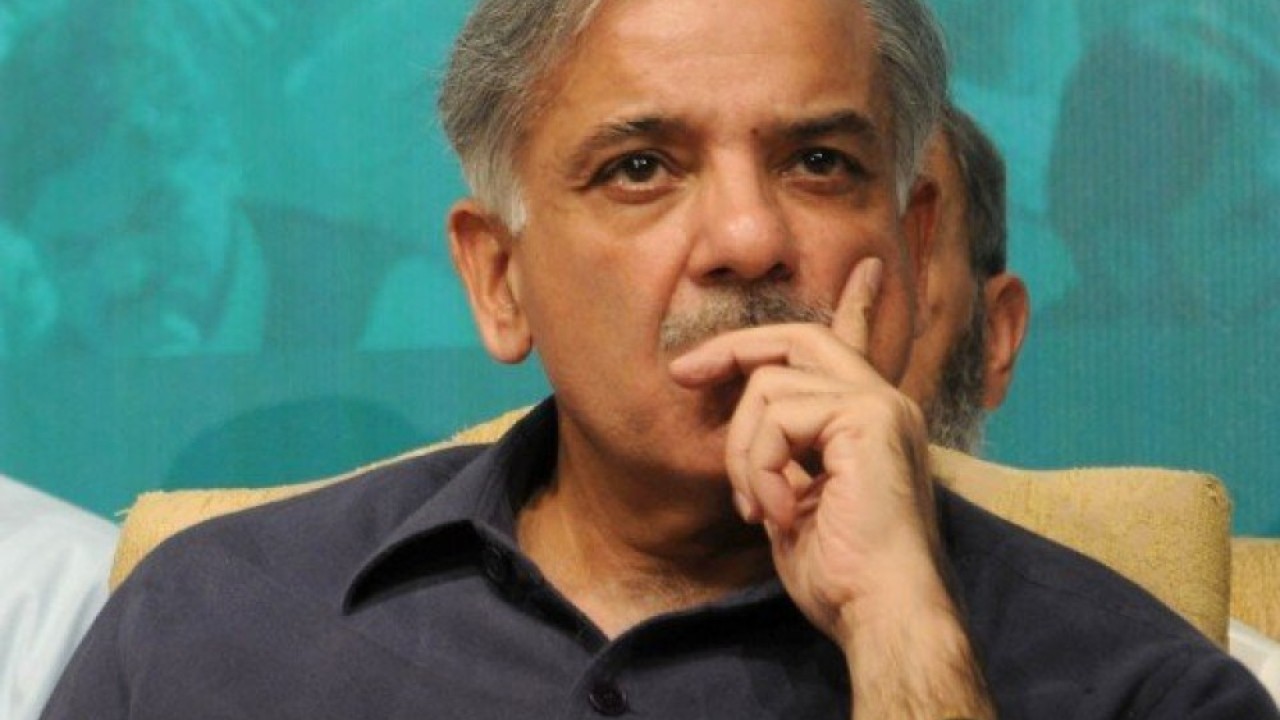 Lahore: Pakistan Muslim League-Nawaz (PML-N) president and opposition leader in National Assembly Shehbaz Sharif on Tuesday has termed the economic condition of Pakistan as alarming.
In a statement, Shehbaz Sharif said that the current conditions of the International Monetary Fund (IMF), there are serious fears that Pakistan's defense capability and future system of government will be paralyzed.
The PML-N leader said that another mini-budget is being presented on the demands of the IMF
The opposition leader further stated that next year, more loans will be taken to pay salaries, pensions and even to run the country.
The destruction of economy is due to the wrong policies of Pakistan Tehreek-e-Insaf (PTI) government, he added.
Pakistan grab second spot in ICC Test Championship rankings
Pakistan won the first Test against Bangladesh by eight wickets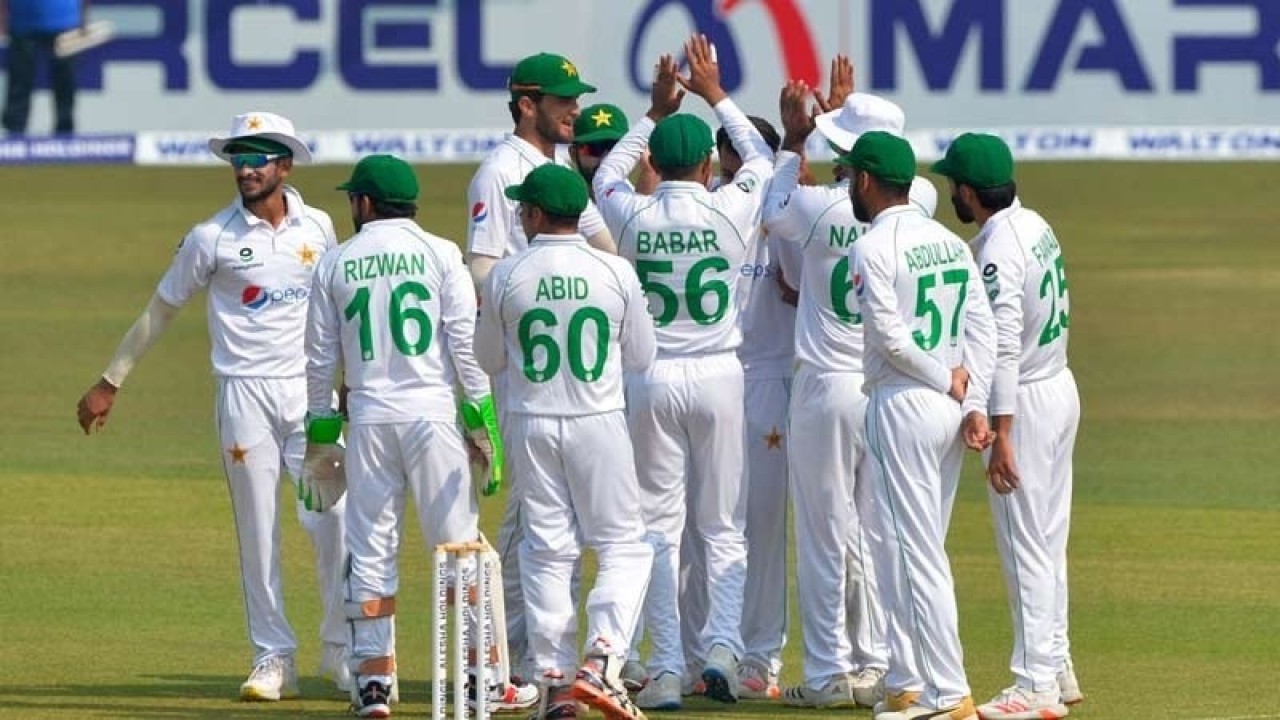 Dubai: Pakistan grabbed 2nd position in the International Cricket Council's Test Championship ranking following a marvelous victory over Bangladesh by 8 wickets in Chittagong Test.
According to details, Pakistan National Cricket Team have surpassed India National Cricket Team to become the No.2 ranked side in the ICC World Test Championship (WTC) 2021-23 points table.
The #WTC23 standings after Pakistan's victory over Bangladesh 👇 pic.twitter.com/z8c8JgYDXX

— ICC (@ICC) November 30, 2021
Sri Lanka is at the top of the points table in the Test Championship while Pakistan has played 3 matches, won 2 and lost 1 match.
Pakistan has won two series under the championship, India is on the third spot on the points table and West Indies is on fourth.
Similarly, the winner of the first Test Championship New Zealand bagged fifth place and England is on sixth spot.
The second Test between Pakistan and Bangladesh will start from Saturday in Dhaka.