Self deception!
Prime Minister Imran Khan revealed in an interview with a Turkish TV that his government was holding talks in Afghanistan with some groups of the Tehreek-e-Taliban Pakistan. There are different groups that make up TTP. Yes, we are talking to some of them.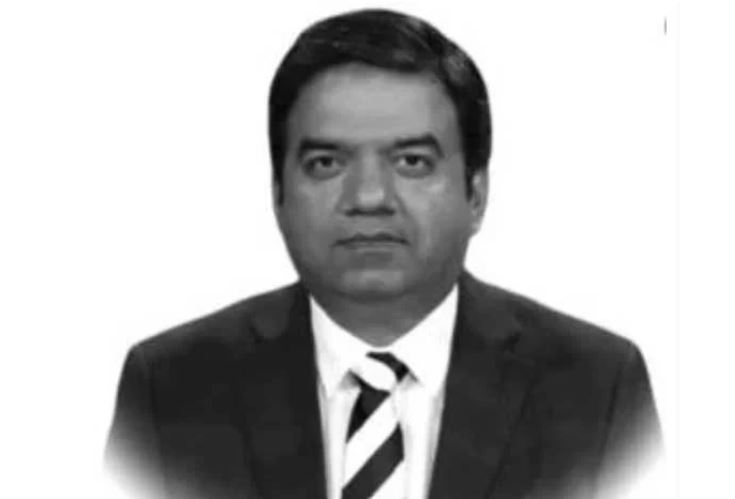 To a question if the Afghan Taliban are also helping you (Pakistan) in this regard? The prime minister said that since the talks were taking place in Afghanistan, They (the Afghan Taliban) are helping only to that extent. If the TTP groups that are in talks surrender, they will be forgiven and can live like ordinary citizens. When asked, "Do you expect any kind of agreement?" the premier said: "I want to say again that I do not believe in a military solution, as a politician I believe in dialogue". The host asked why Pakistani security forces are being targeted if talks are ongoing. On this, Imran Khan said, "We are negotiating. It was a fresh wave of attacks and we may not reach an agreement in the end, but we are negotiating."
Earlier, President Arif Alai and other key government officials were seen offering amnesty, but the prime minister announced the start of talks on Turkish TV. A group that martyred more than 80,000 Pakistanis, maimed thousands for life, left thousands of children orphaned and helpless, mothers abandoned and brides bereaved. Negotiations with this group and who formulated the policy of amnesty for them and where? Why was the people's representative forum Parliament excluded from this process? Those whom we called martyrs and have been composing songs in their memory for years. Can their blood be forgiven? A prime minister who used to call his predecessors Mughal emperors to ridicule dictatorship, has he now become the emperor himself?
Of course, no government official will have the answers to all these questions and he would not like to face such questions, so the decisions were made in closed-door meetings, the policy was made and the process began. But it is important to remind them that the state has already made similar efforts to bring murderers and terrorists into the national mainstream by declaring them as lost people.
When former Prime Minister Mian Muhammad Nawaz Sharif took over as the Prime Minister, he wanted to carry out this mission in good faith despite the acts of terrorism. He also formed a committee for negotiations which included Irfan Siddiqui, Rahimullah Yousafzai, Rustam Shah Mohmand and others. Now Imran Khan is the Prime Minister of Pakistan and being the chief executive of this country he has to take concrete steps and final decisions to ensure the safety of the lives and property of the people.
It is up to the Prime Minister to decide whether to respond to the enemies of peace with bullets or to bring them into the national mainstream by negotiating with them. It would be better if all the stakeholders were involved in this process. Whether it is America's 20-year war on terror in Afghanistan or the fight against the banned Tehreek-e-Taliban Pakistan (TTP), whether Imran Khan is in opposition or in government, he has always said that war is a problem and not the solution. Some of his critics have been calling him "Taliban Khan" for such things.
The PPP has strongly reacted to the Prime Minister's statement of talks with some TTP groups and demanded that a session of Parliament be convened. Sherry Rehman says: The confirmation of negotiations with the TTP is shocking and disturbing. Who are you to forgive TTP alone? The TTP has announced that it will not apologize, the government should explain the statement of the Prime Minister in Parliament. PML-N Senator Irfan Siddiqui has said that it is not appropriate to keep the government talks with the TTP secret. This is a sensitive national issue. In the Nawaz era, the talks were approved by the parliament. Negotiations with the TTP and the offer of a general amnesty without taking the nation and parliament into confidence have raised many questions.
In my opinion, the demand of the opposition is legitimate. They should have been taken into confidence on such an important and sensitive issue. If they were not taken into confidence, then it should be explained why the talks started at once. When and where was the decision made to pardon those who surrendered and allow them to live like ordinary citizens?
Federal Minister for Information Fawad Chaudhry gave some explanation on this. In a video statement, he said the state of Pakistan has gone through a river of fire and blood, we have sacrificed thousands of people, now we need to move forward. The policies of the state are formed in a specific background. Many people who have not been able to fulfill their pledge of allegiance to Pakistan want to return to fulfill this pledge. There are various groups in the banned TTP, including those who want to fulfill their pledge of allegiance to Pakistan. Those who to move forward by abiding by the constitution, we believe that such people should be given a chance by the state to return to the mainstream of life.
Nawaz Sharif also considered the people involved in the banned Tehreek-e-Taliban in his time as angry and misguided. That is why he wanted to find a way to peace through negotiations but then the tragedy of APS happened which changed everything. At that time, the state had to make tough decisions. Now that Fawad Chaudhry is referring to the new state policy in a new context, it is hoped that key stakeholders will be taken into confidence on this new policy, otherwise decisions taken in an atmosphere of mistrust may be reversed in the future. The banned Tehreek-e-Taliban and the people influenced by its ideology are a reality of our society which is very bitter.
It is important to acknowledge that extremism has become part of our society. Not all extremists can be bombed, nor can all be crucified. To deal with extremism, fundamental changes must be made in the state structure. Why is there extremism in society? The answer to this question must first be found. To change thinking, you have to change the environment, you have to teach yourself and the children of the enemy, but you have to decide what to teach.
More than 30 thousand Afghan children getting free education in KP
Peshawar: Pakistan has always helped, accommodated, and treated Afghan refugees like its own citizen and provided them all the basic facilities in limited resources and challenging situations.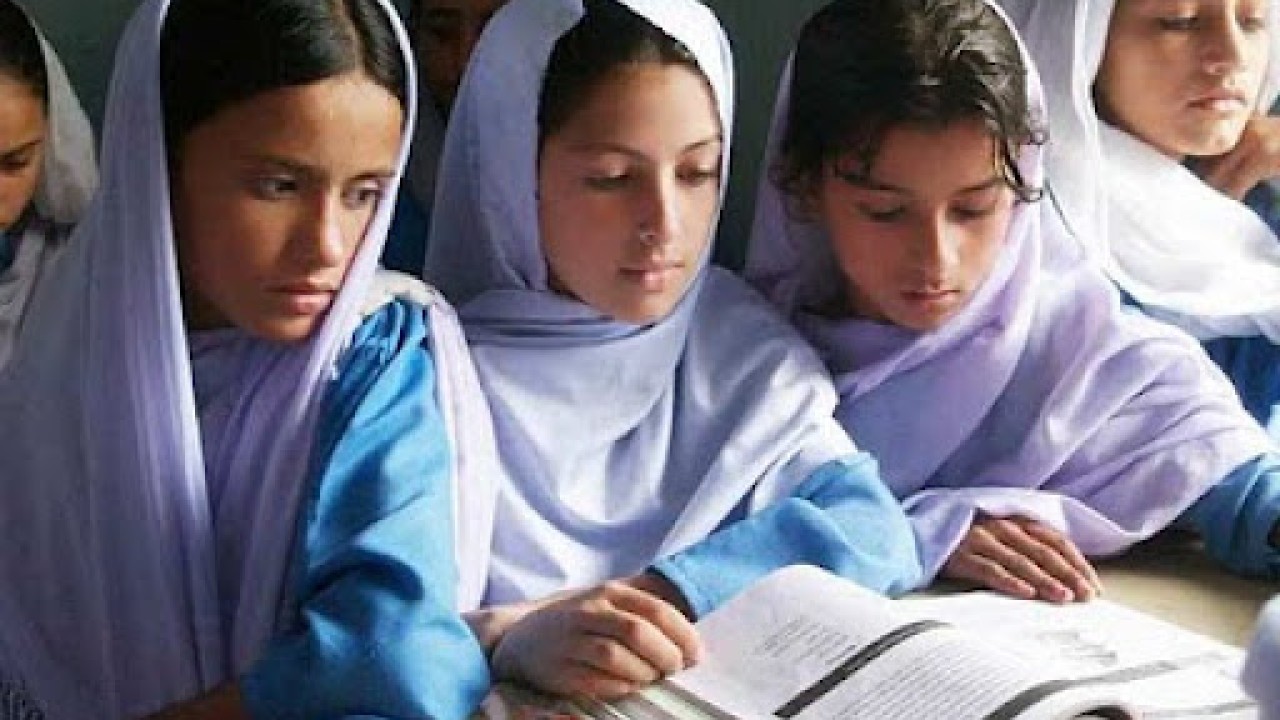 The top priority was paid to the health and education of Afghan children at refugee camps to protect them from the adverse effects of displacement and to make them useful citizen to serve their country and nation.

The government of Pakistan has established as many as 99 schools from KG to Grade six in Khyber Pakhtunkhwa province for Afghan refugees' children in five districts including Peshawar, Kohat, Mardan, Hari Pur and Lower Dir where 33,117 children including girls and boys are currently enrolled.

According to an official of Afghan Commissionerate, there are a total 27 girls schools including seven in Peshawar, three in Kohat, five in Mardan, seven in Haripur and five in Lower Dir. Similarly the government has set up 43 boys and 29 co-education schools in these districts.

He said that till September this year 12020 girls and 21097 boys were enrolled at these schools, adding that in August this year the accumulative strength of girls and boys children was 31508.

He said that the government has also hired services of Afghan nationals along with Pakistani teachers at the schools to provide opportunities to Afghans.

He said that out of a total 99 head teachers 52 are Afghan males and 11 females heads and only 18 Pakistani male head teachers were appointed.

Similarly, out of a total 516 teachers, 155 males and 107 females are Pakistani while 35 females and 219 males are Afghan nationals.

Regarding dropout of school children, he said that 160 left the schools due to repatriation to their motherland, 127 shifted to other places and 105 remained absent for a long time, however, efforts were being made to enroll more children of refugees to the schools.

Shahid Anwer a school teacher at the Afghan refugee camp here told APP that he has been teaching at the refugee school from last 29 years adding that all basic facilities including books, washrooms, playgrounds, solar electricity, and clean drinking water were available at these institutions.
He said the schools are being run in morning and evening shifts wherein boys come in the morning and girls in the afternoon, adding that hundreds of Afghan students have completed their education from this school and now serving as engineers, doctors, lawyers, and at other important posts.

He said earlier Afghan curriculum was taught at the schools but now Pakistani curriculum endorsed by UNHCR is being taught to the students.

An Afghan refugee Wasiullah talking to APP expressed gratitude to the Pakistan government and the nation for extending full support to the refugees and entertaining them like a family.

He said the refugees received a warm welcome and hospitality until the date and never ever felt insecure or migrant in Pakistan. He said their children were getting an education in Pakistan and all other facilities.
SOURCE : APP
Tayyip Erdogan threatens to chuck out 10 Western envoys
Turkish President Recep Tayyip Erdogan on Thursday threatened to expel the US, Germany, and eight other Western ambassadors after they issued a rare joint statement in support of a jailed civil society leader.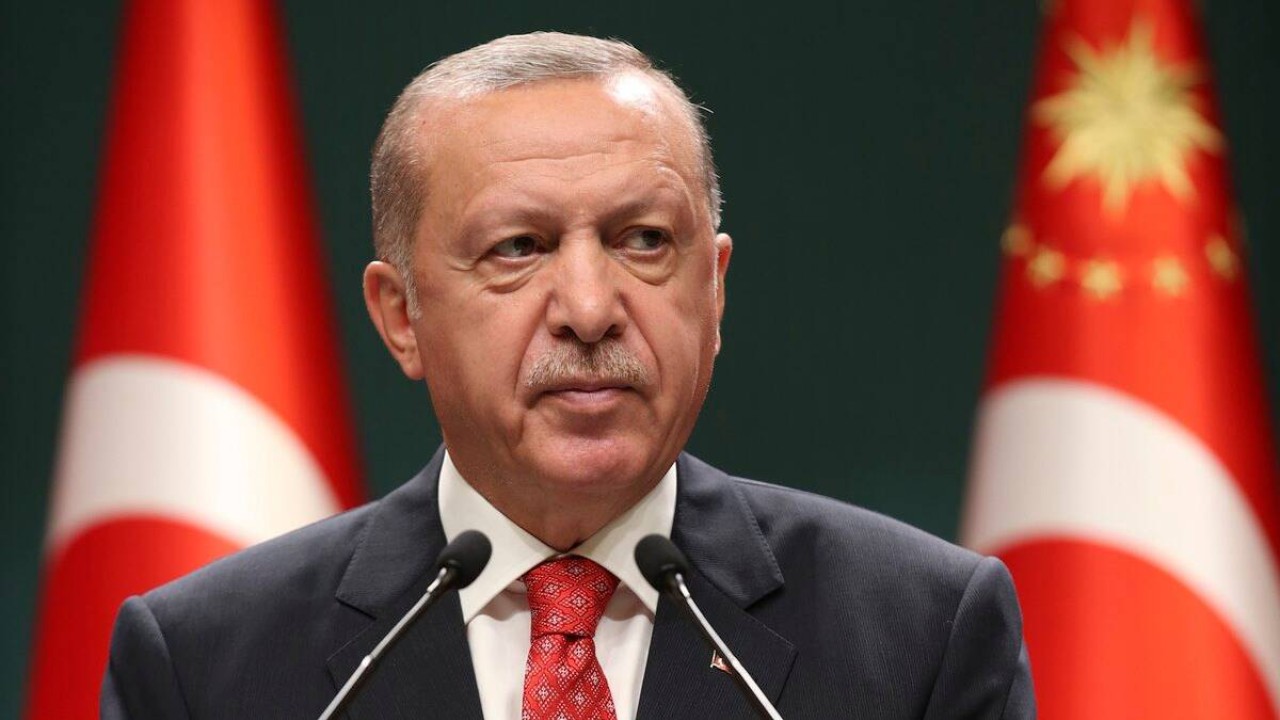 Parisian-born philanthropist and activist Osman Kavala, 64, has been in jail without a conviction since 2017, becoming a symbol of what critics see as Erdogan's growing intolerance of dissent.
The 10 ambassadors issued a highly unusual joint statement on Monday -- distributed widely on their Turkish social media accounts -- saying Kavala's continued detention "cast a shadow" over Turkey.
"I told our foreign minister that we cannot have the luxury of hosting them in our country," Erdogan told reporters in comments published by Turkish media.
Kavala has faced a string of alternating charges linked to 2013 anti-government protests and a failed military coup in 2016.
In their statement, the US, Germany, Canada, Denmark, Finland, France, the Netherlands, New Zealand, Norway, and Sweden called for a "just and speedy resolution to (Kavala)'s the case".
The 10 envoys were summoned to the Turkish foreign ministry on Tuesday.
Erdogan sounded incandescent with rage in a conversation with Turkish reporters on board his return flight from a tour of Africa.
"Is it within your boundary to teach such a lesson to Turkey? Who are you?" he demanded in comments carried by the private NTV broadcaster.
The Turkish lira extended its fall into record-low territory against the dollar within moments of Erdogan's comments on fears of a new wave of Turkish tensions with the West.
Pak vs Ind: Virat Kohli shares his hilarious take on arch-rivals clash
Lahore: Indian skipper Virat Kohli recently shared his hilarious response to his team's match against Pakistan in the ICC Men's T20 World Cup, on Thursday.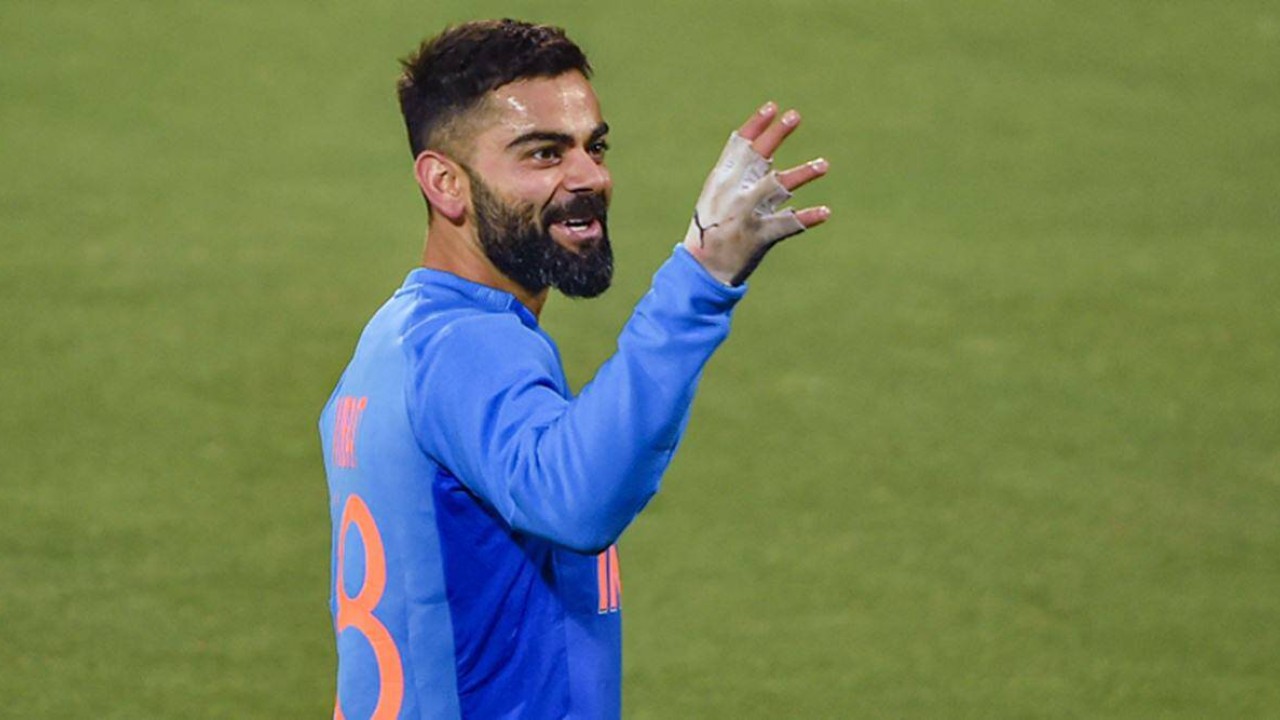 The Star Indian cricketer Virat Kholi has shared the hilarious feeling on his Instagram handle -- regarding arch-rivals Pakistan Vs India T20 World Cup match.
"People: Big match on Sunday. You're nervous, right?" wrote the Indian skipper.
View this post on Instagram
"Me: WROGN"
This is not the first time that Virat has brushed off his feelings about India vs Pakistan match.
In an interview, Virat said that it was just another game for him.