Nawaz Sharif's return and incumbent government
London, the capital of the United Kingdom, has always remained the centre of attraction for Pakistani politicians.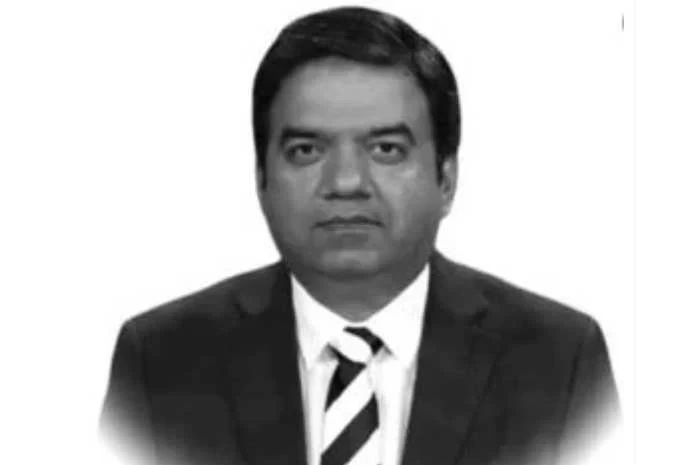 Whether it was Nawaz Sharif, Benazir Bhutto (late) or General Pervez Musharraf remained power, Pakistani politicians especially opposition leaders used to stay in London for one reason or the other. Benazir Bhutto spent most of her time in exile in London. Likewise Nawaz Sharif and family departed for Saudi Arabia and then Britain after 1999 military quo.
Nawaz Sharif was sent to jail in the light of a court's decision soon after the PTI government was formed in 2018. Upon being ill in the jail Nawaz was shifted to the Lahore's Services Hospital. The statements both from the government and PML-N leaders sent an alert that the former prime minister's life was in danger if he was not airlifted to outside Pakistan. A dedicated team of doctors and Punjab Health Minister Dr Yasmin Rasihd kept briefing media about the health condition of Nawaz on regular basis.
In November 2019, Nawaz was finally airlifted to London by younger brother Mian Shehbaz Sharif and Dr Adnan (Nawaz's doctor) with the approval of Prime Minister Imran Khan. Shehbaz signed the guarantee papers that Nawaz would return to Pakistan after his treatment.
A new pandora box of allegations engulfed Pakistani politics soon after the departure of Nawaz. The government though failed to stop Nawaz from going abroad for treatment, but the sitting ministers began their political commentaries to "target illness" of Nawaz. PM Imran Khan was also seen declaring Nawaz a "liar and absconder" in his public meetings and media talks. Nawaz was alleged to have flown abroad with fictitious medical reports.
If Nawaz Sharif flew abroad while befooling the government of Sardar Usman Buzdar, the health minister and the entire government and health machinery, the prime minister should be held responsible for it. The government then vowed to bring the former prime minister and court absconder Nawaz Sharif back to the country. The letters written to the British government by the prime minister's office for the purpose also proved a futile exercise.
Then another news came from London recently that the application of extension in visa of Nawaz had been rejected. Though his (Nawaz) visa was still declared legal, Nawaz moved an appeal against the decision of the British Home Office. According to British legal experts, the decision about the appeal could take up to two-year time. Nawaz Sharif will have an option to move to the London High Court if his appeal is rejected even by the Immigration Tribunal.
According to law and immigration experts, Nawaz is not bound to travel back home even after the refusal of his visa extension. The legal matters take even years to decide. The news of visa extension refusal has created a stir in the political circles of the country and it appears the government ministers and advisers have got another opportunity to grill Nawaz Sharif.
Federal Minister Fawad Ch commented that Nawaz had obtained visa while lying as he is not ill. He advised the PML-N stalwart to get temporary visa from the Pakistani embassy and face legal cases on his return. Nawaz's free movement in London reflects "he is perfectly alright". "Nawaz could face punishment even in the UK if he makes lies to get extension in his visa."
According to state minister Farrukh Habib, Nawaz Sharif is now an absconder with the expired passport. He should come forward and face cases against him. "It's shame on a former prime minister who is absconder. He should come back and face imprisonment."
On the other hand, PML-N President Mian Shehbaz Sharif has said the ongoing politics on three-time premier of Pakistan is a senseless and inhuman attitude. An appeal has been filed keeping in view the legal requirements and that Nawaz could stay in London till the decision. It was the government's decision to shift Nawaz to London as his treatment was not possible in Pakistan. He will return to Pakistan on his doctors' advice.
If everyone recall, the same hue and cry was raised when Nawaz's passport was cancelled by the federal government, but the matter died down as there is no agreement between Pakistan and the UK regarding exchange of prisoners. A joint draft was prepared for mutual exchange of prisoners later, but no consensus reached on its implementation.
Then premier Imran Khan had announced that he would demand the return of Nawaz Sharif to Pakistan during his visit to the UK and meeting with his counterpart. But no official invitation has been received so far by the PM's office.
The politics of a politician is always in danger when he or she starts following the moves of opponents instead of own strategy. But Nawaz Sharif knows the situation very well. He understands well that his return is like a trump card that he would play on his own conditions rather his opponents'. The most suitable time for his (Nawaz) return is when atmosphere for elections will be ripe in Pakistan. Nawaz could achieve maximum political gains in the same time period and could settle matters with the establishment in a better way!
Aleem Khan decides to resign as provincial minister
Sources revealed that the senior minister had expressed his desire during a meeting with Prime Minister Imran Khan.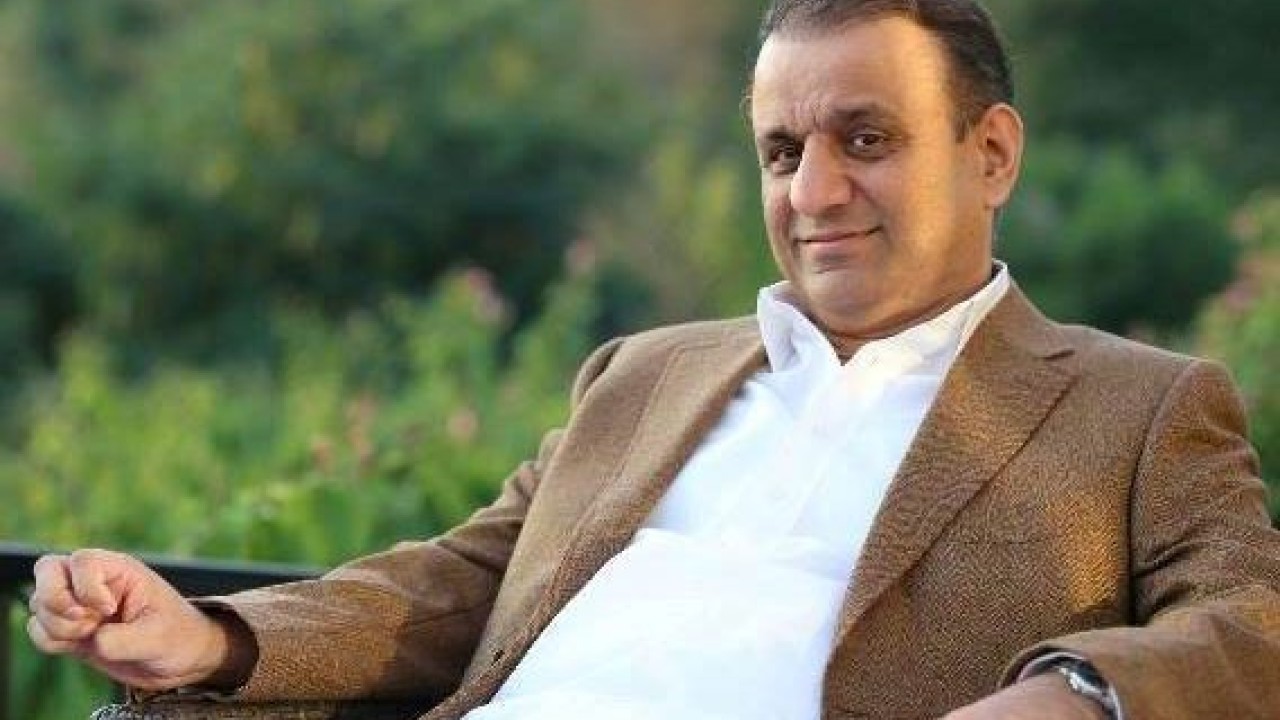 Lahore: Pakistan Tehreek-e-Insaf (PTI) leader Abdul Aleem Khan Friday decided to resign as Senior Minister of Punjab and provincial food minister.
According to sources, Aleem Khan had taken the decision due to his unexplained personal issues.
Reports quoting sources revealed that the senior minister had expressed his desire during a meeting with Prime Minister Imran Khan.
Aleem Khan, who was serving as senior minister and holding the portfolio of food.
It is pertinent to mention here that Aleem Khan had resigned twice before and rejoined the provincial cabinet back in April 2020.
AMC's Lt Gen Nigar Johar becomes first female to be appointed as colonel commandant
Lieutenant General Nigar became the first female ever to be appointed as Colonel Commandant of Army Medical Corps (AMC), the Inter-Services Public Relations said Friday.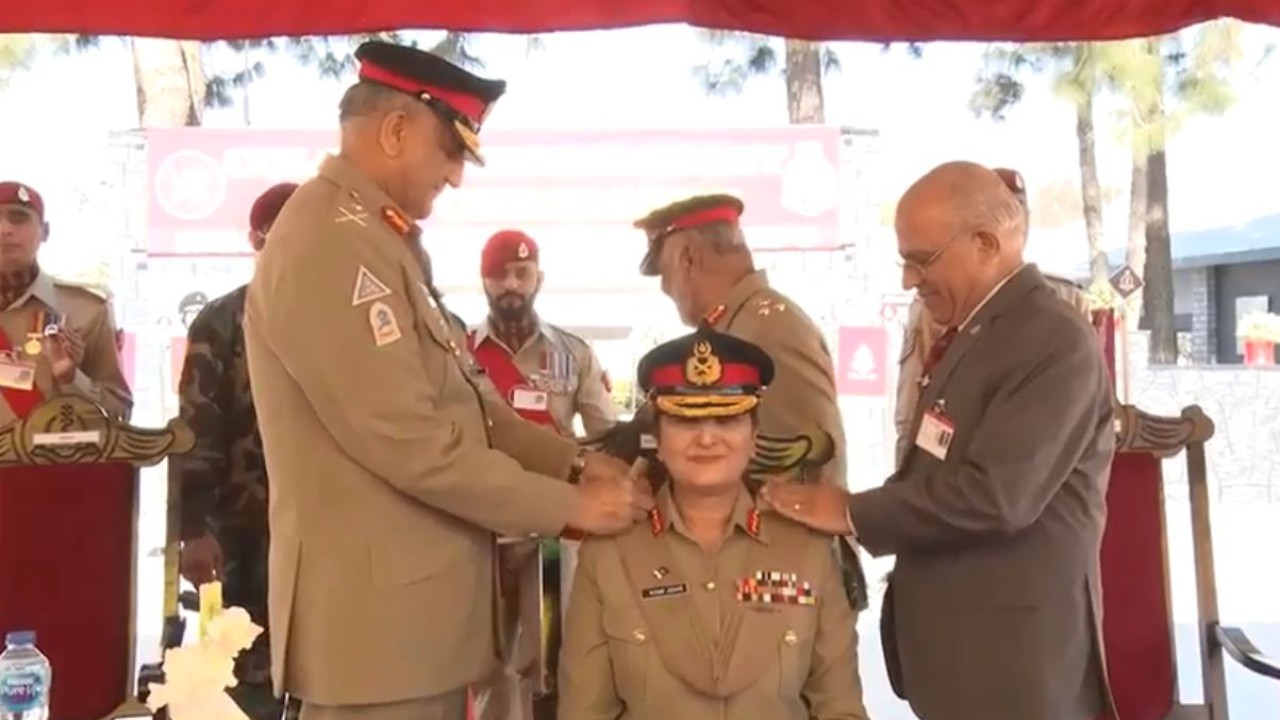 Chief of Army Staff General Qamar Javed Bajwa pinned the badges of the new rank on Lt Gen Johar's uniform during a ceremony at AMC Centre to formally install her to the new post, the military's media wing said in a statement.
Speaking on the occasion, Gen Bajwa said that the appointment of Lt Gen Johar as the first female army official to have three stars on her uniform is "indeed, a matter of immense pride for Pakistan Army and the country".
The Army chief also lauded AMC's contributions in ensuring high standards of healthcare in peace and war.
"AMC has always answered the call of duty during natural calamities, both inland and abroad. Our doctors and paramedical staff have been the frontline warriors against COVID-19, displaying exemplary commitment and resolve for the safety and well-being of the people of Pakistan," he said.
He concluded by saying that keeping pace with the rapid advancements in medical science is imperative for doctors and paramedics to keep themselves at par with the modern militaries and best healthcare practices across the globe.
According to ISPR, Genenral Bajwa also laid a floral wreath at Yadgar-e-Shuhada at the AMC Centre on the occasion and offered fateha.
Pakistani boxer Muhammad Waseem wins WBC Silver title
Muhammad Waseem clinched the silver title by defeating the Colombian boxer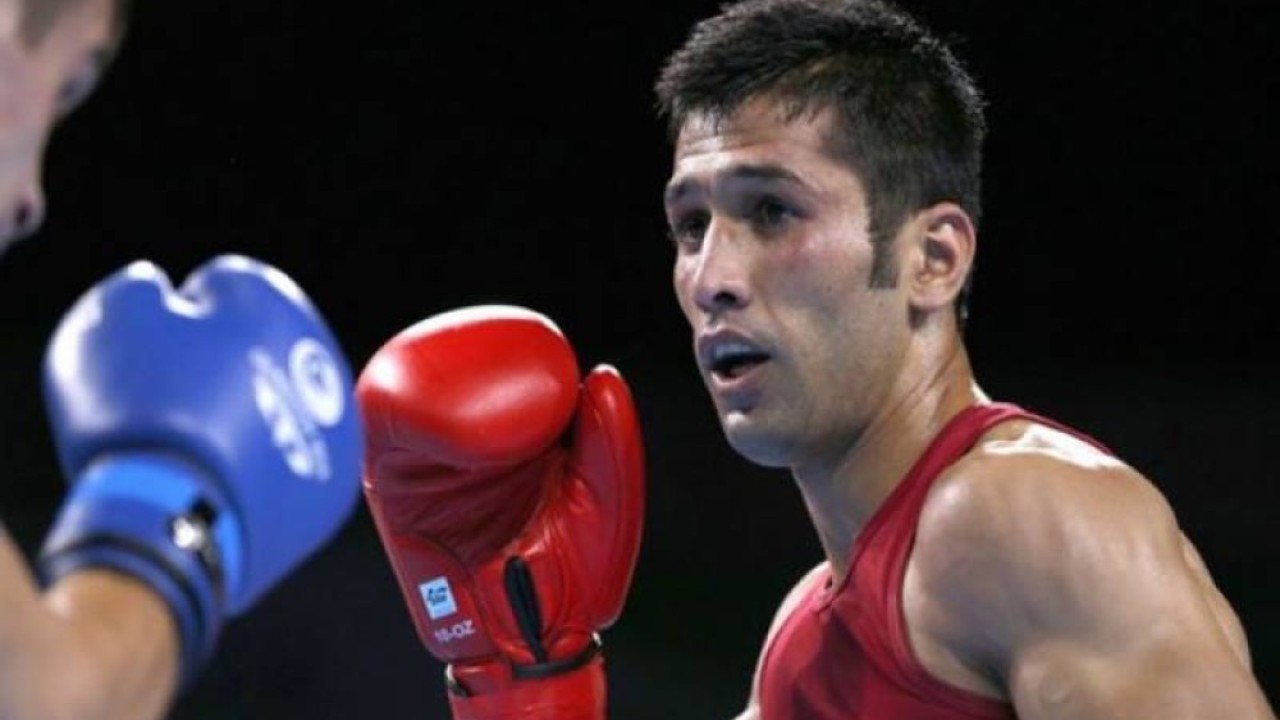 Dubai: Another success for Pakistan, former WBC champion Muhammad Waseem defeated Colombian boxer Rober Barrera in a bout at the Boxing Arena in Dubai.
According to reports, in a 12-round fight of World Boxing Council (WBC), Muhammad Waseem clinched the silver title by defeating the Colombian boxer.
Waseem has so far won 11 bouts during his career with eight knockouts. He lost just one. During his excellent career Waseem has won the WBC flyweight world silver title two times. He also remained WBC No1 for quite some time. He won the WBC world silver title only in his fourth professional bout.
Barrera is said to be more experienced, as he competed in 26 fights and lost 3. The foreign fighter, who has a record of 13 knockouts, will try his best to obtain a triumph that will catapult him to a greater projection at world level.