Pakistan to pay delayed Google payments; prevents suspension    
Finance Ministry has agreed to IT minister's suggestion regarding Google payments.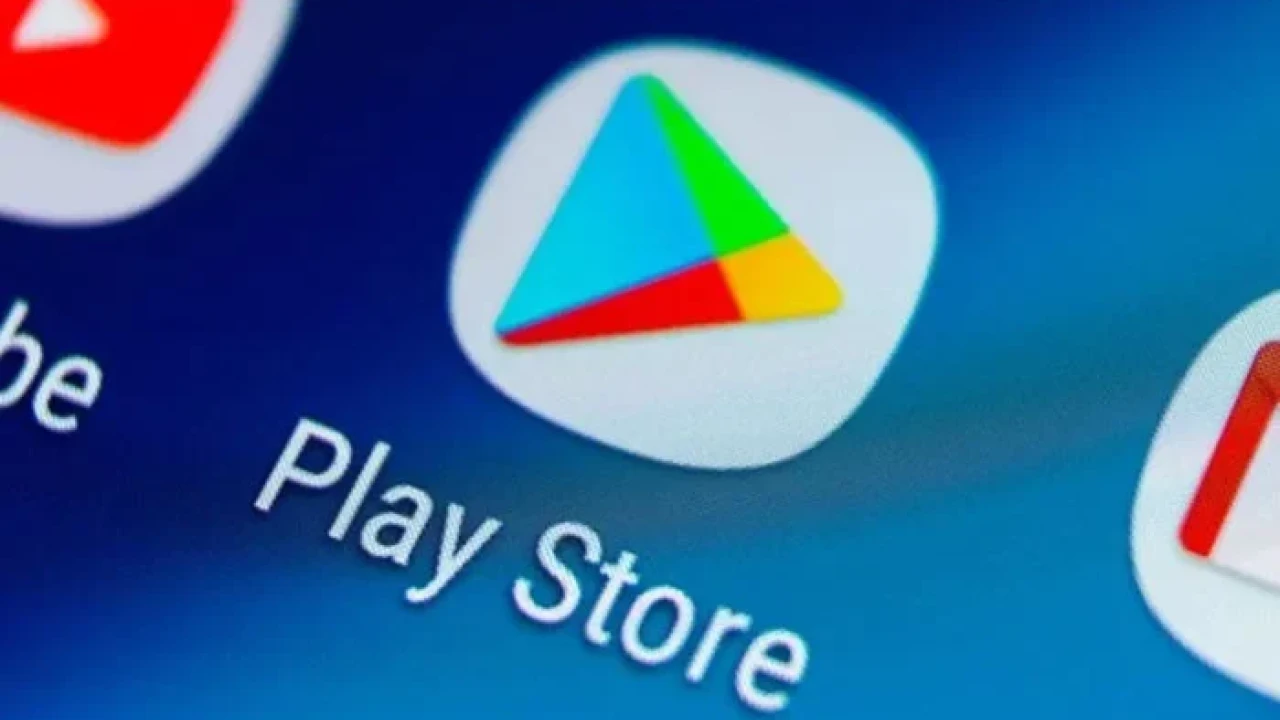 Islamabad: The Ministry of Finance Thursday agreed to the proposal of Federal Minister for Information Technology and Telecommunication (MOIIT) Syed Amin Ul Haque of evolving an effective mechanism and making a payment of $34 million against the Google App services.
The Minister said in a statement, after the agreement, the said amount would be paid to Google as per the schedule and all its Application services will remain intact.
Syed Amin Ul Haque said that the State Bank of Pakistan (SBP) had been directed to delay the implementation of the Direct Carrier Billing (DCB) policy for one month.
DCB is, in general, an online mobile payment method, which allows users to make purchases by charging payments to their mobile phone carrier bill.
The minister said the Telecom operators had been given a one-month time to implement payment procedures. In this regard, the IT Ministry, Finance Ministry and State Bank would formulate a plan of action in mutual consultation.
Amin said that on request of the Telecom operators for assistance, a letter was written to Finance Minister Ishaq Dar to make the payments and formulate a time frame.
The minister expressed gratitude to Finance Minister Ishaq Dar and Special Assistant to Prime Minister Tariq Bajwa for the timely decision on the issue.
On November 26, the State Bank of Pakistan (SBP) rejected all media reports as "baseless and misleading" about holding payments to Google.
The response from the central bank came after reports surfaced that Google Play Store services will not be available to Pakistani users from December 1 as the SBP blocked $34 million in payments to the international service providers by suspending direct carrier billing (DCB) mechanism.
Later, Information Technology and Telecommunication Minister Syed Amin ul Haque clarified that free Google Play Store services will continue to be available for Pakistani users. He also vowed to take up the matter with the Ministry of Finance to revert the decision of suspending payments to the international providers.
In an official statement, the SBP strongly refuted all such assertions and also explained that it has taken some steps to facilitate the domestic entities.
"The fact is that in order to facilitate the domestic entities, SBP specified certain Information Technology (IT) related services, which such entities can acquire from abroad for their own use and make foreign exchange payments there against up to USD 100,000 per invoice".
Entities desirous of utilizing this option designate a bank, which is approved by SBP one time. Subsequently, after designation, such payments can be processed through the designated bank, without any further regulatory approval, the SBP explained.
However, during recent off-site reviews, it was observed that in addition to utilizing the aforesaid mechanism to remit funds for IT-related services for their own use, Telcos were remitting bulk of the funds for video gaming, entertainment content, etc. purchased by their customers using airtime, under Direct Carrier Billing (DCB).
The SBP highlighted that the Telcos were allowing their customers to purchase the products through airtime and then remitting funds abroad reflecting such transactions as payments for acquisition of IT related services.
Thus, in effect the Telcos were acting as intermediaries/ payment aggregators by facilitating acquisition of services by their subscribers.
Therefore, in view of the violation of foreign exchange regulations, SBP revoked the designation of banks of Telcos for such payments.
However, to facilitate their legitimate IT-related payments, Telcos have been advised through their banks to resubmit their requests.
If any entity, including a telco, intends to operate as an intermediary/payment aggregator and such arrangement involves outflow of foreign exchange, it has to approach SBP, separately through its bank, for seeking special permission for providing such services under the Foreign Exchange Regulation Act, 1947.
TTP claims responsibility for Quetta suicide blast: Rana Sanaullah
The Interior Minister has assured to extend support to provincial governments in tackling with the menace of terrorism.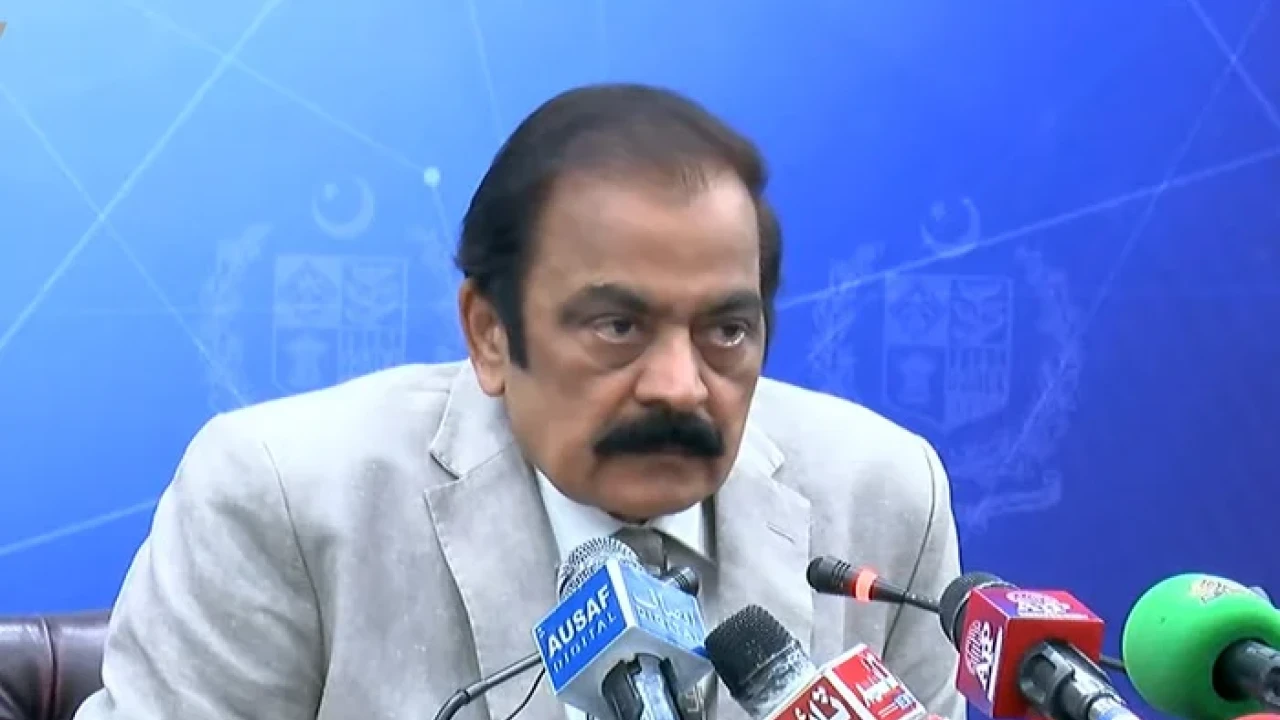 Islamabad: Interior Minister Rana Sanaullah Khan on Thursday stated that banned Tehreek-e-Taliban Pakistan (TTP) has taken responsibility for the latest terrorist attack in Quetta, which took at least four lives and injured several.
While addressing a press conference in Islamabad, the federal minister said resurge of terrorism is also a matter of concern for neighboring Afghanistan where Pakistan has been extending every possible assistance for peace.
Terming the outlawed organization a 'serious threat', he further added said the federal government is keeping a check on the security situation across the country and our security forces are fully capable of dealing with any challenge.
Pakistan Muslim League-Nawaz (PML-N) leader has assured to extend all out support to provincial governments and law enforcement agencies in tackling with the menace of terrorism.
"The attack was condemnable and alarming not only for Pakistan but for the whole region," stressed PML-N leader.
"The provincial governments of Balochistan and Khyber Pakhtunkhwa should fulfill their responsibility of ensuring law and order and may at any time seek federation's assistance to counter the terrorist threat," added Interior Minister.
While taking a jibe at Pakistan Tehreek-e-Insaf (PTI) Chairman Imran Khan, the minister said, "He (Imran Khan) is trying to destabilize the country", adding that Khan is determined to create anarchy.
PM reiterates Pakistan's desire for peaceful Afghanistan
The Prime Minister underscored that the international community should play its role to improve the situation in Afghanistan.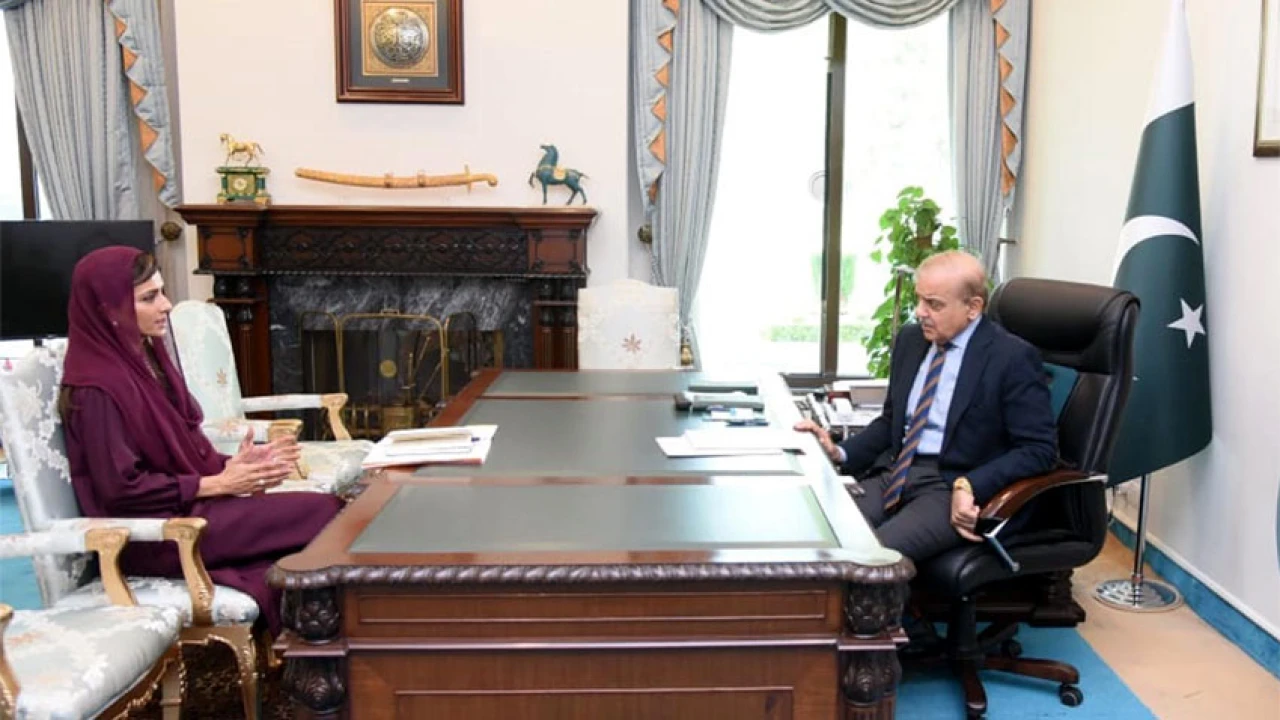 Islamabad: Prime Minister Shehbaz Sharif Thursday reiterated Pakistan's desire for a peaceful Afghanistan and said it will continue to extend all possible support to the Afghan people in this regard.
He was talking to Minister of State for Foreign Affairs Hina Rabbani Khar who called on him in Islamabad and briefed him about her recent visit to Afghanistan.
The Prime Minister underscored that the international community should play its role to improve the situation in Afghanistan.