March 27 to be true Independence Day in Pakistan's history: Asad Umar
"March 27 would be the day of true independence"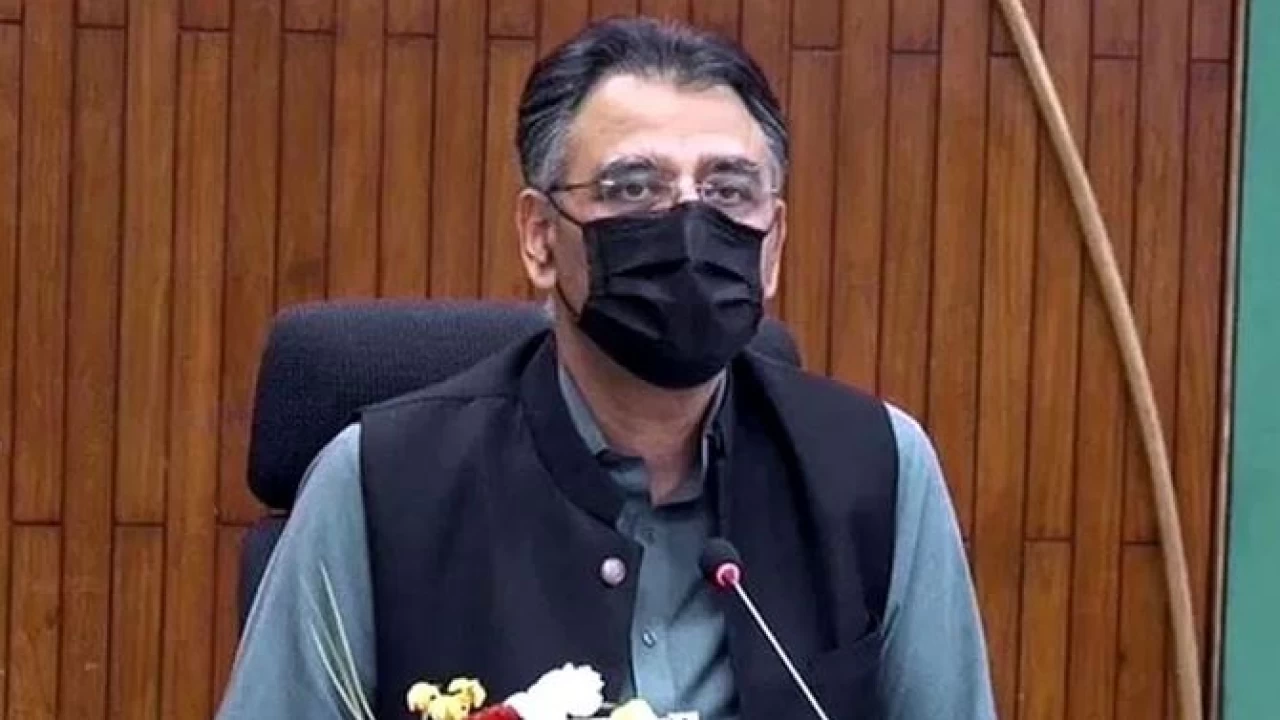 Islamabad: Federal Minister for Planning and Development Asad Umar on Saturday said March 27 would be the day of true independence in the history of Pakistan.
"Today, insha'Allah, caravans from different parts of Pakistan will leave for Islamabad. Tomorrow, not just a public gathering is going to take place at the Parade Ground in Islamabad, it is going to be a historic event," Asad Umar tweeted.
اج انشاءاللہ پاکستان کے مختلف علاقوں سے کاروان اسلام آباد کی طرف روانہ ہوں گے. کل پیریڈ گراونڈ اسلام آباد میں محض ایک جلسہ نہیں ہونے جا رہا، ایک تاریخ رقم ہونے جا رہی ہے. 14 اگست آزادی کا دن ہے. پاکستان کی تاریخ میں 27 مارچ حقیقی آزادی کا دن بنے گا. #نکلوپاکستان کی خاطر

— Asad Umar (@Asad_Umar) March 26, 2022
Meanwhile, Federal Minister for Information and Broadcasting Chaudhry Fawad Hussain said caravans from Karachi to Gilgit-Baltistan had started moving to participate in the historic Amrbil Maroof rally. A 20 km long procession from Gilgit-Baltistan was going to participate in the rally, he said sharing a video of the caravan. "Get ready mice, now your legs will start trembling," he tweeted.
On March 24, Prime Minister Imran Khan had invited the nation to join him on March 27 to show that it was standing with the good and against the evil.
Referring to the opposition leaders united against him for the no-confidence motion, the premier in a video message had said that a group of dacoits had joined hands against him by buying the loyalties of the parliamentarians on the basis of looted wealth.
"Almighty Allah has ordered us to stand with the good," he had said.