Govt hikes petrol price by Rs6.72 per litre
The petrol will be available in Rs233.91 per litre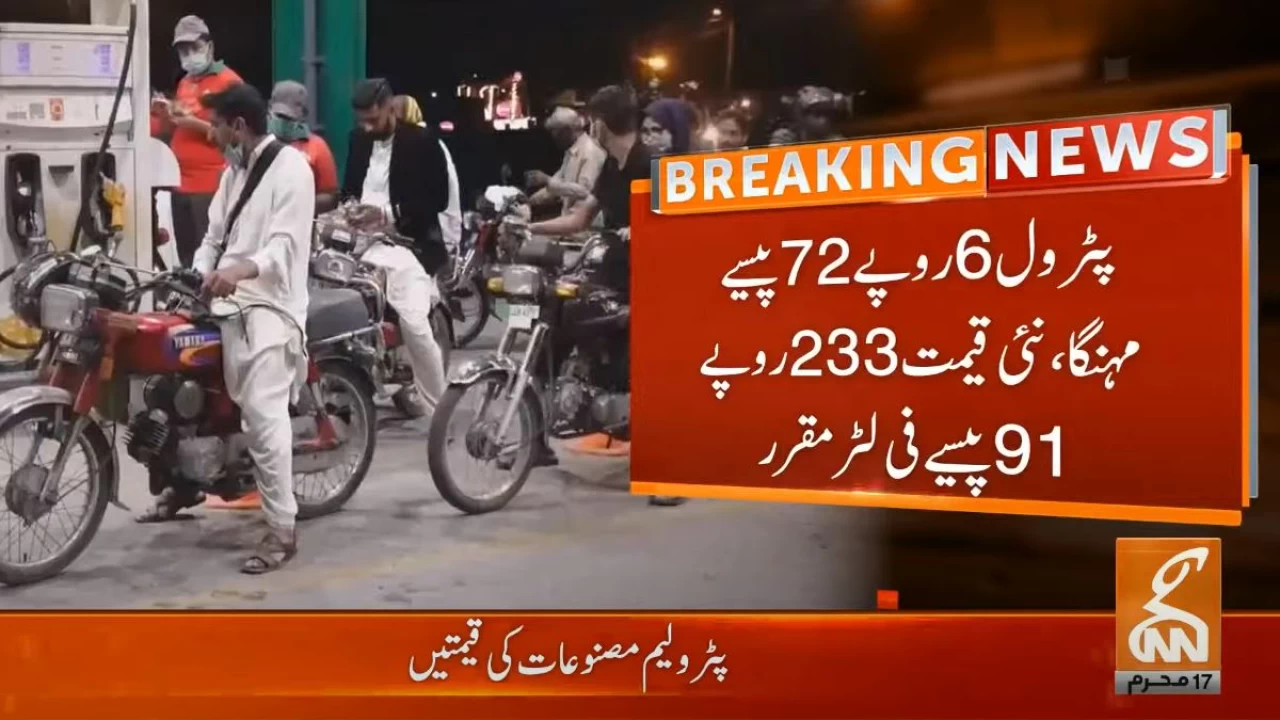 Islamabad: Despite a declining trend in the international oil prices, the coalition government on Monday hiked the petrol price by Rs6.72 per litre for the next fortnight.
"In the wake of fluctuations in petroleum prices in the international market and exchange rate variations, the government has decided to revise the existing prices or petroleum products to pass on the impact to the consumers," the statement released by the Finance Division read.
On the one hand the government raised the price of petrol, but on the other it slashed the price of diesel by Rs0.51.
The price of petrol will be Rs233.91 per litre, diesel will be Rs244.44 per litre, and kerosene oil will be sold for Rs199.40 per litre, and the price of light diesel oil will be Rs191.75 per litre.
The new prices will come into effect from August 16, 2022.