Dollar continues losing momentum, falls Rs1.79 against PKR
The greenback has been losing value against the local unit for the fourth consecutive session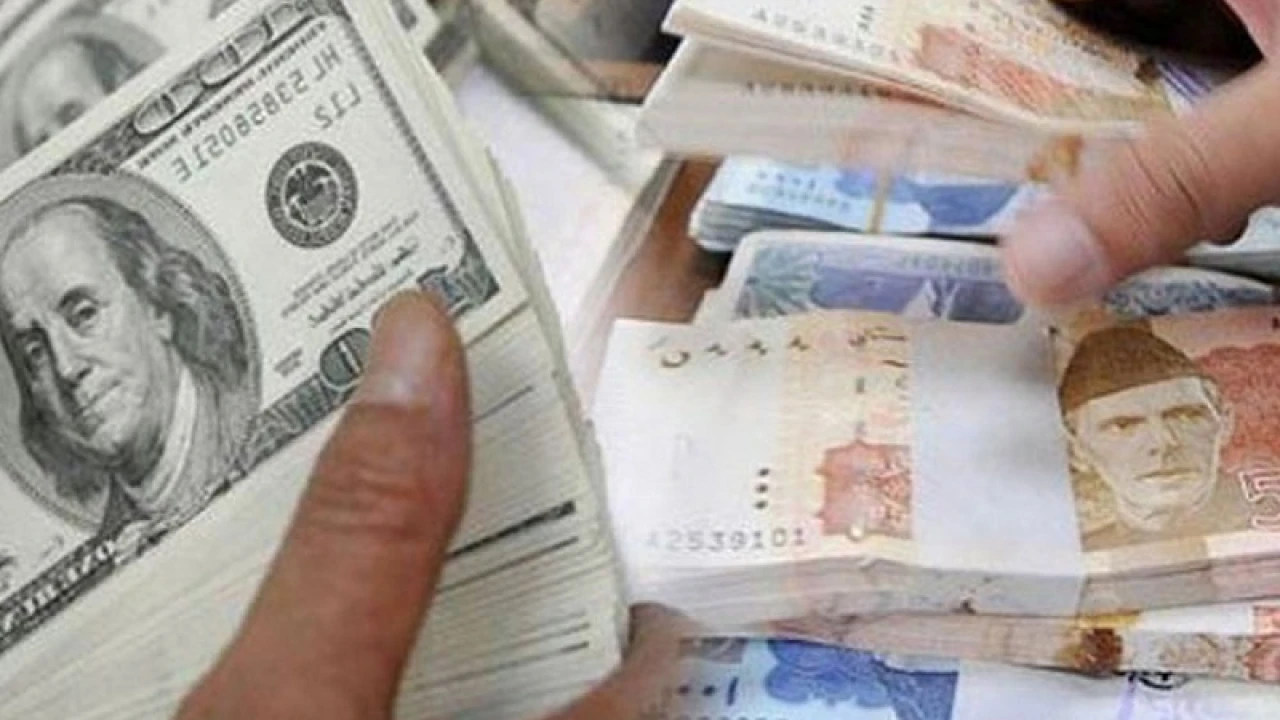 Karachi: Pakistani rupee on Wednesday gained Rs1.79 against the US dollar in the interbank market and closed at Rs232.12 against the previous day's closing of Rs233.90.
According to the Forex Association of Pakistan (FAP), the buying and selling rates of dollars in the open market were recorded at Rs230 and Rs233 respectively.
Interbank closing #ExchangeRate for todayhttps://t.co/v4VsDNfLah pic.twitter.com/kdHo1MFlF2

— SBP (@StateBank_Pak) September 28, 2022
According to market experts, the currency market was reacting positively to Ishaq Dar's upcoming appointment as the new finance minister and expectation of strict action against hundi/hawala networks.
Meanhile, the price of Euro decreased by Rs 3.96 and closed at Rs 221.69 against the last day's closing of Rs 225.65.
The Japanese Yen lost 02 paisas to close at Rs 1.60, whereas a decrease of Rs 4.90 was witnessed in the exchange rate of the British Pound, which was traded at Rs 247.90 as compared to its last closing of Rs 252.80.
The exchange rates of Emirates Dirham and Saudi Riyal decreased by 49 and 52 paisas to close at Rs 63.19 and Rs 61.67 respectively.
-- ADDITIONAL INPUT FROM APP