Rupee touches historic low against US dollar
The latest reports say that the rupee went up to Rs276.58, according to the State Bank of Pakistan (SBP).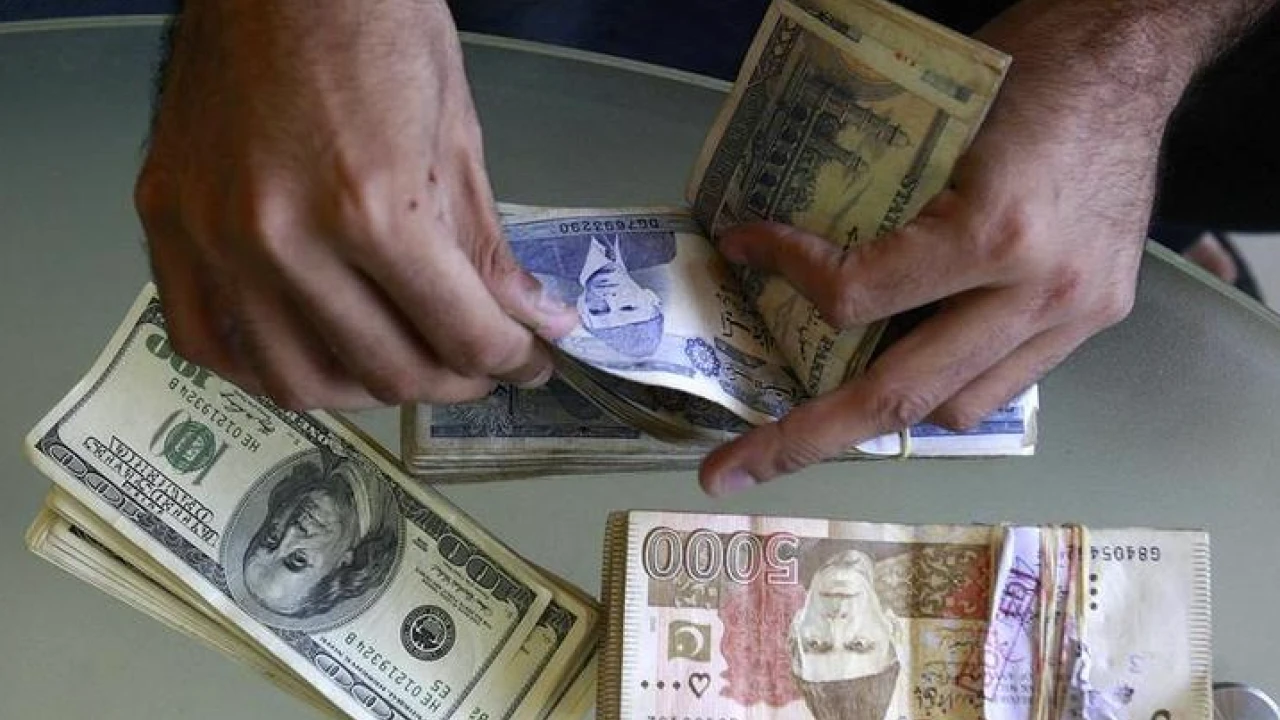 Islamabad: The rupee on Friday touched historic low against the greenback after Prime Minister Shehbaz Sharif unveiled that the International Monetary Fund (IMF) was giving Pakistan "a tough time".
The latest reports suggested that the rupee went up to Rs276.58, according to the State Bank of Pakistan (SBP).
The rupee lost Rs5.22 or 1.89% of its value, and it closed at 283 rupees in the open market.
Interbank closing #ExchangeRate for todayhttps://t.co/22WDdOJ0oq pic.twitter.com/tgYeO2B6hC

— SBP (@StateBank_Pak) February 3, 2023
A day earlier, Prime Minister Shehbaz Sharif had said that the international lender holding talks with the government gave a "very tough time" to Finance Minister Ishaq Dar and his team.
The PM said, "Our economic challenge at this time is unimaginable," said the PM, pointing out that the conditions they had to fulfil [to complete the IMF review] were beyond imagination.
He said that the country did not have any choice but to implement the conditions, PM Shehbaz acknowledged. The PM stated that the comments while addressing an Apex Committee meeting in Peshawar.
The IMF delegation led by Nathan Porter and the government started the make-or-break discussion on the completion of the ninth review on Thursday. Pakistan has to complete the review to stave off default.
It may be mentioned here that the reserves of the country depleted to a critically low level of $3.09 billion as of Jan 27, which can meet only 18 days of imports as per the reports. Completing the IMF review would not only lead to a disbursement of $1.12bn but also unlock inflows from friendly countries and other multilateral lenders.