Govt's cigarette tax hike leaves smokers fuming 
Puff gets pricier as smokers will pay more after IMF's demand for increased revenue prompts government to raise the cigarette tax.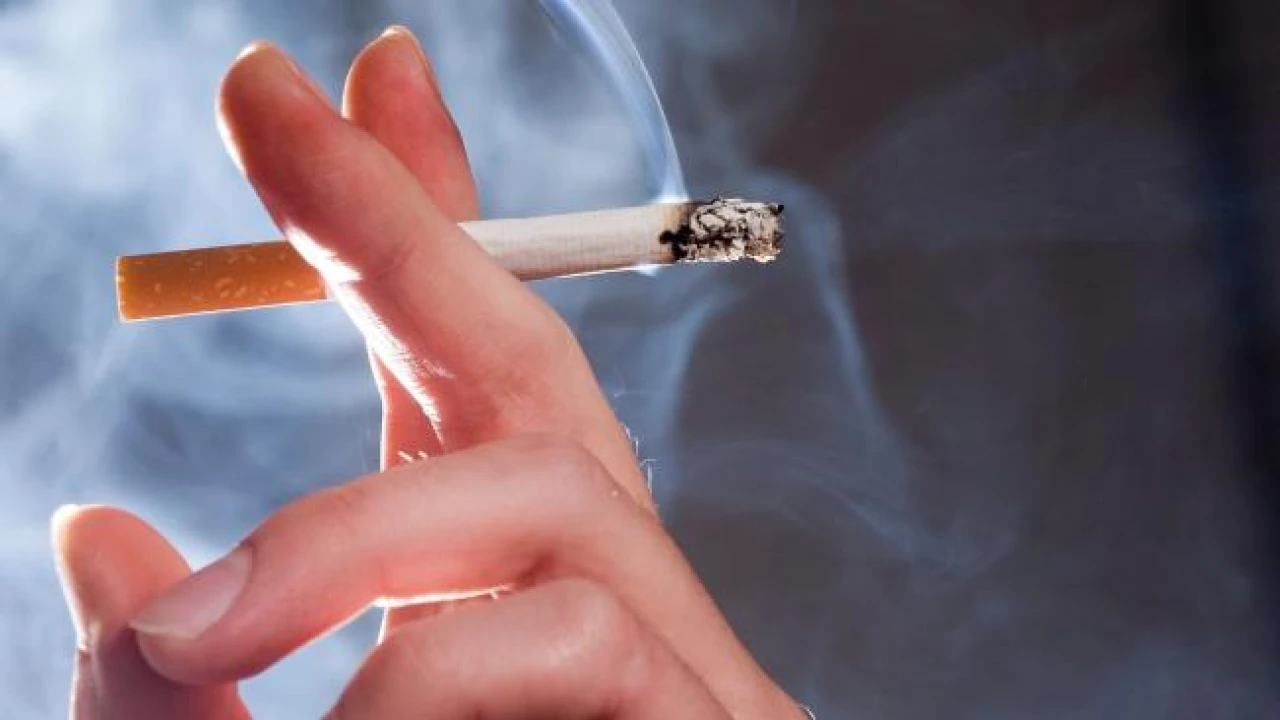 Islamabad: The federal government, in a late-night move, imposed Rs115 billion in taxes through Statutory Regulatory Order (SRO)— increasing the Federal Excise Duty (FED) on cigarettes after the standard rate of General Sales Tax (GST) surged from 17 to 18%.
The Federal Board of Revenue (FBR) issued an official notification, according to which, the fixed duty on cigarettes will be implemented with immediate effect from February 15 (today).
The increased taxes on cigarettes will fetch an additional Rs115 billion out of the planned Rs170 billion mini-budget— that was agreed upon by the coalition government in line with the International Monetary Fund's (IMF) conditions.
The government also okayed the increase in GST to 25% on several luxury items through the Tax Amendment Bill 2023 to be presented in the parliament today (Wednesday).
Similarly, the remaining taxation measures will be incorporated through the mini-budget.