WhatsApp introduces multi-selection feature for windows 
The users can star, copy, forward and delete messages at once.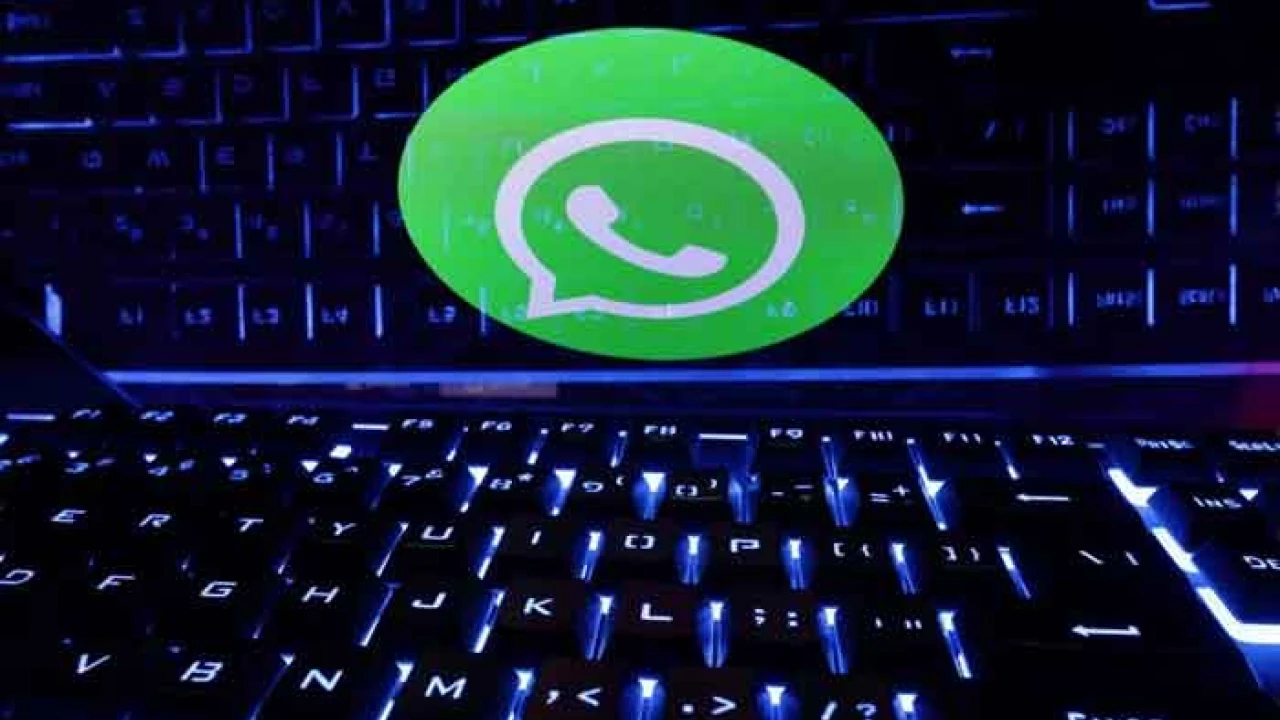 California: WhatsApp messaging app Sunday introduced an option of multi-selection for the Windows users taking the version up to 2.2309.2.0.
According to the details, this update would help the users to select multiple messages in a chat and then allow deleting or forwarding them at once.
The app tracking website said that the user would be able to select multiple messages after clicking 'select' within the menu of the conversation over a message.
The 'Select' option has been released within the menu to select multiple messages which would allow the users to maintain their chat history on WhatsApp windows.
Users can click anywhere in a conversation and can find select message option. They can star, copy, forward and delete messages at once.
Earlier, users had to select message one by one which was time consuming, but now this update would help to save the time of users as well as effort also.
It is also possible to star the messages with this feature as it gives more control to the users.