Netflix takes action against users sharing passwords
Netflix takes action against users that share the password, citing that it causes production challenges.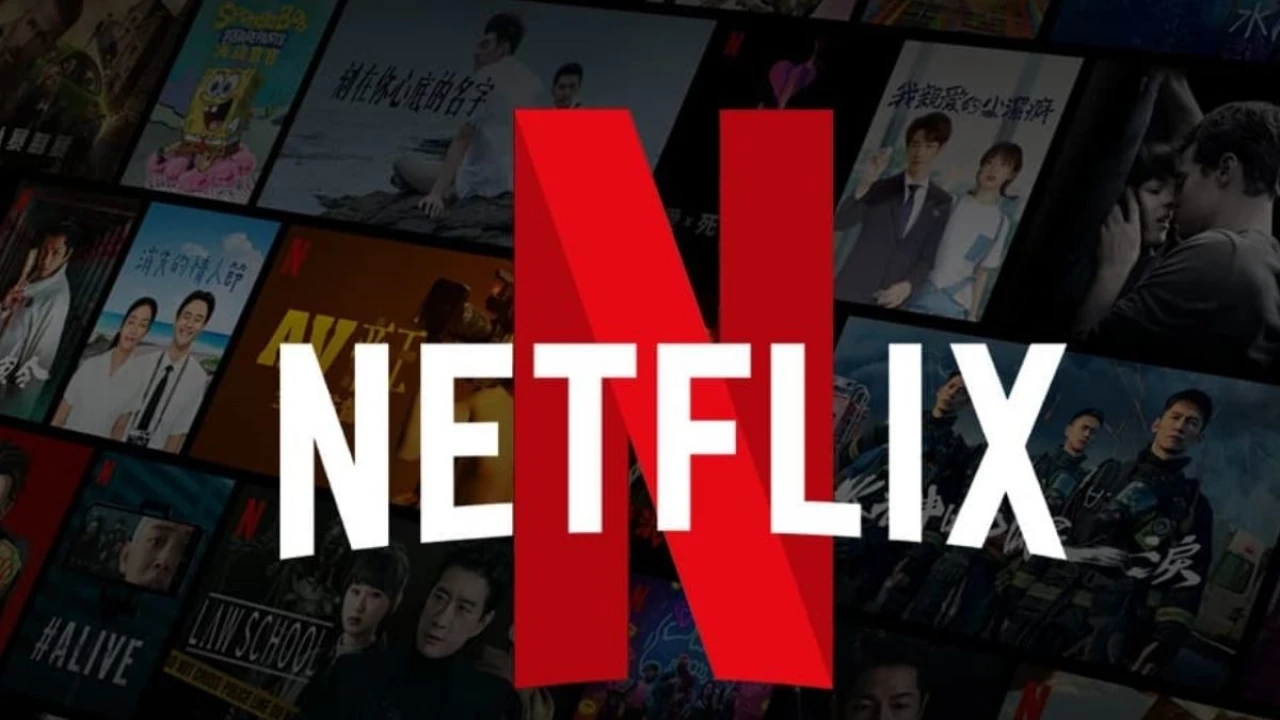 California: In a move to address production challenges caused by password sharing, streaming giant Netflix has intensified its crackdown on users who share account passwords, stating that "one Netflix account is one household."
Netflix previously estimated that around 10 million users were sharing their passwords with others, resulting in difficulties in the production of new TV shows and movies.
To tackle this issue, Netflix has introduced shared accounts where users can add additional users for a fee or transfer profiles to a new account.
This initiative is being implemented in over 100 countries, offering the same experience.
Ted Sarandos, Co-Chief Executive of Netflix, expressed that this account-sharing initiative will facilitate the addition of new customers, contributing to the company's long-term growth.
Netflix had previously delayed its crackdown on password sharing to prioritize delivering a better user experience.
As of April, Netflix reported a record-breaking subscriber count of 232.5 million.