Dar pledges to promote Islamic financing
The committee will monitor the progress of the implementation of the judgment and remove the bottlenecks.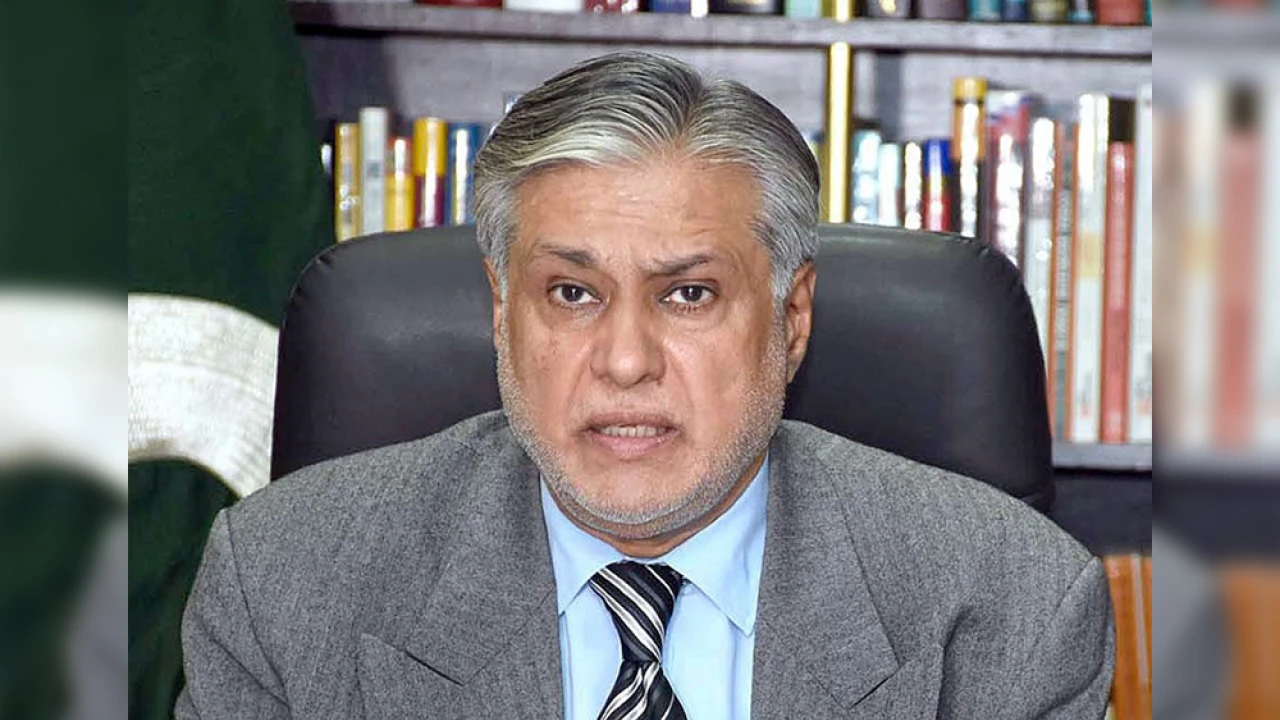 Islamabad: Federal Finance Minister Ishaq Dar Monday reaffirmed the government's firm resolve to promote Islamic finance industry and eliminate interest based system in Pakistan.
Addressing the inaugural session of International Conference on Islamic Capital Market (ICM) in Islamabad, he said: "We are committed to achieve the goal of this transformation within the timeframe of five years given by Federal Shariat Court, Pakistan has a strategic plan in place to develop Islamic finance".
"The National Savings have been directed to launch Shariat compliant products for investors," Finance Minister made an announced.
He said the products shall cater to the persistent public demand for safe investments in line with the principles of Shariat. The products will be in the forms of saving accounts and term accounts of one, three and five years, the minister continued.
Dar added: "The finance division has constituted a steering committee for providing strategic guidelines regarding implementation of Federal Shariat Court's judgment on Riba".
The committee will monitor the progress of the implementation of the judgment and remove the bottlenecks.
He ascertained the committee has so far made significant progress and five working groups have been formed to overcome technical issues and decide on the way forward for full implementation of Islamic financing in Pakistan.
"These working groups are actively deliberating to formulate a comprehensive set of proposals to ensure seamless transition of our system into a Shariat compliant system," Dar continued.
Ishaq Dar pointed out that the size of Islamic Finance Industry in Pakistan is estimated to have surpassed forty two billion dollars last year and assets and deposits stand at 7.2 trillion and 5.2 trillion rupees respectively.
He further said the assets of Islamic banking industry posted year on year growth of twenty nine percent in the fiscal year 2022.
"The network of Islamic banking industry consists of 22 Islamic banking institutions, of these six are full-fledged Islamic banks and sixteen conventional banks having stand-alone Islamic banking branches," stated Ishaq.
Finance Minister said we firmly believe that Islamic finance with its ability to fight poverty and enhance prosperity could play the role of a catalyst for the future development of Pakistan and the Muslim Ummah.
He emphasized the need for designing innovative Islamic products catering to the varying needs of different segments of the society.