Pakistani surgeon sets world record in robotic surgery for women
Dr Amer Raza sets record in robotic surgery for endometriosis patients.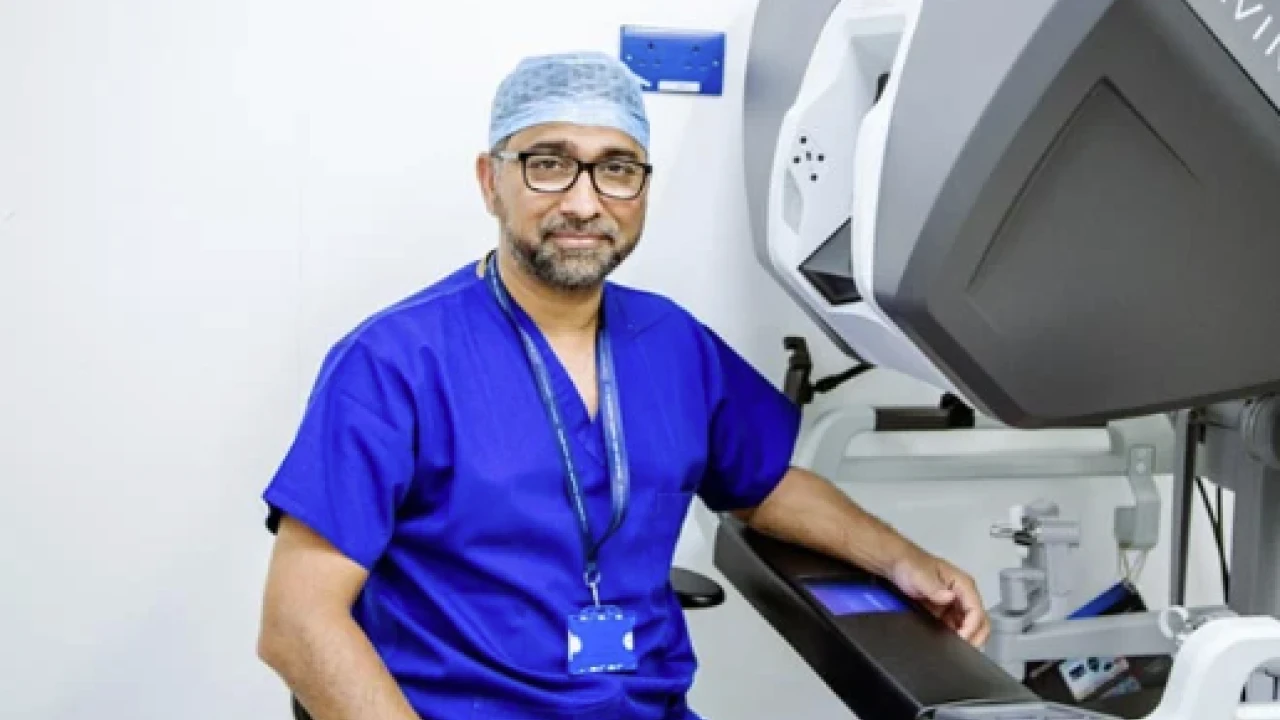 London: Dr. Amer Raza, a Pakistani surgeon, has achieved a world record in robotic surgery for the treatment of endometriosis.
Leading a team at London's Chelsea and Westminster Hospital, Dr. Raza performed 12 major operations in a single day using innovative robotic technology.
As the director of the International Centre of Endometriosis Cromwell Hospital in London and the Founder and Director of CCMIG Chelsea Centre of minimal access surgery, he actively trains medical professionals across the globe, including in Pakistan, to promote the adoption of robotic technology in gynecological procedures.
Dr. Raza's groundbreaking work has gained widespread recognition, with coverage by Channel 4 and numerous English newspapers.
His success in addressing the backlog of gynecological treatment in the UK combined with his dedication to supporting healthcare advancements in Pakistan.