Apple denies accusations of hacking Russians' iPhones
Russia Federal Security Services (FSB) have accused Apple of spying on Russian iPhone users.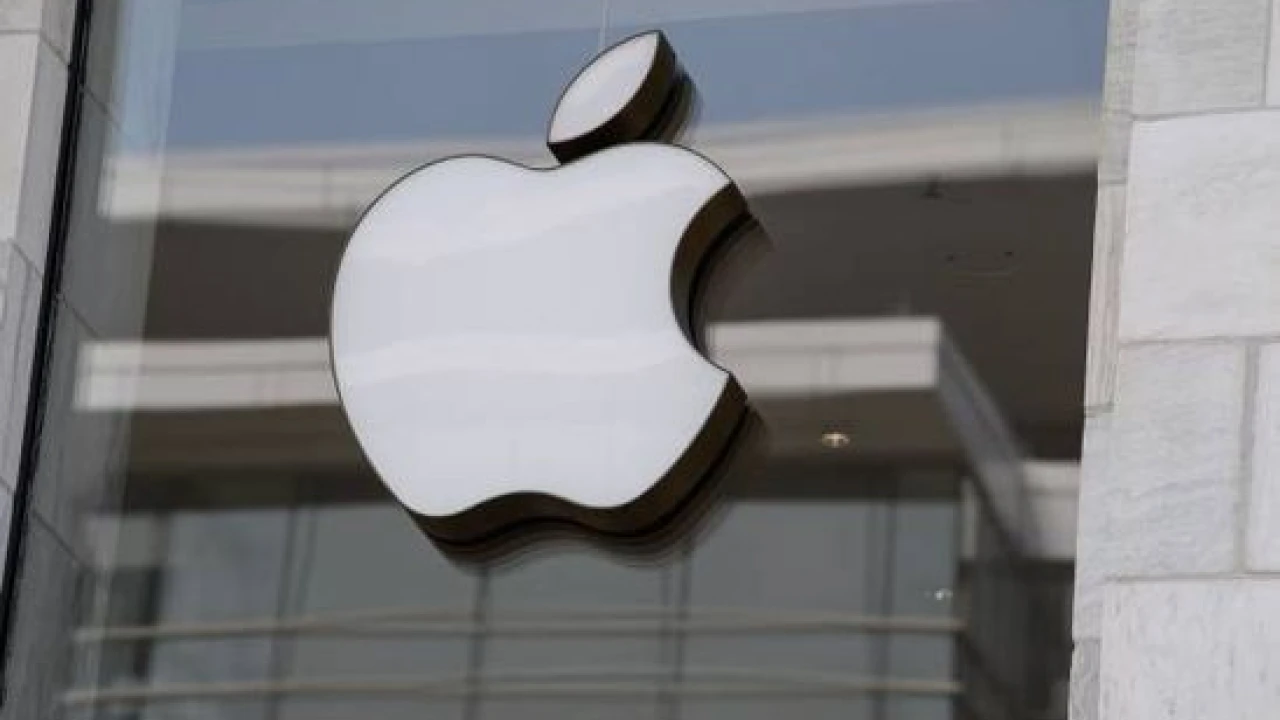 Moscow: Apple has denied allegations made by Russia's Federal Security Service (FSB) that it cooperated with United States (US) authorities to spy on Russian iPhone users.
FSB claimed to have uncovered an operation by the US National Security Agency (NSA) that hacked thousands of iPhones using sophisticated surveillance software.
According to the FSB, the espionage campaign targeted devices of former Soviet Union members and foreign diplomats in Russia, including individuals from Israel, China, and NATO.
FSB alleged a "close cooperation" between Apple and the NSA, suggesting the tech giant facilitated monitoring activities.
Apple swiftly refuted these claims, stating that it has never collaborated with any government to insert backdoors into its products. The company firmly asserted its commitment to user privacy.