Train service resumes following deadly crash in India
Train travel services are resumed after the deadliest train incident in India.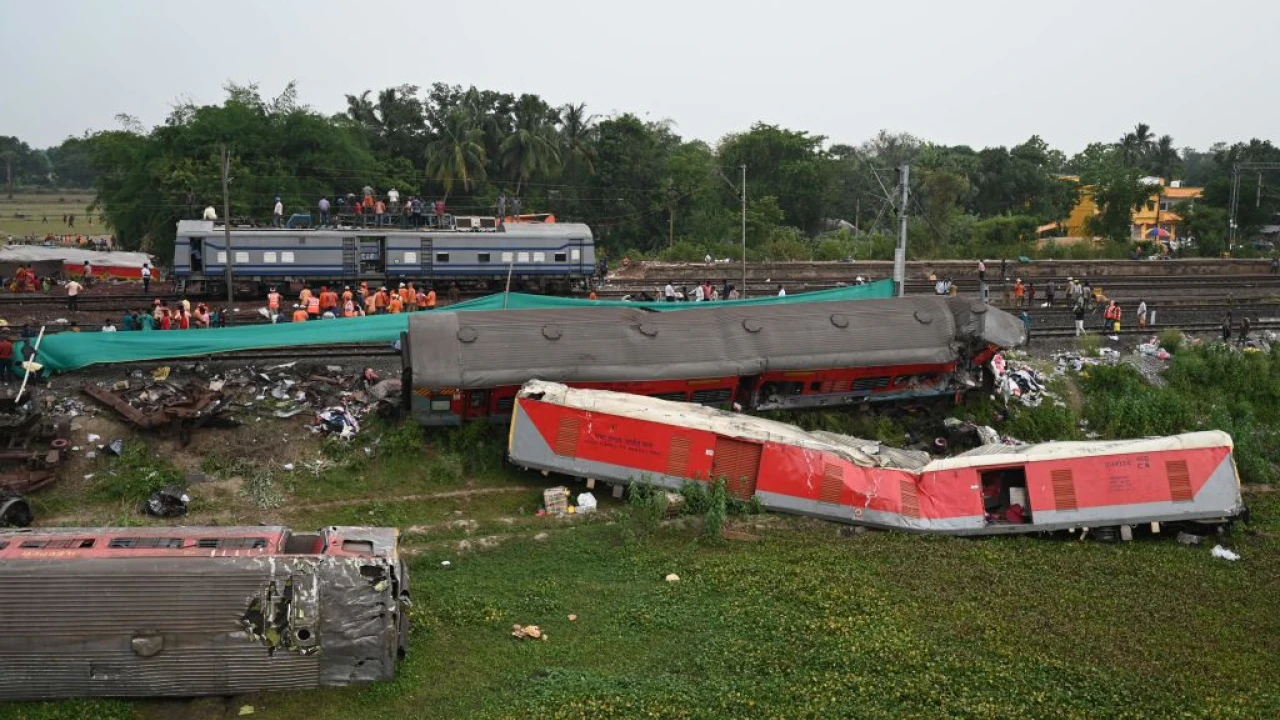 Odisha: Train services have resumed at the site of India's deadliest train disaster in decades, as officials investigate possible "sabotage" and tampering with the electronic system.
The death toll initially reported as 288, has been revised down to 275 after some bodies were mistakenly counted twice. Out of the 1,175 injured, 382 individuals are still receiving treatment in hospitals.
Railway minister Ashwini Vaishnaw has called for a federal investigation into the three-train crash near Balasore in Odisha, stating that the "root cause" and those responsible for the "criminal" act have been identified.
Medical centers are grappling with the influx of casualties, raising concerns that the death toll could still rise.
Green netting has been erected to shield the crumpled carriages, which were pushed down the embankment, from the view of passing passengers.
The first train, a coal-loaded goods train, resumed operations 51 hours after the crash. However, it remains unclear if all tracks have been fully repaired, with trains currently using only one side of the lines.