Poisoning attacks target about 80 Afghan school girls 
About 80 Afghani girls are poisoned in Taliban-ruled Afghanistan.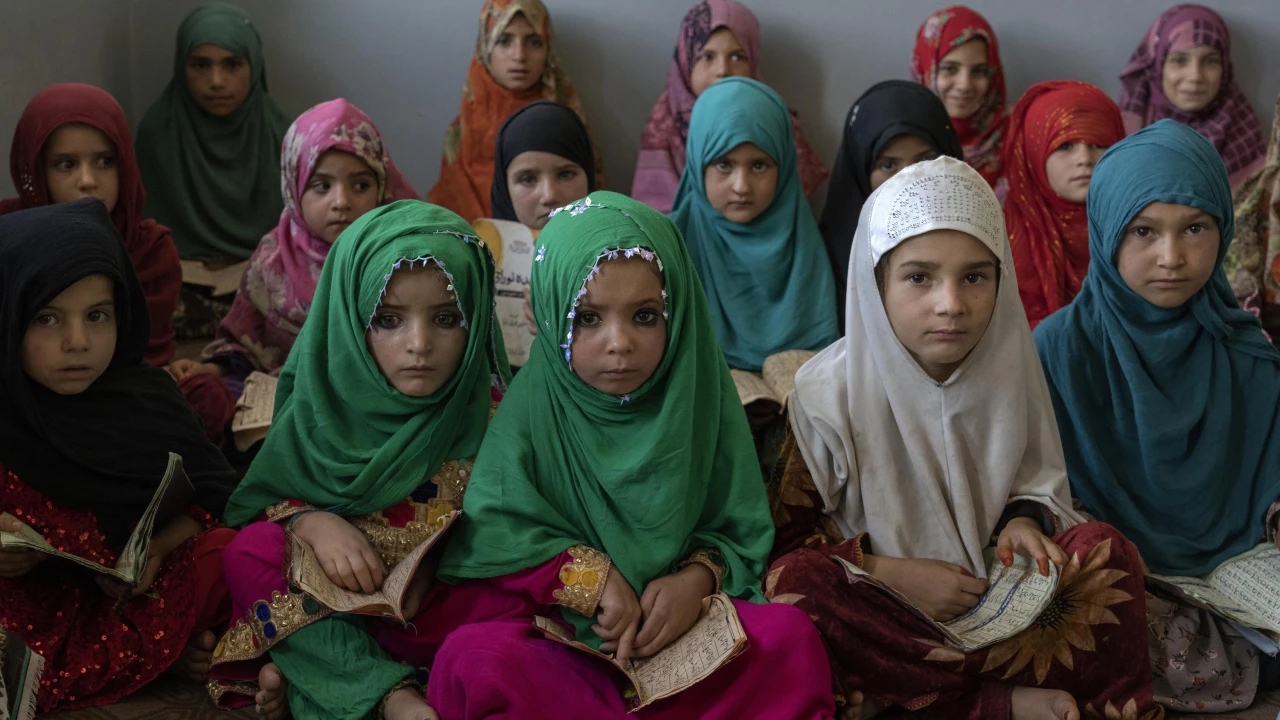 Kabul: In a distressing incident highlighting the ongoing anti-women oppression in Taliban-controlled Afghanistan, nearly 80 school girls were poisoned and hospitalized in separate attacks at primary schools in Sar-e-Pul province on June 4.
A local education official confirmed the incidents, indicating that the poisoning was orchestrated by an individual with a personal grudge.
According to Mohammad Rahmani, the head of the provincial education department, a total of 80 female students were affected, with 60 students poisoned at Naswan-e-Kabod Aab School and 17 at Naswan-e-Faizabad School in Sangcharak district.
The targeted schools are in close proximity to each other and were attacked consecutively.
The poisoned students were promptly transferred to hospitals, and Rahmani reported that they are now in stable condition.