Bushra Bibi meets Imran Khan for 45 minutes
The four-member legal team accompanying Bushra Bibi was stopped at the gate of Attock Jail.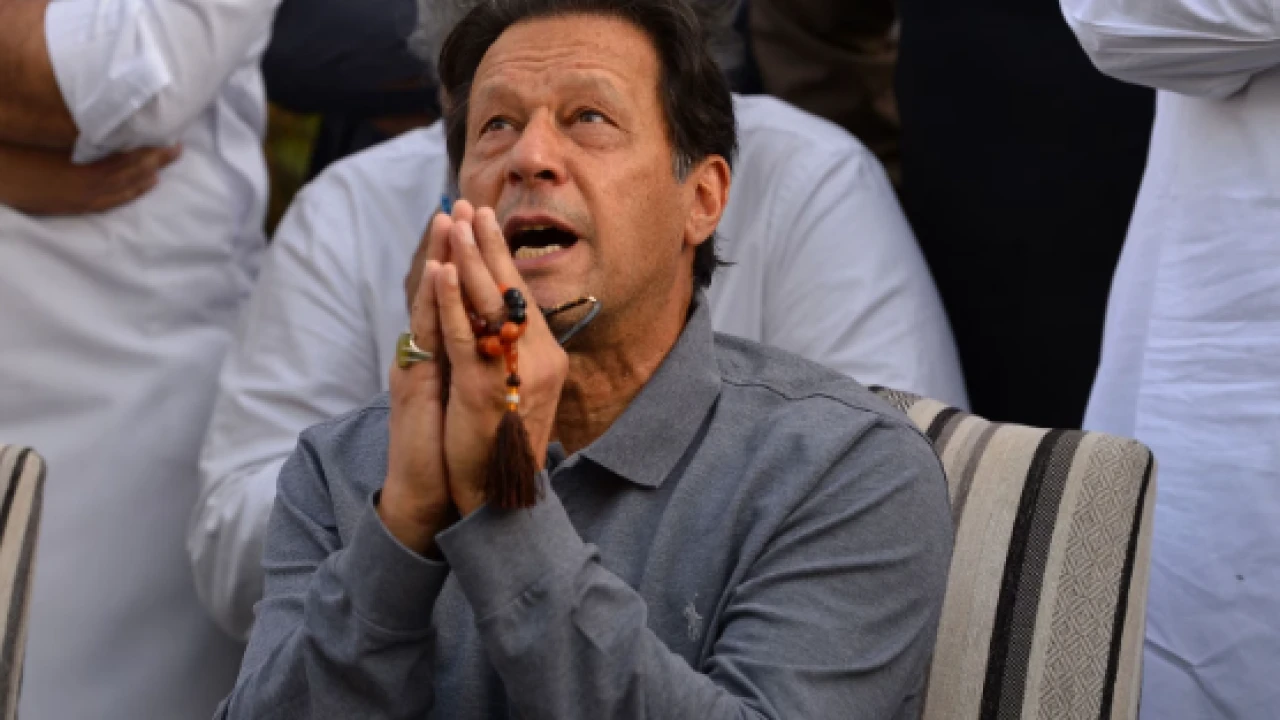 Karachi: Former First Lady Bushra Bibi recently paid a visit to Attock Jail for a 45-minute meeting with the Chairman of the Pakistan Tehreek-e-Insaf (PTI), Imran Khan.
Accompanied by a four-member legal team, her visit stirred interest and speculation.
Upon their arrival at the jail, both Bushra Bibi and the PTI legal team encountered a brief setback when they were halted at the police gate.
However, while the legal team remained outside the jail premises, Bushra Bibi was eventually permitted to enter the facility.
The meeting between Bushra Bibi and Chairman Imran Khan took place within the confines of Attock Jail and lasted for approximately 45 minutes.
Following their discussion, Bushra Bibi left the jail premises, leaving the legal team to await further developments outside.