Sindh police formulates strategy to combat smuggling
In order to stop smuggling, the relevant depts of the Sindh government should also be kept together: IG Sindh's letter to the police officers.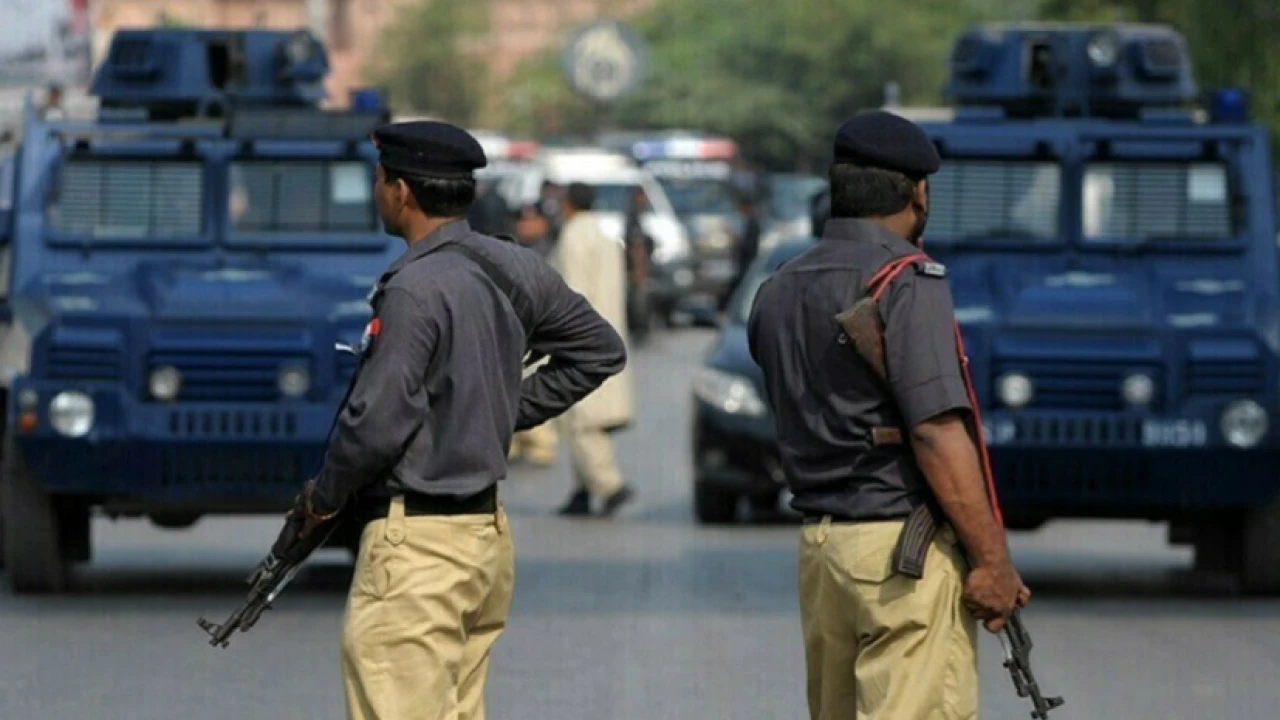 Karachi: The Sindh Police have devised a comprehensive strategy aimed at curbing the rampant smuggling of essential commodities, including sugar, wheat, and fertilizer, from the province.
The Inspector General (IG) of Sindh has issued a directive to the Karachi Police Chief, Zonal Deputy Inspector Generals (DIGs), and Senior Superintendents of Police (SSPs) across the province, outlining the operational framework. Per the directive, SSPs, administrative officials, and customs authorities will collaborate closely in this endeavor.
The IG Sindh emphasized that in order to effectively combat smuggling, it is imperative to foster close coordination among the pertinent departments of the Sindh government.
Special attention has been given to monitoring the routes that connect Balochistan to Sindh, which are notorious for smuggling activities.
The directive further mandates that police units be placed at the disposal of customs authorities to facilitate crackdowns on smuggling operations.
Any confiscated contraband goods are to be promptly handed over to the customs department and relevant agencies.
Daily reports on the progress of these operations are also required to be submitted to the IG Sindh's operations room for assessment and monitoring.