Petrol prices to drop next month
There will be a significant decrease in petrol prices from next month due to rupee appreciation: Sources.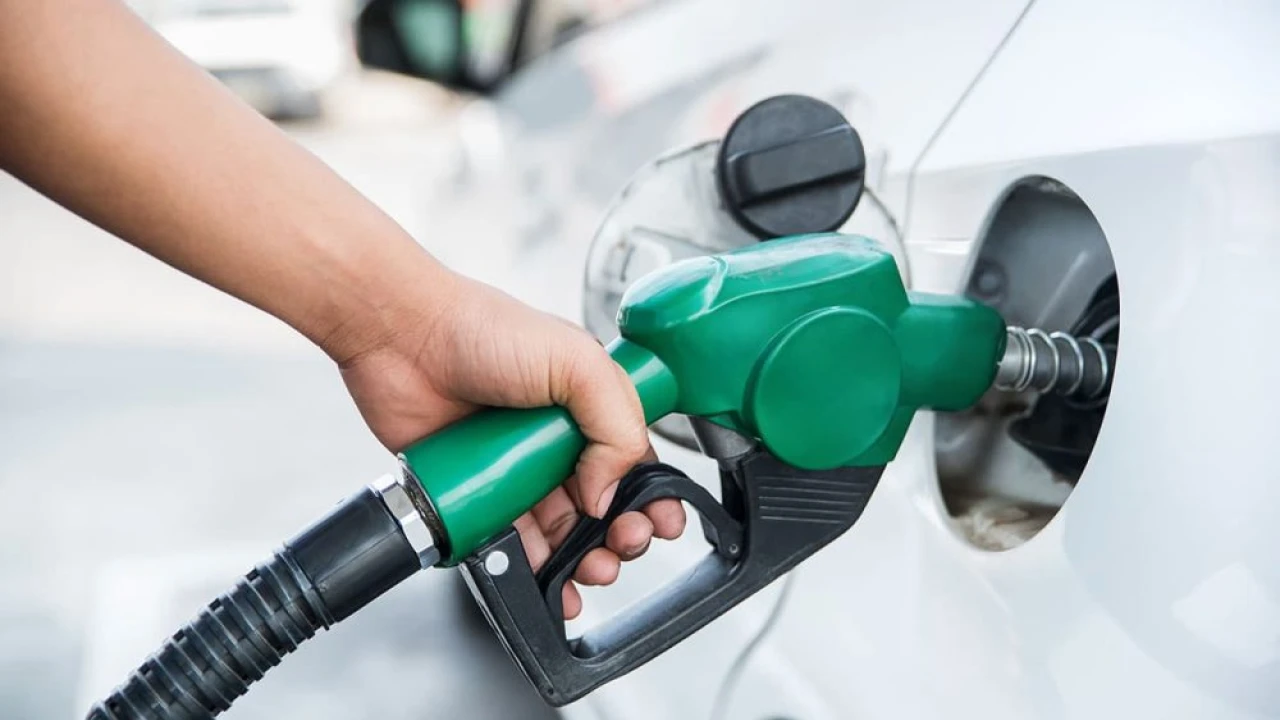 Islamabad: There is a possibility of a substantial reduction in petrol prices in the upcoming month, according to Ministry of Finance officials.
This potential price decrease is attributed to the recent appreciation of the Pakistani rupee.
Officials have indicated that during the first 15 days of October, the cost of petrol could decline by a significant Rs11.98 per liter, while diesel might become more affordable by Rs9.17.
Moreover, the price of kerosene is predicted to decrease by approximately Rs5.58.
It is noteworthy that on September 15, the government implemented a historic increase in petroleum product prices, with petrol costs soaring by Rs26 per liter.