World Tourism Day observed today
This year's theme is "Tourism and Green Investments".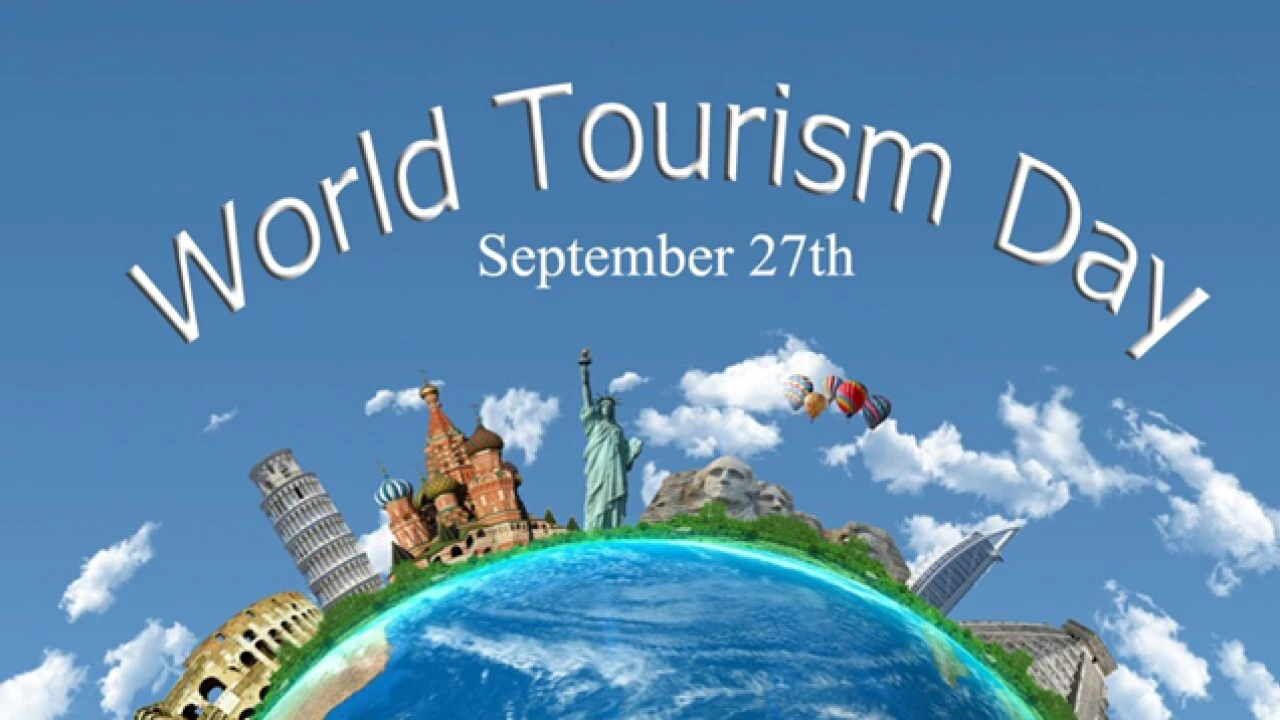 The World Tourism Day is being observed today (Wednesday) in Pakistan like elsewhere in the world to raise awareness about the importance of tourism and its impact on our society.
This year's theme is "Tourism and Green Investments".
In his message on the day, President Dr. Arif Alvi said: "Day is being marked today to renew our pledge to consider the power and potential of the tourism sector in advancing the prosperity and progress of the region".
He stated that Pakistan is a country that is home to some of the world's most fascinating tourist attractions, including the highest mountain peaks, stunning coastlines, beautiful lakes, lush green valleys, ancient civilizations, and a rich cultural heritage.
Meanwhile, the Pakistan Tourism Development Corporation (PTDC) and provincial tourism departments have planned various activities to celebrate the day.
As per official website of United Nations Organizations (UNO), tourism is one of the most important economic sectors and it employs one in every tenth person on Earth and provides livelihoods to hundreds and millions more.
In some countries, tourism represent more than 20% of their Gross domestic product (GDP).
History
Ever since 1980, World Tourism Day is celebrated annually across the globe on September 27. It was on this day in 1970 when the Statutes of the United Nations World Tourism Organization were adopted which are considered a milestone in global tourism.
The day was first celebrated as an international observance on September 27, 1980.
Significance
World Tourism Day's purpose is to raise awareness on the importance of tourism that effects the social, cultural, political and economic values of international community.
However, as per UN website, the ongoing COVID-19 outbreak had a massive social and economic impact—resulting both the developed and the developing economies to face a huge hit.
It is being believed that restarting tourism will help in the recovery and growth of the economies.