Jeff Bezos back on top of world's richest persons list
Amazon CEO Jeff Bezos has replaced Tesla's Elon Musk as the world's richest person, reclaiming the spot he lost in January, according to Forbes.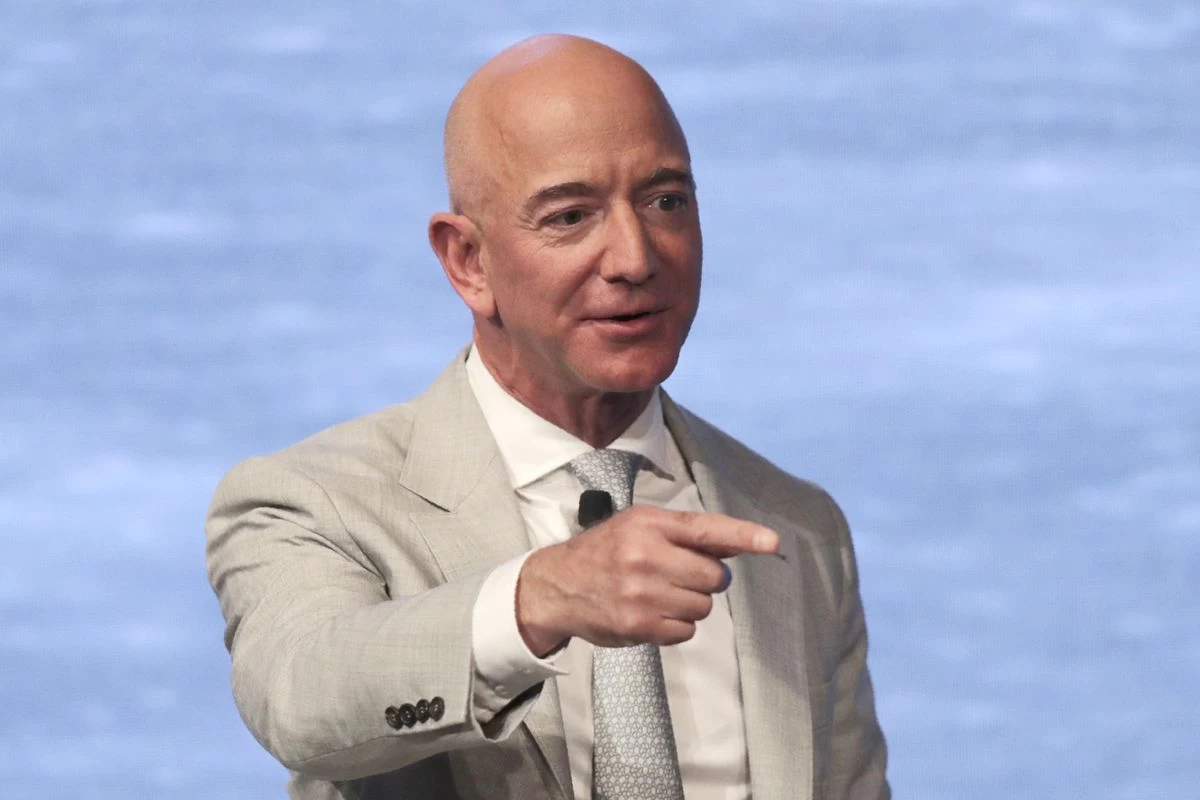 After Tesla's stocks closed at $796.22 on Tuesday, down more than 2.4%, Musk's net worth slid by $3.9 billion, pushing him down to the number 2 slot. Musk had overtaken Bezos after Tesla stocks surged in price in the latter half of 2020.
Bezos has consistently been the world's richest man since 2017.
He is also the first person whose net worth has climbed to more than $200 billion in addition to being the richest one in recent history when in 2018 his personal wealth rose above the $150 billion benchmark.
The Amazon founder will leave his post later this year, handing over the CEO seat to Amazon Cloud head Andy Jassy. Although Bezos will focus more on his other projects, including his philanthropic ventures and Wall Street Journal, it is expected that he will continue to keep an eye on the running of his retail giant.