Diabetes took 400,000 lives in Pakistan in 2021: IDF report
One in four adults (26.7%) in Pakistan is living with diabetes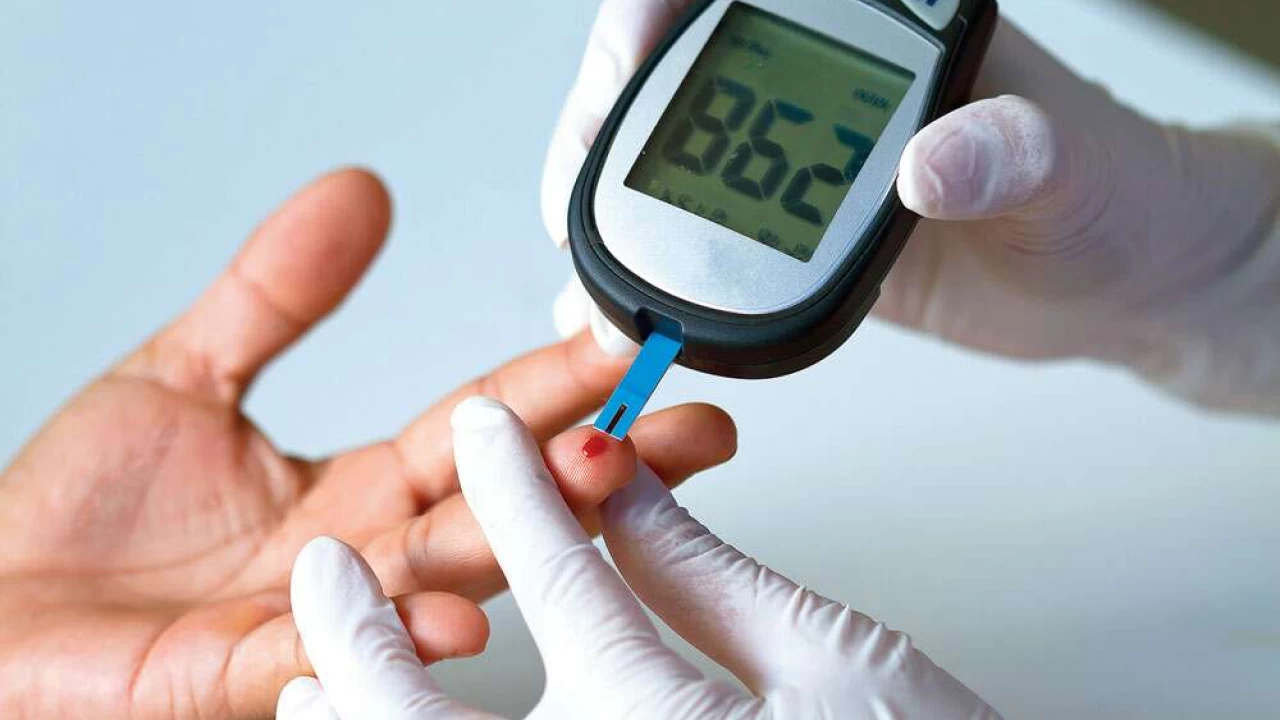 Islamabad: Diabetes was responsible for 400,000 deaths in Pakistan in the year 2021, declaring it the highest number in the Middle-East and North Africa Region, International Diabetes Federation (IDF) claims in its report.
According to IDF's new figures, one in four adults (26.7%) in Pakistan is living with diabetes – the highest national prevalence in the world. These findings from the 10th Edition of the IDF Diabetes Atlas, reported that Pakistan now had the third highest number of people living with diabetes in the world, after China (141 million) and India (74 million).
An additional 11 million adults in Pakistan had Impaired Glucose Tolerance (IGT), which places them at high risk of developing type 2 diabetes. More than a quarter (26.9%) of adults living with diabetes in Pakistan are undiagnosed.
When diabetes is undetected or inadequately treated, people with diabetes are at risk of serious and life-threatening complications, such as heart attack, stroke, kidney failure, blindness, and lower-limb amputation.
These results in reduced quality of life and higher health care costs, the report added. IDF says that 537 million adults are now living with diabetes worldwide – a rise of 16% (74 million) since the previous IDF estimates in 2019.
"The rapidly rising level of diabetes in Pakistan presents a significant challenge to the health and wellbeing of individuals and families in the country," says Professor Abdul Basit, Director, Baqai Institute of Diabetology and Endocrinology, Baqai Medical University. He said that this year marks 100 years since the discovery of insulin.
This milestone presents a unique opportunity to reflect on the impact of diabetes and highlights the urgent need to improve access to care for the millions affected. He said that an estimated one in two people with diabetes across the world who need insulin cannot access or afford it.
"We must do more to provide affordable and uninterrupted access to diabetes care for all in Pakistan, and around the world. Joint efforts are needed to improve the lives of people with diabetes and prevent the condition in those at high risk of developing it," Basit added.
Globally, 90% of people with diabetes have type 2 diabetes. The rise in the number of people with type 2 is driven by a complex interplay of socio-economic, demographic, environmental, and genetic factors while the key contributors include urbanization, an ageing population, decreasing levels of physical activity, and increasing levels of overweight and obesity.
Much can be done to reduce the impact of diabetes. Evidence suggests that type 2 diabetes can often be prevented, while early diagnosis and access to appropriate care for all types of diabetes can avoid or delay complications in people living with the condition.
SOURCE: APP
Another heatwave to grip Sindh from May 27: PMD
An earlier spell of severe hot weather persisted in the province till 23rd May.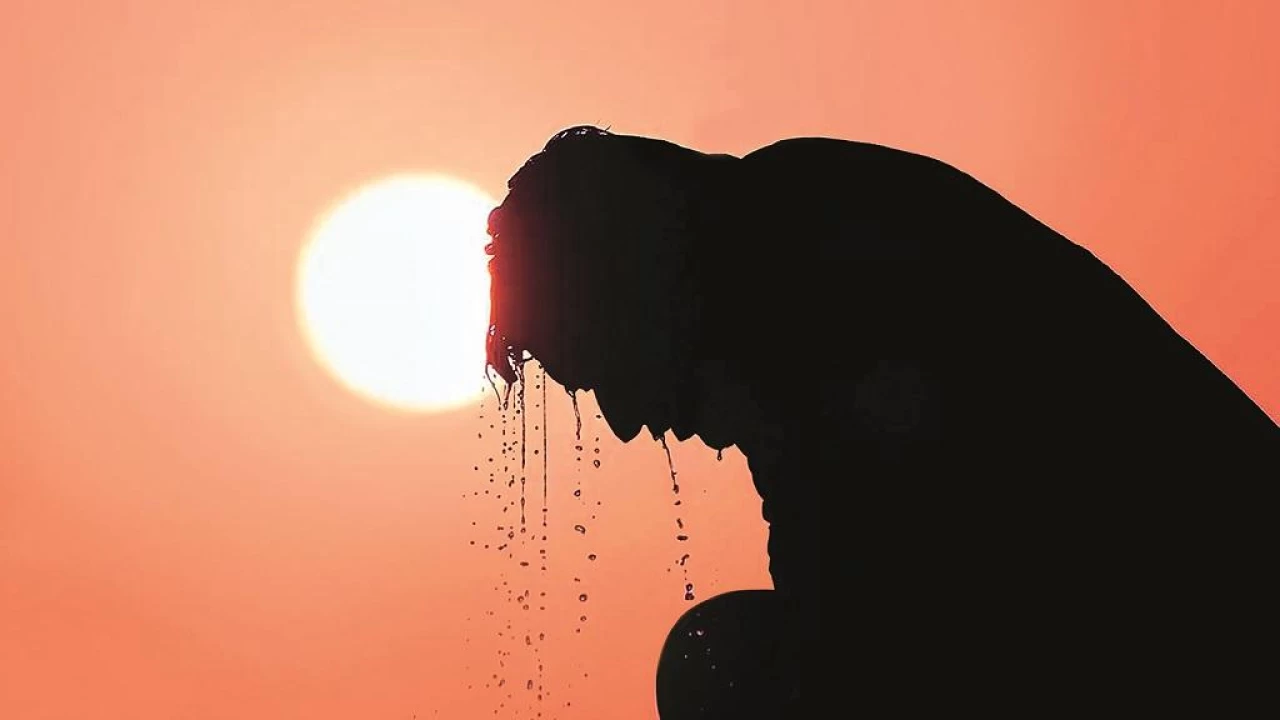 Karachi: Pakistan Meteorological Department on Thursday predicted that the heatwave conditions likely to return over central and upper Sindh from 27 May.
Daytime maximum temperatures may rise again to 46 – 48 degree Celsius in Dadu, Jacobabad, Larkana, Sukkur, Nawabshah and Khairpur districts. While, Hyderabad, Mirpurkhas and Umerkot districts are likely to experience maximum temperature between 44-46 Celsius and Badin 40 – 42 degree Celsius.
Karachi is experiencing hot, humid, and windy weather with maximum temperature remains between 34-36 degree Celsius today, according to the Met Office. The wind direction will be westerly or southwesterly today.
An earlier spell of severe hot weather persisted in the province till 23rd May.
On the other hand, mainly hot and dry weather is expected in most areas of the country, while very hot in south Punjab during the weekend.
Here are some ways to stay cool during the heatwave:
Don't go out between 12pm and 3pm when the sun is the strongest
Wear loose-fitting and lightweight clothing
Wear sunscreen and stay in the shade
Drink plenty of fluids
Cover your head (wear a scarf or cap)
Use lip balm and eye drops to make sure your lips and eyes don't get too dry
Here are the symptoms of a heat stroke you should watch out for:
Throbbing headache
Dizziness and light-headedness
Lack of sweating despite the heat
Red, hot, and dry skin
Muscle weakness or cramps
Nausea and vomiting
Rapid heartbeat
Rapid, shallow breathing
Behavioral changes such as confusion, disorientation, or staggering
Seizures
Unconsciousness
If you experience these symptoms, you should visit a hospital.
NA passes election amendment bill; scraps electronic voting
Law Minister rejected the impression that the amendment is aimed at depriving overseas Pakistanis of their right to vote.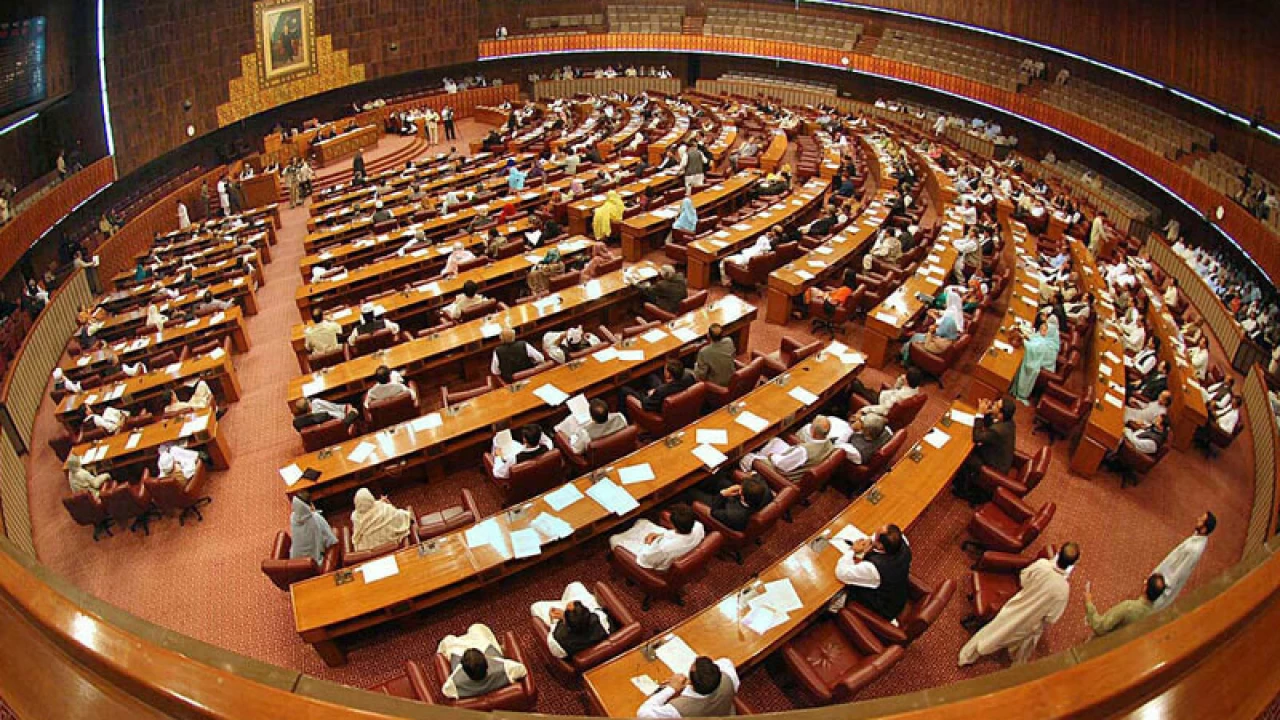 Islamabad: The National Assembly on Thursday passed "The Elections (Amendment) Bill, 2022" to conduct pilot projects in bye-elections before using I-Voting and Electronic Voting Machines in the general elections.
Speaking on the occasion in the House, the Law Minister Azam Nazeer Tarar rejected the impression that the amendment is aimed at depriving overseas Pakistanis of their right to vote.
He said overseas Pakistanis are precious asset of the country and the government does not believe in snatching their right to vote.
Regarding use of Electronic Voting Machines (EVM), the Law Minister said we are not against use of technology, but we have concerns about misuse of technology as Results Transmission System had failed in last general elections to favour a particular political party.
He said the Election Commission of Pakistan had also expressed its inability to hold elections through I-Voting and EVMs in a short span of time and without proper homework.
He said two amendments are being brought to revive the Elections Act 2017, enabling the ECP to ensure free, fair, and transparent elections.
Under the amendment in Section 94 of the Election Act, 2017, the Commission may conduct pilot projects for voting by Overseas Pakistanis in bye-elections to ascertain the technical efficacy, secrecy, security, and financial feasibility of such voting and shall share the results with the government, which shall, within 15 days from the commencement of a session of a House after the receipt of the report, lay the same before both Houses of the Parliament.
Under Amendment in Section 103 of the Election Act, 2017, the ECP may conduct pilot projects for utilization of EVMs and biometric verification system in the bye-elections.
Opposition Leader in the National Assembly, Raja Riaz Ahmed has said the Assembly should complete its tenure and elections should be held on time.
Responding to Prime Minister Shehbaz Sharif's remarks, he assured that the opposition will play its positive and constructive role in running affairs of the House.
Earlier, Prime Minister Shehbaz Sharif, while speaking on the floor of the House, congratulated Raja Riaz Ahmed for becoming Leader of the Opposition.
He assured the Leader of the Opposition of his government's full cooperation in running business of the House in an amicable manner.
The Prime Minister said the treasury benches will pay utmost attention to the speech of the Leader of the Opposition by burying the bad traditions of the past.
Responding to a Calling Attention Notice, Minister of State for Interior, Abdul Rehman Khan Kanju assured the House to make every possible effort for the maintenance of government accommodations in Sector G-6 and F-6 of Islamabad.
Former Pakistan Pacer Umar Gul Appointed Bowling Coach
The 37-year-old is widely regarded as one of the finest pacers, particularly in T20 cricket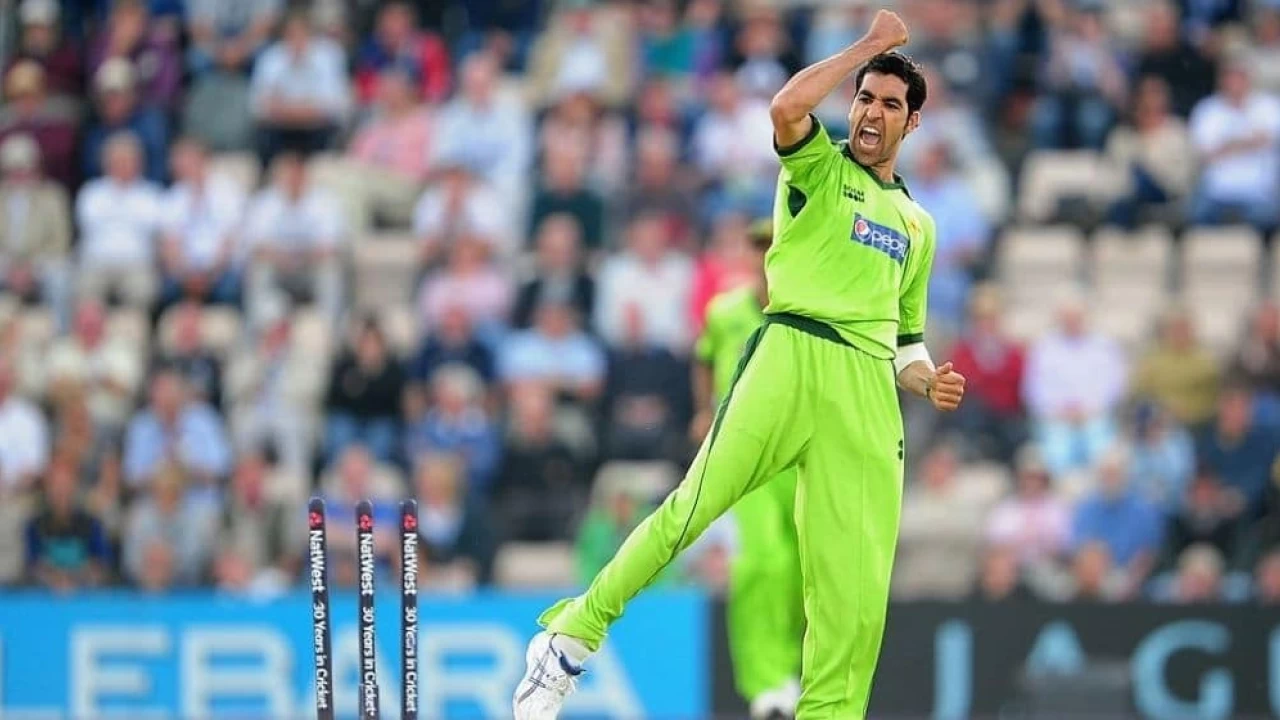 Kabul: Afghanistan Cricket Board (ACB) has appointed former Pakistan speedster, Umar Gul, for a period of one year. Gul's first assignment with the Afghanistan side will be on their limited-overs tour of Zimbabwe next month.
The former pacer has earlier worked with the board as a bowling consultant for their three-week training camp held in Dubai in April alongside mate Younis Khan as the batting coach.
However, on seeing his performance with the team, ACB is delighted to announce the extension in the role.
This will be Gul's first coaching assignment in international cricket after serving as the bowling coach of Quetta Gladiators in the 2021 season of the Pakistan Super League (PSL).
The 37-year-old is widely regarded as one of the finest pacers, particularly in T20 cricket. Gul had an exceptional record in T20Is as he picked up 85 wickets at an average of 16.97 and an economy rate of 7.19 in 60 matches in a T20I career spanning almost 9 years. Gul retired from all forms of cricket in 2019 and has since worked as a coach.
The former pacer has previously coached in Pakistan's premier T20 tournament, Pakistan Super League (PSL), as a bowling coach for Quetta Gladiators. He has also worked as a coach in the Kashmir Premier League (KPL) and was the head coach of Galle Gladiators in the previous edition of the Lanka Premier League (LPL).